Laurel Halo Reworks Icelandic Producer Ozy's "Black To The Future"
Distant Present is out March 25.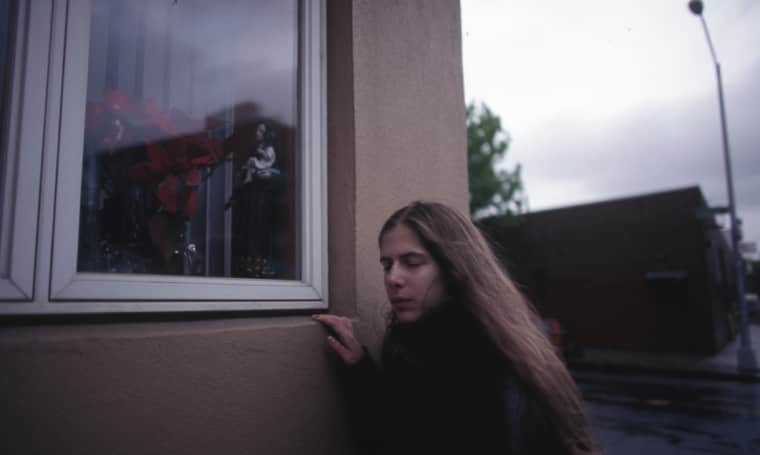 Ozy, the Icelandic dub producer who enjoyed a nice run in the '90s before ducking out in pursuit of other interests, is set to stage a comeback with the release of a new album called Distant Present on nothings66 later this month. The twelve track album is set to feature new sounds, as well as reworks of older stuff by Japanese producer College Drop, Modern Love's Miles Whittaker, and longtime FADER fave Laurel Halo—the latter of which was unleashed today by Fact. Enjoy her earthy, experimental take on "Black To The Future" below; and check for Distant Present on March 25.