Watch Miley Cyrus' Insane Surprise Performance At The FADER FORT Presented By Converse
She joined Mike WiLL Made-It, Future, and RiFF RAFF in a star-studded headlining performance.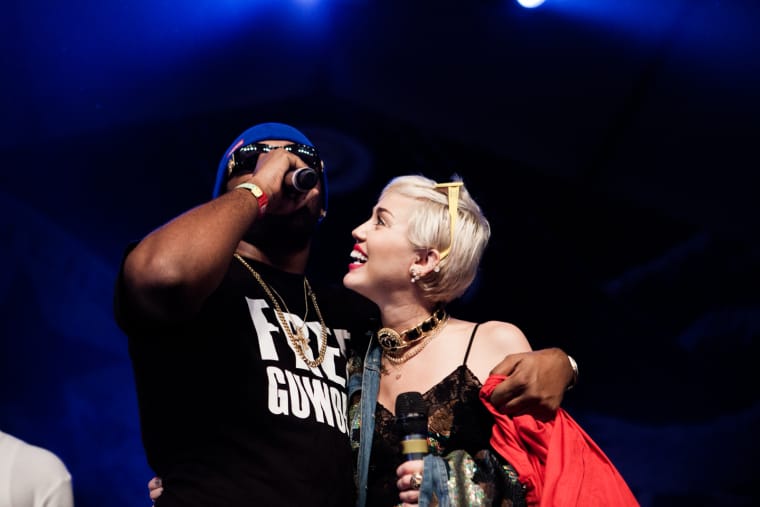 Friends in high places, eh? The producer Mike WiLL Made-It headlined the second night of 2015's The FADER FORT Presented by Converse in Austin, Texas, supported by a massive crew of superstar collaborators and homies. He was joined by Future, RiFF RAFF, Rae Sremmurd—and Miley Cyrus presiding as young queen over them. She hopped onstage for an unexpected performance of "We Can't Stop" and more, after arriving just minutes earlier with perennial Drake interest Zoe Kravitz.
Mike and Miley have been working together since early 2013, when he produced her triple-platinum lead single to Bangerz, "We Can't Stop." That summer, he went on to executive-produce the whole album—an unprecedented moment in pop music, helmed by a guy who dropped out of college to produce street rap for Gucci Mane (and who has never stopped making trap hits, either). "Besides what everybody wants to say about her, she's 20 and having fun," he told The FADER in an interview at the time, as controversy about appropriation swirled around her. "She's a big superstar in America, and she fucks with anybody … [And] as far as music, she's dope as fuck. People get goosebumps when she's singing."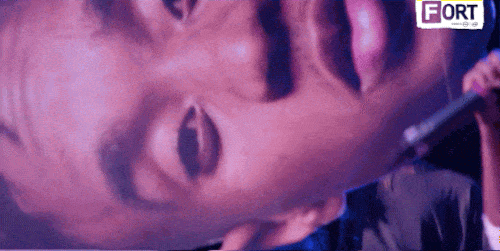 Rae Sremmurd hopped out first with "No Type"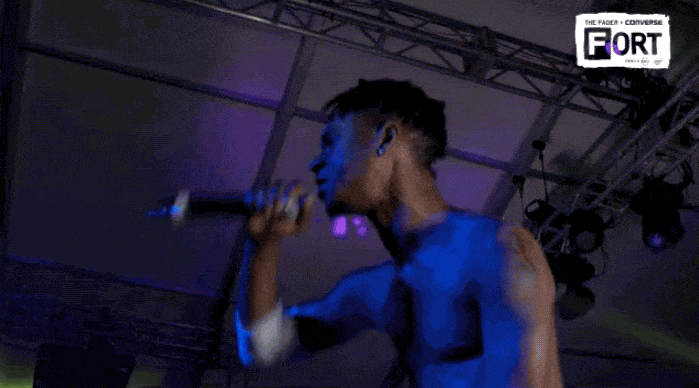 Future did "Fuck Up Some Commas" in a poncho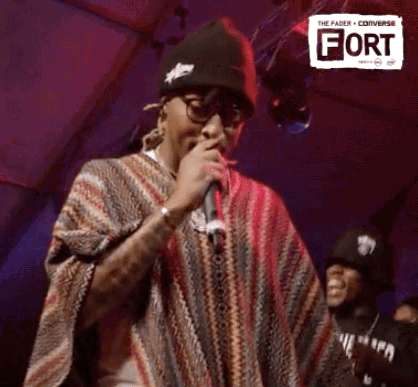 Then Miley snuck in with the super soaker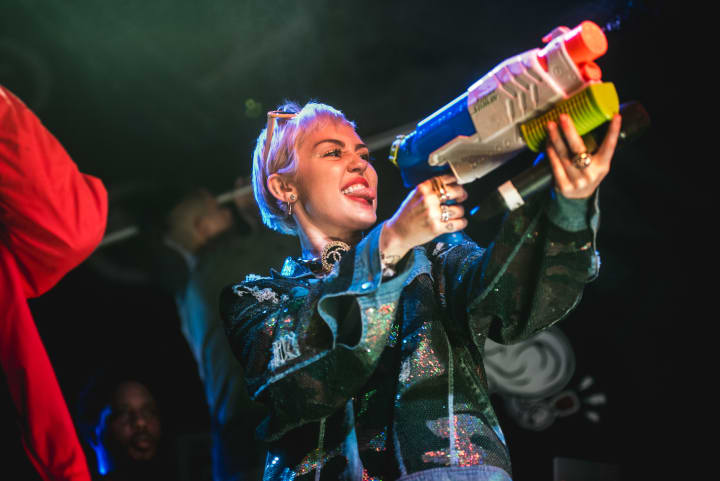 And proved she could siiiing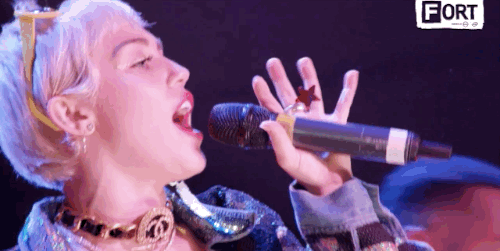 And of course "We Can't Stop"
While the confetti popped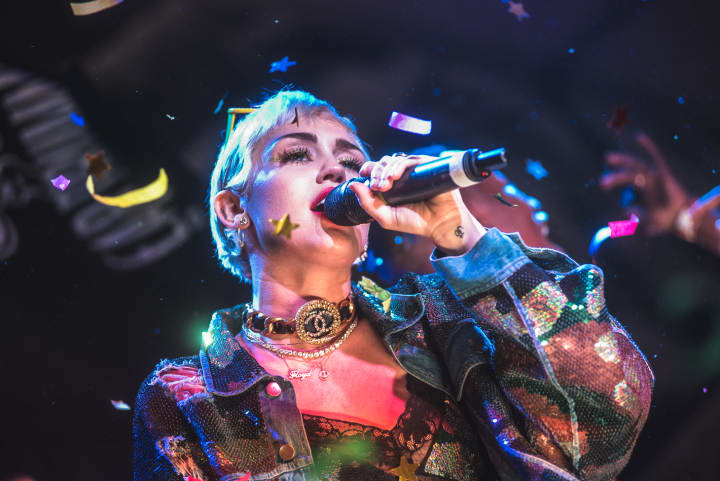 See y'all again tomorrow ;)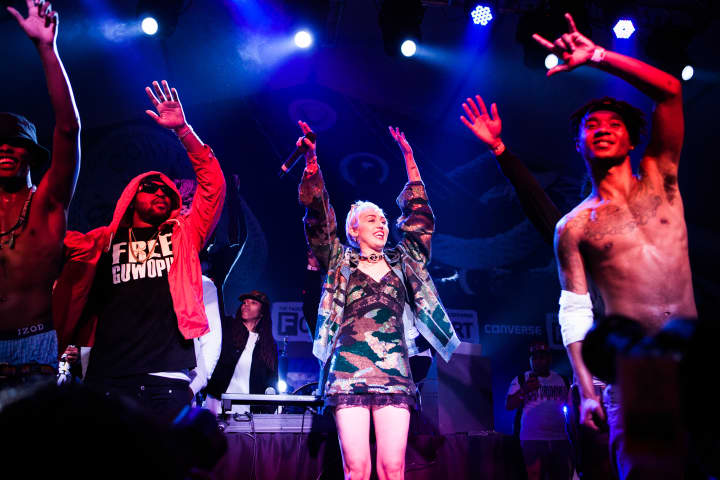 Check back for more photos and videos, plus two more days of 4k livestream right here on The FADER, from 1-8PM CST.