Meet CL, The K-Pop Star Who's Actually About To Cross Over
She's co-managed by Scooter Braun and has beats by Diplo and will.i.am. For the first time, she's also doing her own thing.
Since the age of 14, CL has been groomed in the art of stardom. That's when the South Korean singer and rapper born Lee Chae-rin signed to the behemoth YG Entertainment, where she's thrived as a member of the K-Pop girl group 2NE1. But in Los Angeles, where she has been working to launch her solo career with an English-language album, CL is away from the nest and flying under the radar for the first time. "I'm not really used to just walking around," she tells me. "I went to an Usher concert, and it felt so weird because no one was taking care of me. I went with Diplo, but I got lost. I was looking for him for like an hour, but couldn't find him. Everyone was pushing me around, asking me if I'm Japanese, Chinese—it was amazing." At least for now, America offers CL the thrill of feeling un-famous.
Besides PSY, with his unexpected viral hit "Gangnam Style," no one from the technicolor dream world of K-Pop has been able to cross over in the States yet. But the 24-year-old CL is a strong contender. Part rapper and part singer, she's beautiful, talented, swaggy, and fluent in English due to a youth spent in international schools. She's got big supporters, too: she has been recording with Skrillex, Diplo, and will.i.am, and her career is being co-managed by YG and Scooter Braun, the impresario who launched Justin Bieber and Carly Rae Jepsen. What was Braun's advice for navigating the tricky climate of pop? "Be a boss ass bitch," CL says. "I have more freedom with Scooter."
In a country that prefers its celebs a little unhinged, and where the blunt-smoking, #NoFilter Rihanna is the current gold standard, CL seems to understand that she might need to unlearn a little polish if she wants to win over new fans. Though she often speaks like a woman who's been media-trained since childhood—repeating generic press-release phrases like "express myself," "the real me," and "more personal"—there are hints of a ferocity underneath the polite sheen, and she'd be wise to exploit it. "I don't want a 'good' image. I'm not the standard Asian girl," she says definitively, if still vaguely. "I think about this a lot: there is not a single Asian pop star who has done this."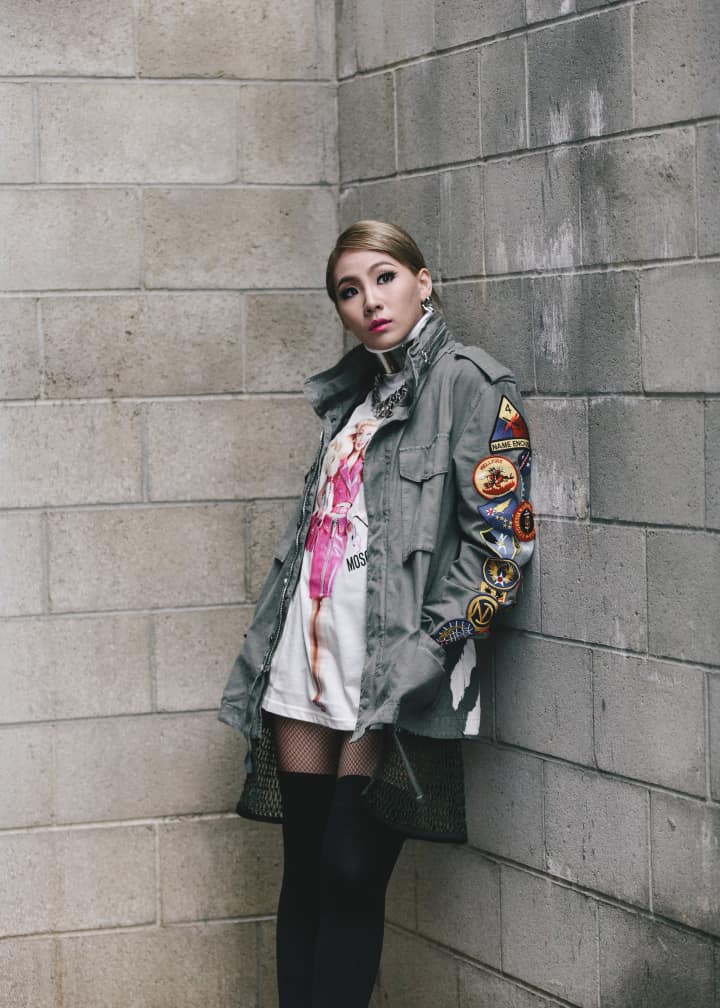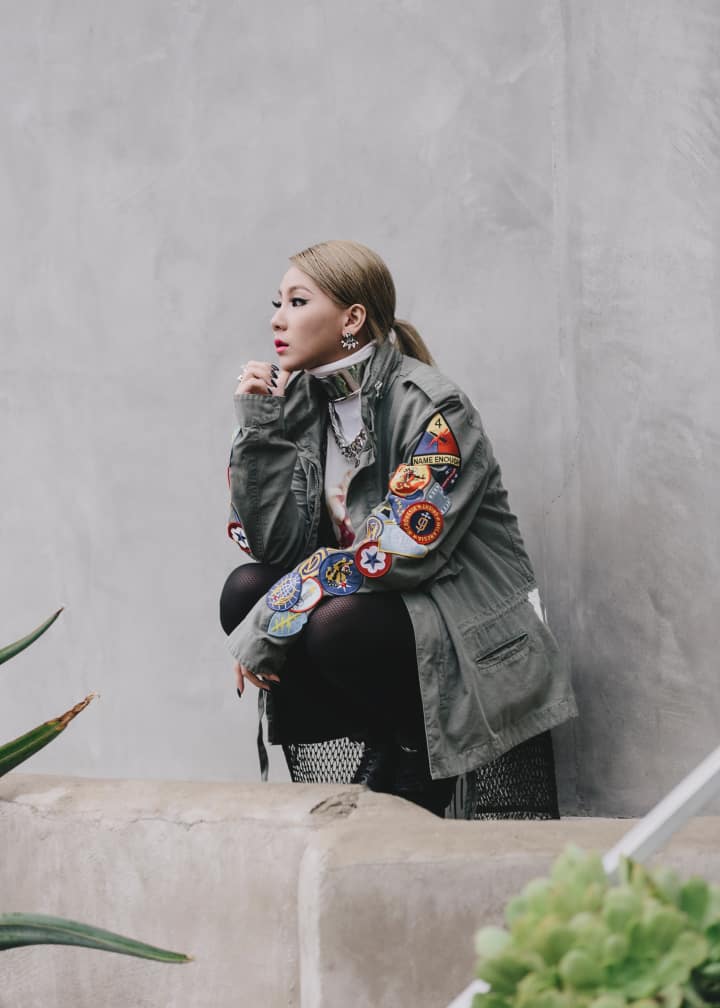 Her solo album doesn't have a title or a release date yet, but CL seems content to be figuring things out as she goes. "Back in Korea, I'm always in the studio with YG people," she says. "I'd be given a song, and I'd cut it. But here, I write completely by myself. The last time I recorded at the house, I just invited my friends over to feel a little more natural. I'm feeling artistic."
Though she never criticizes YG's management style—rumors allege they're so protective she's not allowed to have a boyfriend—she cautiously lets on that she's determined to make her mark without worrying what the powers-to-be have to say. "There's this one song that I've been working on that everyone on my team hates—my manager is going to kill me for saying this—but that's why I'm excited about it," she says. "I love that people find it difficult." Is this a sign that she's starting to rebel, to make music that pleases her instead of a massive corporate label? "Some people want to tell me what's right for me, and I have to stick up for myself all of the time," she says, before swallowing her words and stopping herself. "No, I don't want to rebel. I'm always open to listen. And then we compromise."
---


From The Collection:
GEN F