Hear New Willow Smith Exclusively On TIDAL
Willow, can we give you our subscription money instead?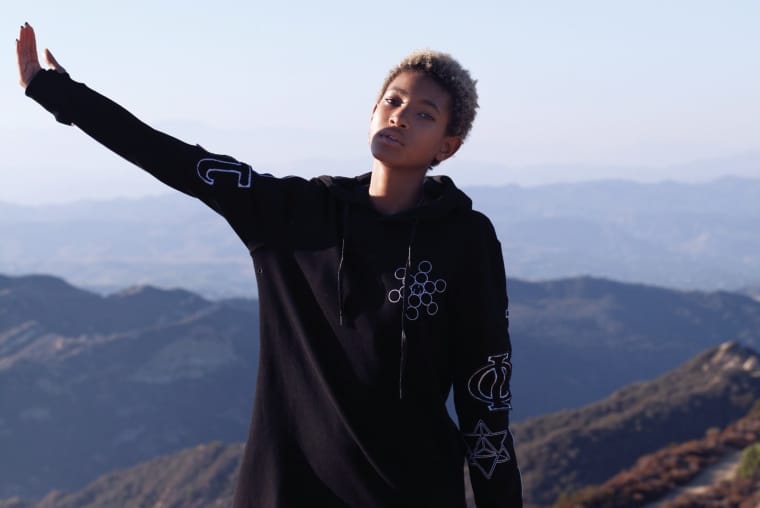 Well played sirs. You know if there's any one artist who could get us to spend $10 a month, or $20 in hi-def, for a streaming service, it's Willow Smith. From the 30 seconds we can hear of it, "F Q-C #7" is incredible, a pastel funk ballad about climbing trees and skipping class—and it has left us wondering if there's any way we can Venmo Willow directly for the MP3. If you're among the app's early adopters, you can stream the new cut in full now over on TIDAL.