The Real Faces Of Fashion's Non-Gendered Future
11 trans-identifying persons model spring's sharpest looks, and explain what it's like for them to shop beyond fashion's binary.
Thanks to the rising popularity of boundary-pushing brands like Hood By Air, Eckhaus Latta, and 69 Worldwide, mainstream fashion is slowly catching up to the way that most people dress: beyond the old-school gender binary. Retailers like Selfridges and Opening Ceremony have picked up on fashion's bubbling trans movement, stocking unisex brands and hosting gender neutral pop-up shops. For our 2015 Photo Issue's fashion feature, we photographed 11 gender nonconformists, then asked them to share their shopping stories and predictions about fashion non-gendered future. —Deidre Dyer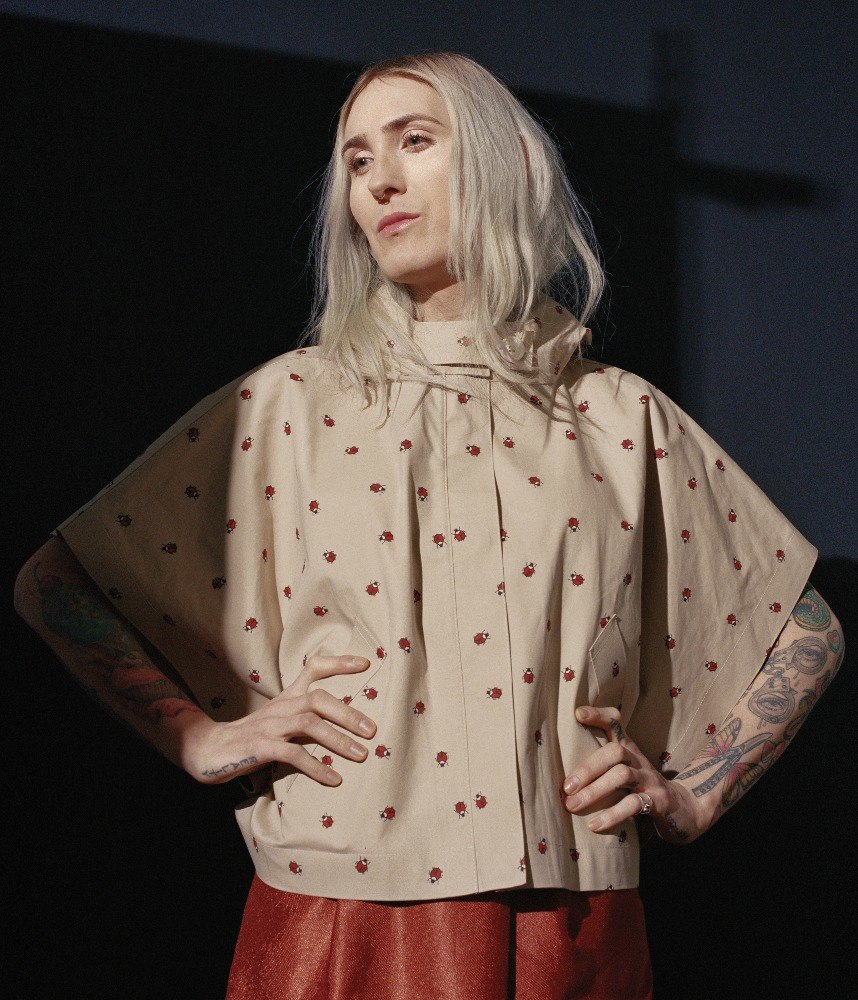 "As a trans woman, I generally dress accordingly, but lately I've been really androgynous for some reason. Clothes shouldn't be gendered. If you like it, wear it, fuck it. It's clothing, sewn together. Why should it be gendered?" —January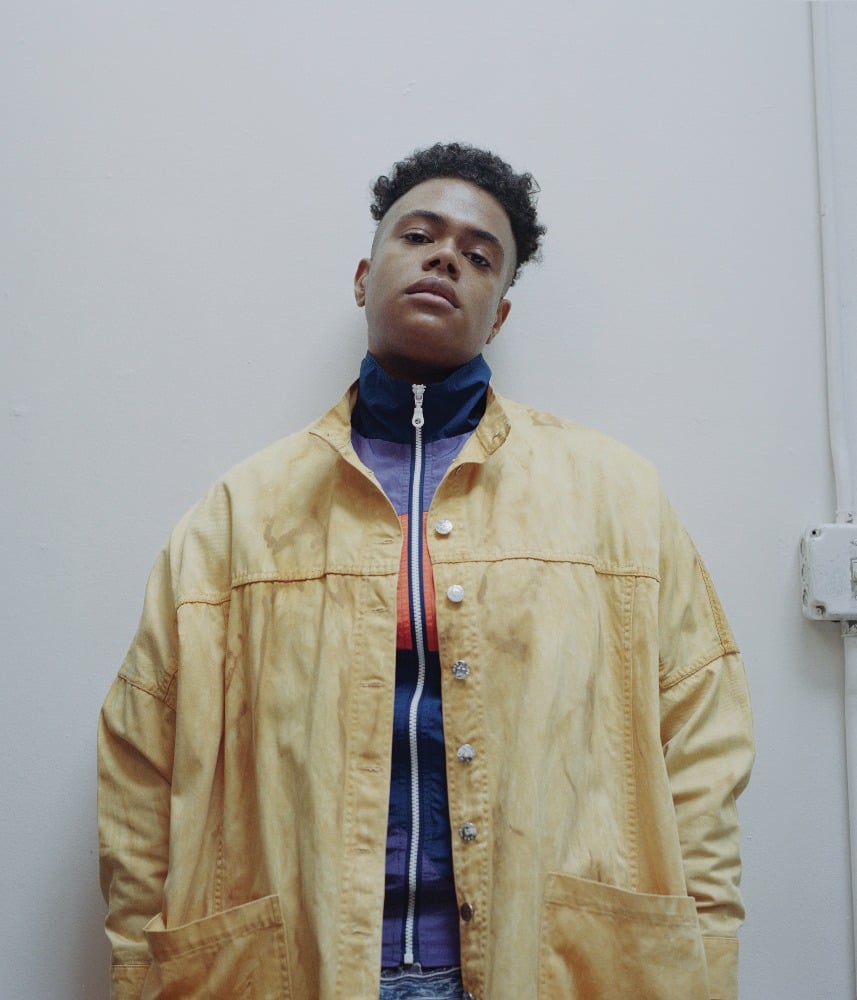 "I try not to shop very often. I can only do it like two or three times a year. It's so frustrating; it makes me feel really insecure about my body. Which is weird, because all of those things are in my head obviously. The store doesn't give a shit; they're just like buy our clothes." —Niv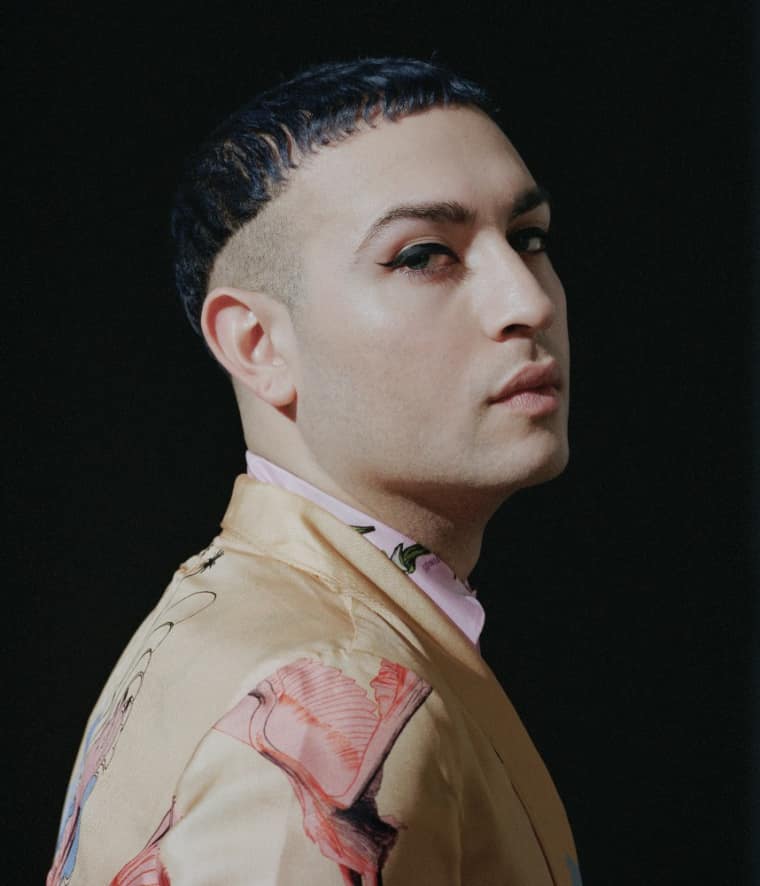 "I think fashion has a long way to go. Like, let's make the high-waisted stuff for me, let's do some boxier stuff for women. Where are the big coats we used to wear in the '80s and '90s? I want it to come back and be a little more accessible to everyone. Let's just keep pushing it." —Eddy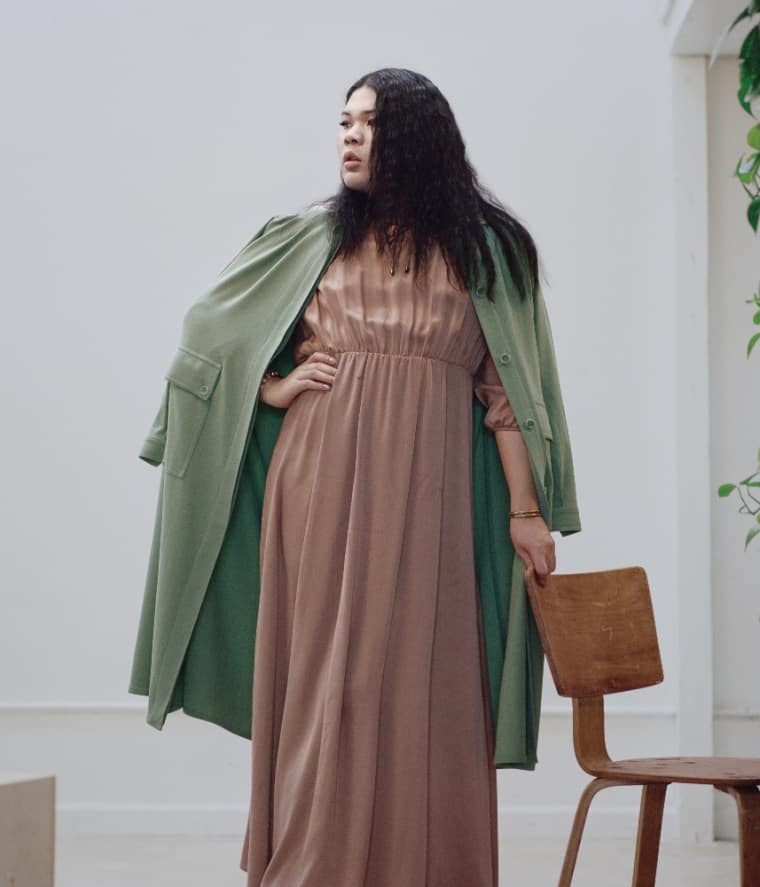 "They're a little slow, the mainstream fashion world. I really respect the brands that are making clothing inspired by trans people. I think they're the next big thing." —DeSe
"I think fashion has opened up a lot for people who don't put a label on what they wear gender-wise. I started a unisex clothing line many years ago, but it just wasn't the cool thing to do then." —Jeffrey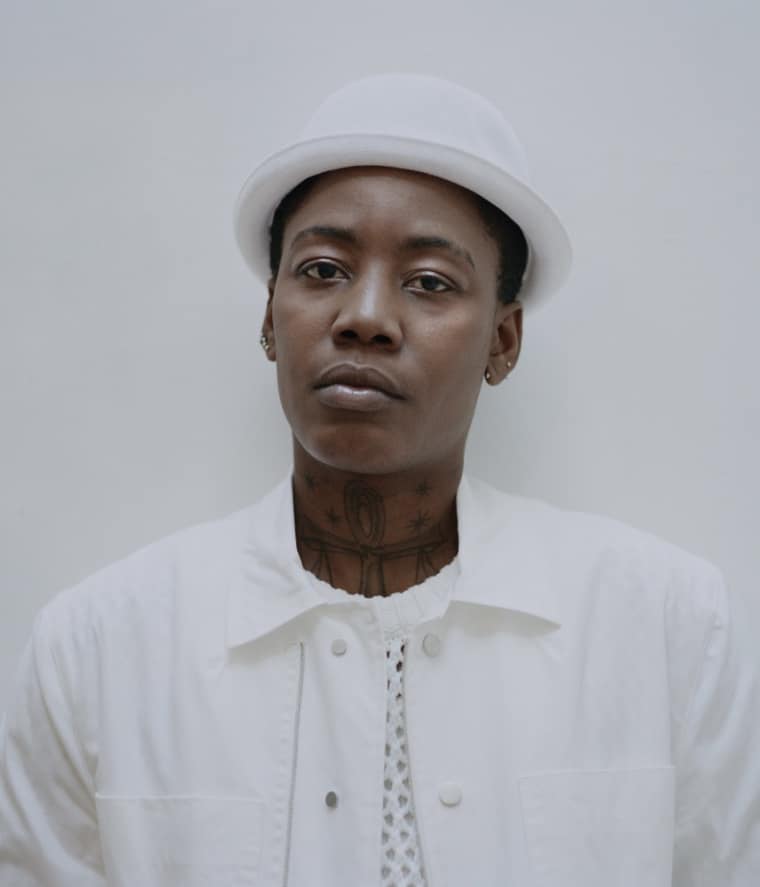 "I now feel older and more comfortable being Dynasty, being a woman who has a masculine presence. My aesthetic is like the Rubik's cube, because you can't really figure it out. I'm still figuring it out." —Dynasty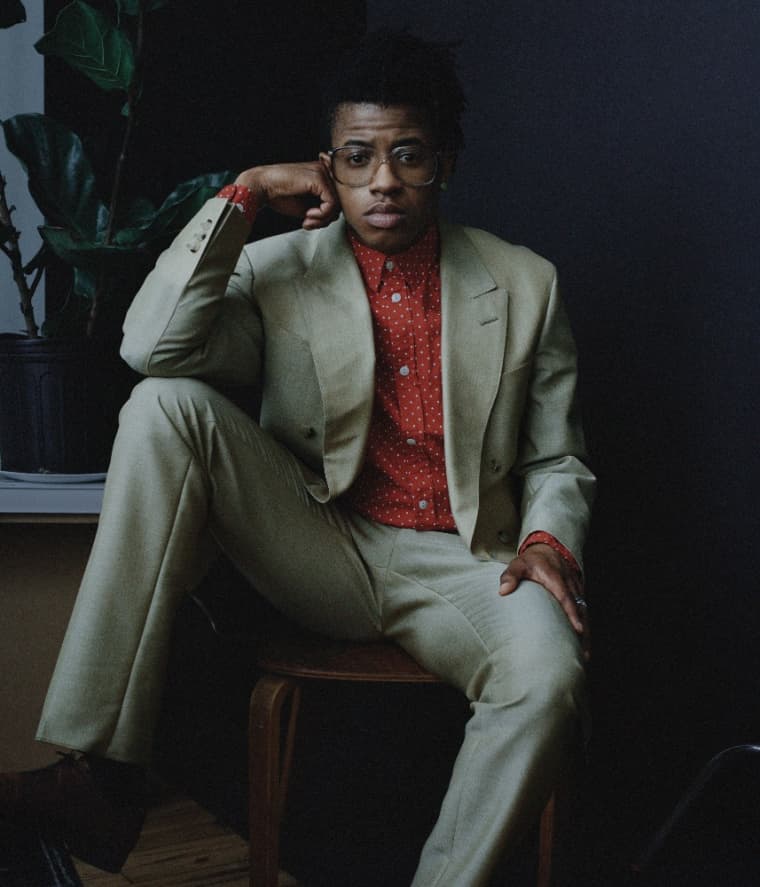 "I mean, it seems like fashion is starting to catch up to people that don't shop within a gender, which is great. You're seeing more androgynous models on runways and in [photo] shoots, and, yeah, it's really important. It's like a bigger deal for some people." —Theo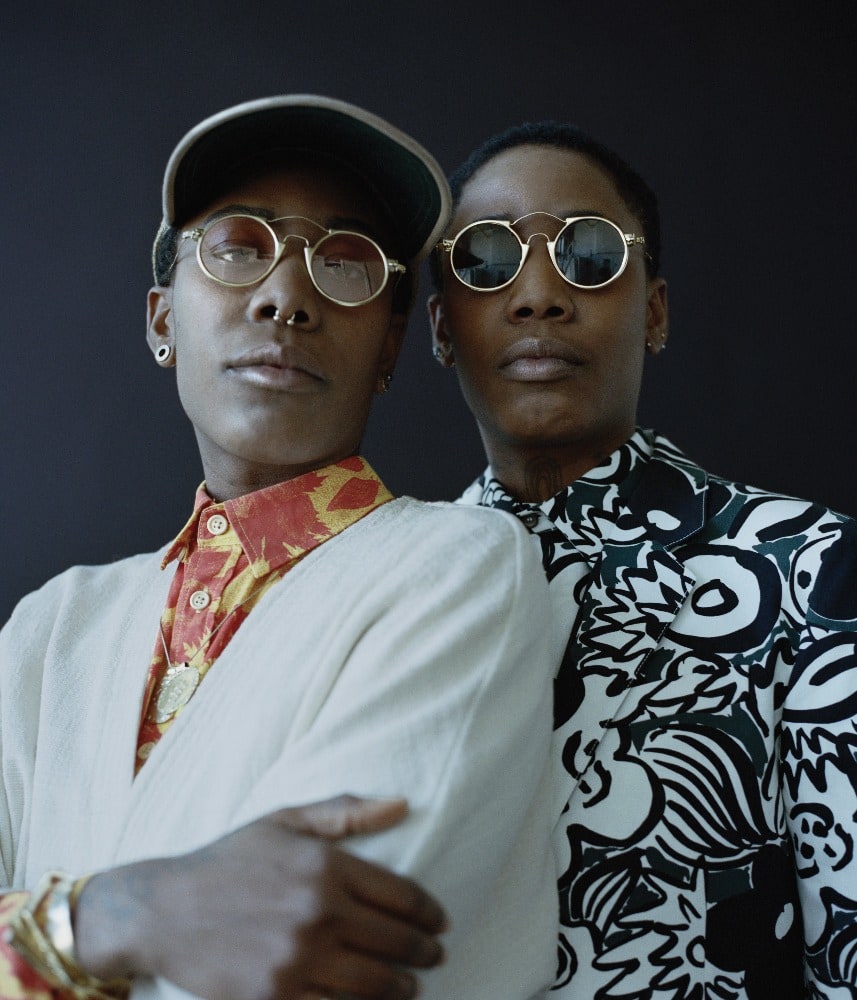 "I'm always in both mens' and women's departments. I didn't get comfortable shopping in the women's department until like a couple years ago. It's all about your body type and understanding what accentuates your shape." —Rodney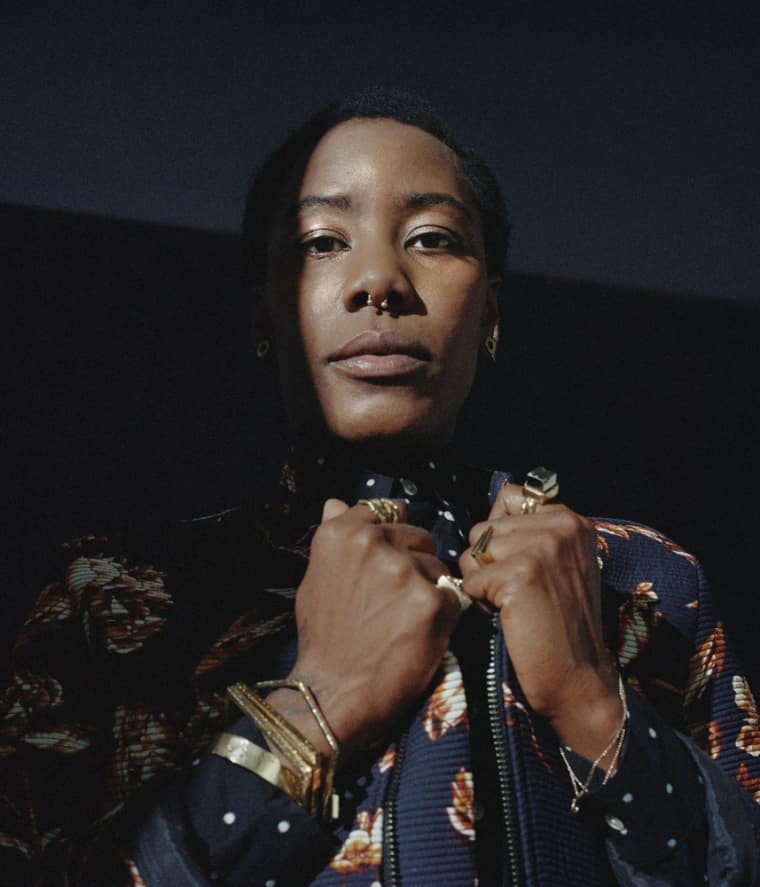 "In high school, I wore high heel shoes all the time, and then after high school, just men's clothing. A lot of women's clothing is cut to be really fitted and tight. I didn't want attention on my body, so I would wear over-sized things." –Soull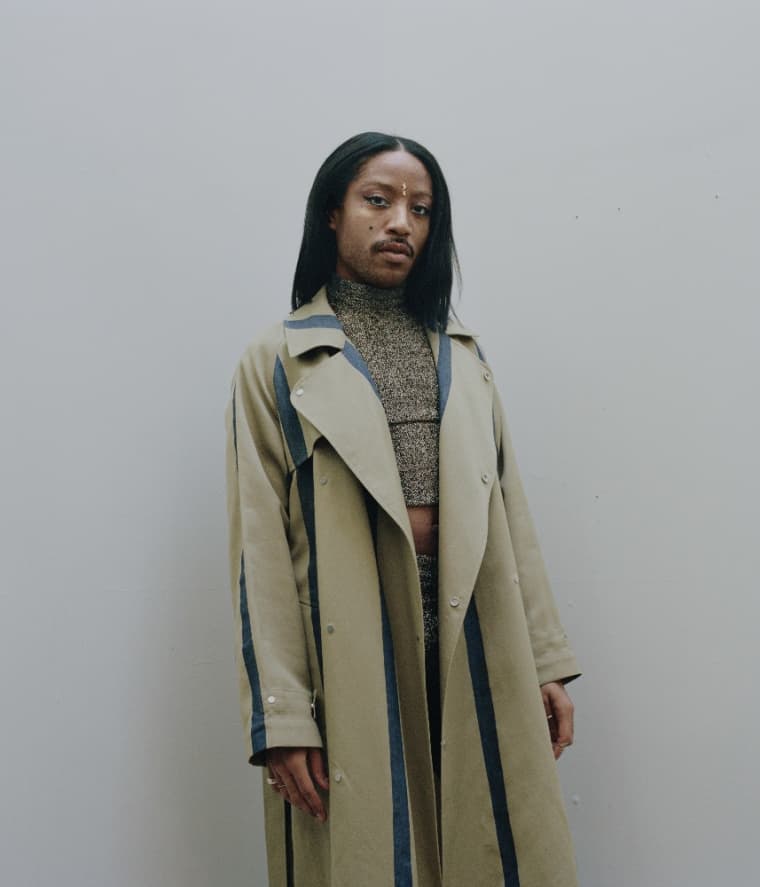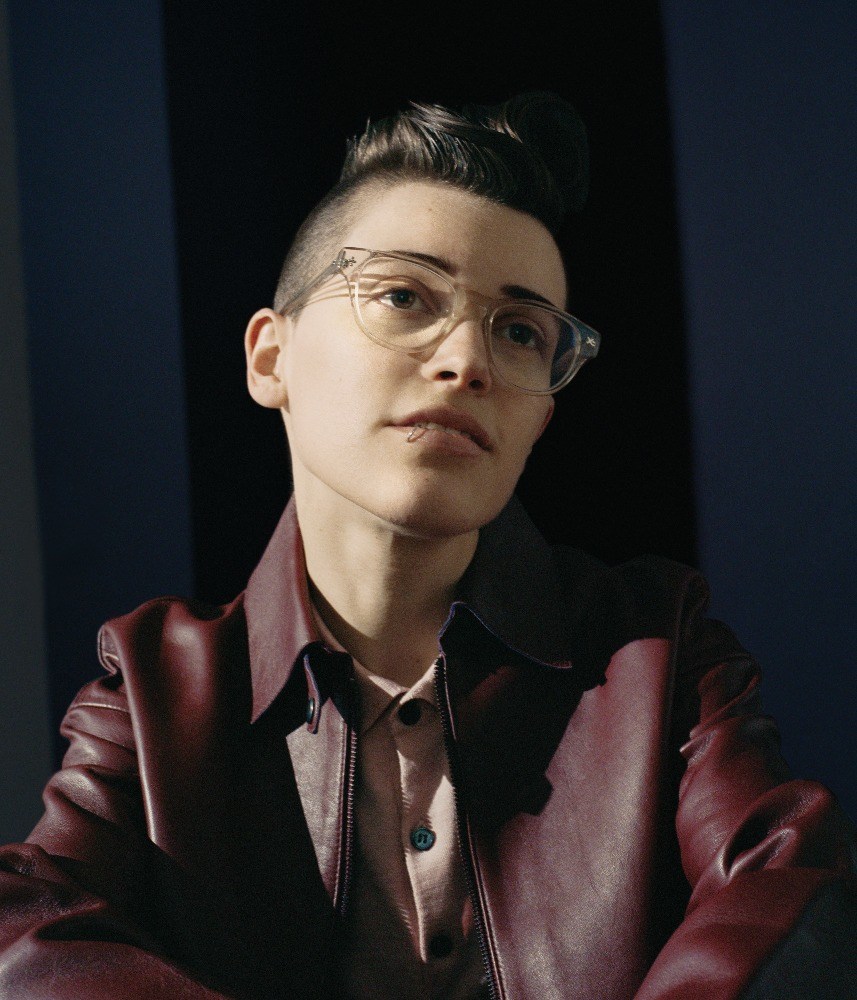 "I don't see a need for gendered clothing. I think that the clothes I put on in the morning—it's an expression, it's a performance, it's how I feel that day. It shouldn't be confined to what gender the clothing is supposed to be. People should be able to wear what makes them feel really good." —Jess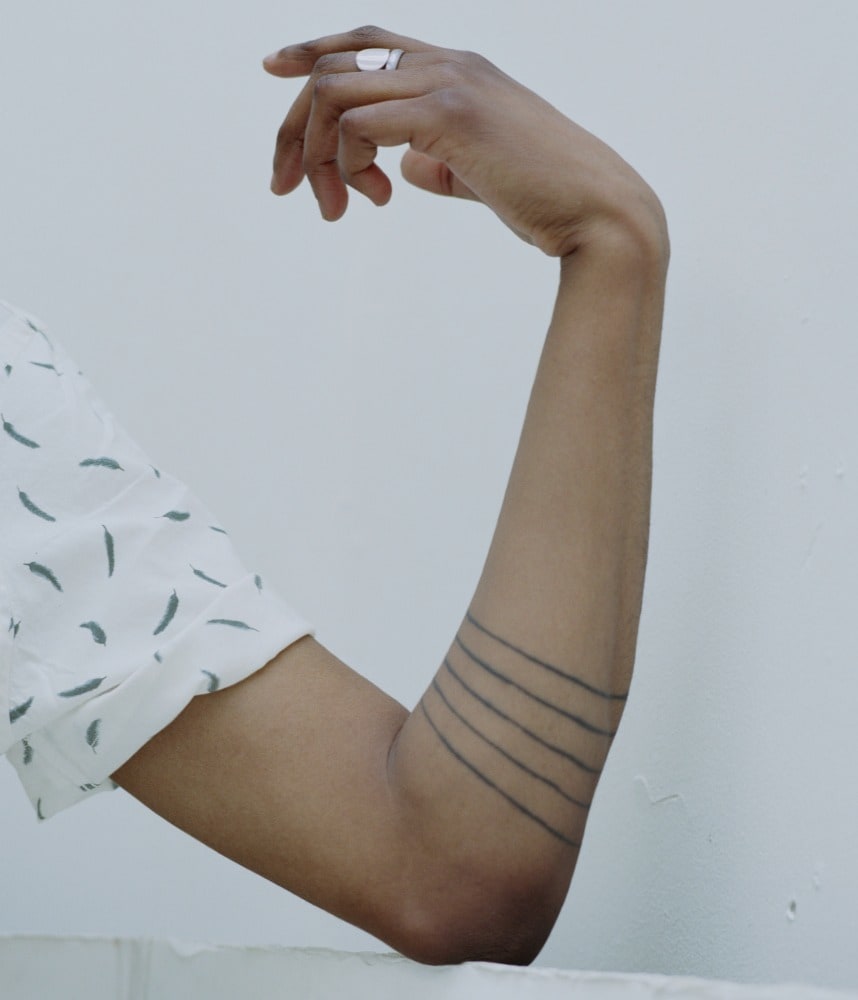 Make up Allie Smith. Styling assistance Sana Azim, Clay Black.