This Instagram Archivist Is Really Schooling A New Generation Of New Yorkers
The man behind @albeesquare87 explains why, for him, every day is Throwback Thursday.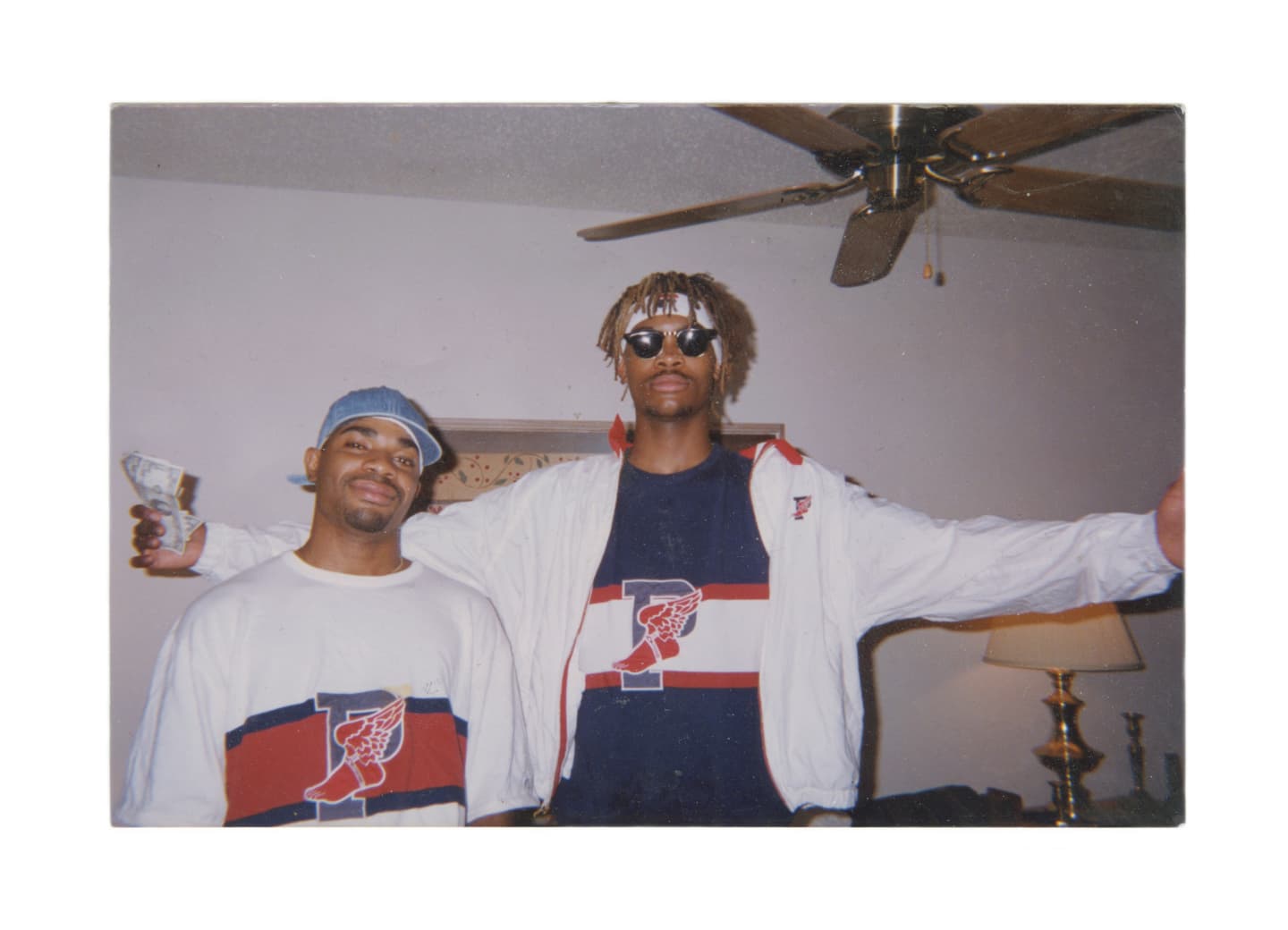 Nostalgia is always in high demand online, but no digital archive is quite like this one. For the 40,000 followers of the Instagram account @albeesquare87, the page is a scrollable history lesson about New York black culture of the 1980s, as photographed by the people who really lived it. Hundreds of grainy portraits from disposable cameras capture the era's rappers, drug dealers, and socialites, all hamming it up together at clubs like Latin Quarter, or looking casual on neighborhood stoops.
The man behind the account is an educator, through and through. Known only by his first initial, Q, he grew up in the '80s in Flatbush, Brooklyn, then spent 15 years in D.C. before returning to serve as a dean at a charter school. A lot changed while he was gone. Blocks where he'd hung out as a teen were reinvented with bike lanes and bistros. Even more unnerving, he says, is that New Yorkers themselves had lost their way. With @albeesquare87, he's cluing people in about the culture that came before them and perhaps a bit about who they might one day grow up to be. Here, in his own words, Q explains why we need community archives like his.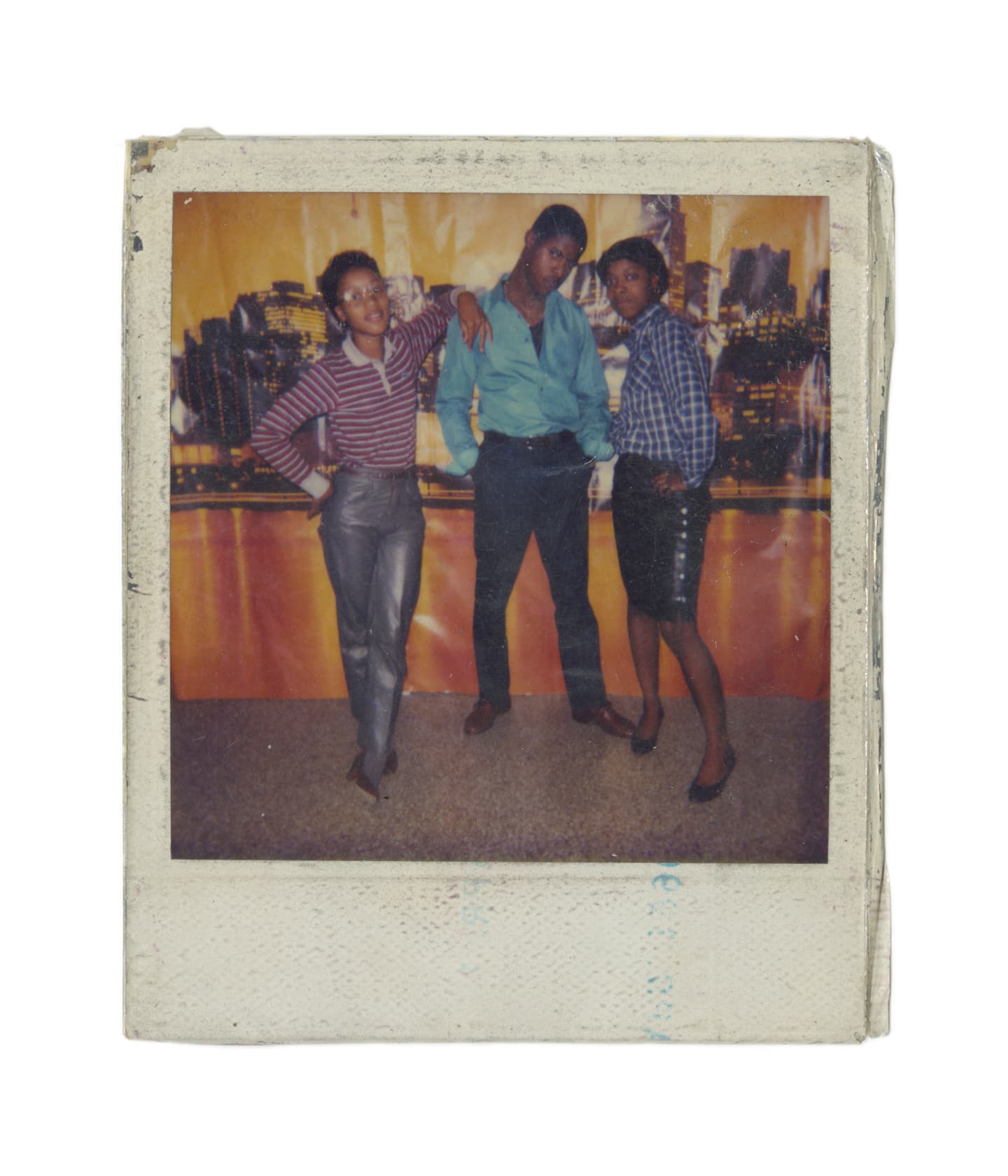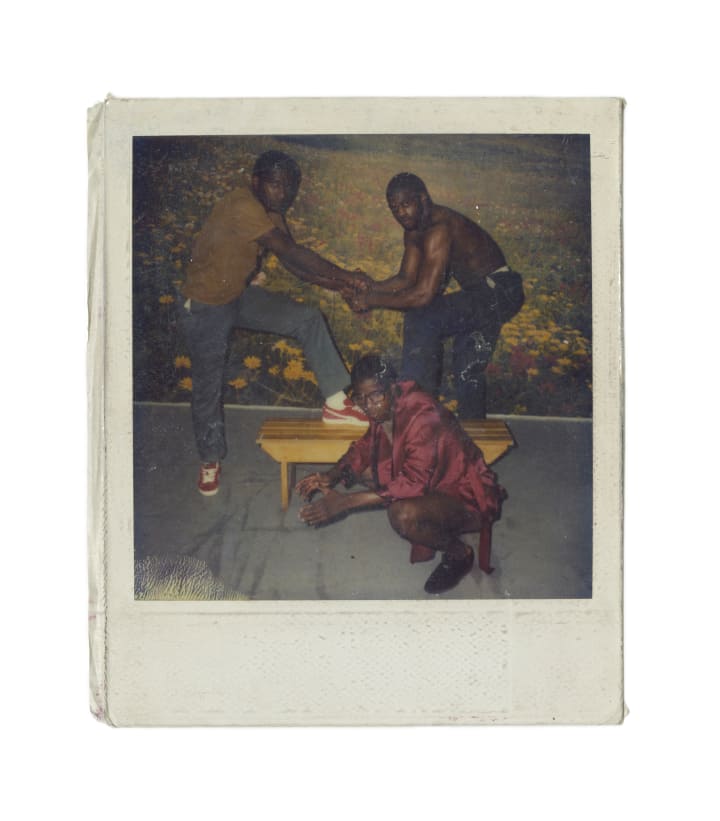 "There's so many young brothers out there who appreciate the knowledge, but no one took the time to break it down to them."
Q: I was in D.C. around a year ago, and a lot of my little homies from Brooklyn were out there, too. They'd get upset cause I kept telling them, "We're not from the same city." I'm not usually into Instagram—I'm not into really any social media—but I said, "Yo, I'm a play y'all game just to show y'all a little bit about my world." I felt that obligation to look out for the little homies that was just lost. So I made @albeesquare87, just for 30 or 40 of my little homies. I don't know how the hell it got as big as it did.
I'll break it down, to let it be known: despite what my Instagram bio says, I am not the Albee Square Mall game room's manager. That was just a title I threw in because a lot of young boys who were following were like, "What's the big deal about Albee Square Mall? Albee is that ghetto mall." I used that name for anybody born and raised in Brooklyn between the '70s and the early '80s. They understood that mall and what it represented to us. It was the point of convergence. All roads ended there: DeKalb and Fulton, right at the end of that street.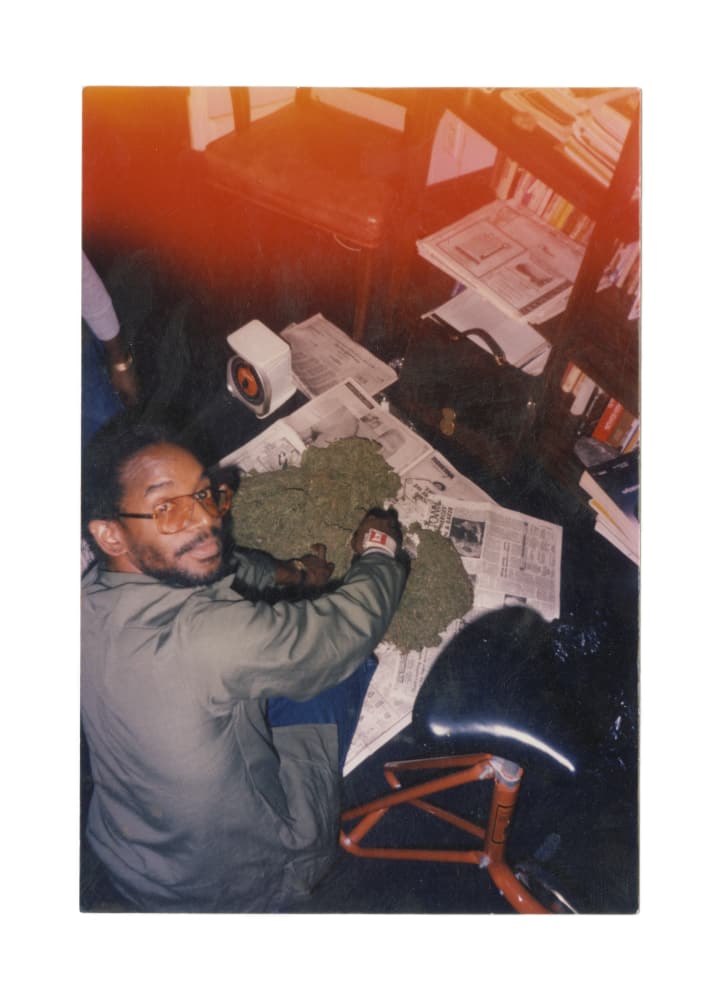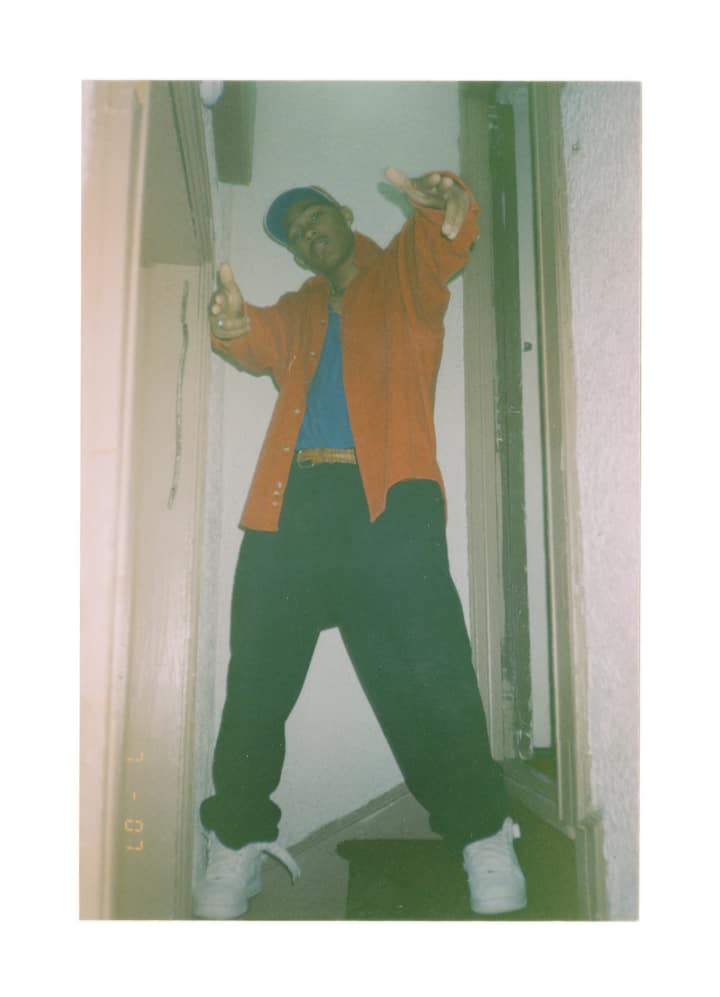 The first time I went there, I was with my uncle. This was in '87. I was still a youngin. As we walked in the entrance, it looked like a Rakim video. All the cars. The girls. The jewelry. The rappers were there, too. For Biz Markie to make the song "Albee Square Mall," it wasn't to give a shameless plug. He was really at the mall five, six days a week while maintaining being a superstar celebrity. He would just walk around the first floor, hanging out.
It was some real hood dudes from Fort Greene and Bed-Stuy, too. You had the Paid in Full dudes from Fort Greene that used to run with Rakim and Eric B., and the real 50 Cent. You'd spend all this money, buy the most exclusive stuff, but you might not leave the mall with it because, upon your exit, the Fort Greene guys are there. If 50 Cent was out there… I never even met him, but I got uncles and homeboys that got pictures with him, told stories. He was 5'2"—a short dude—but if he spotted you and started walking in your direction, you'd just freeze and give him whatever he wanted.
I'm the product of the '80s renaissance. From '96 to '05, I collected relics: clothing, artifacts, pictures, everything. This was the same concept that Schomburg had when he was developing the Schomburg Center in Harlem: he was trying to collect as much African history as he could so people in the '30s and '40s could have a reference for where we came from. I was indirectly doing that same thing on a personal side for, like, 10 years, never thinking that it would evolve to where we are now, with the Instagram. People actually appreciate it. At first, it was all me, but at this point, it's a variety of sources that are like, "Take this, use this."
There's so many young brothers out there who appreciate the knowledge, but no one took the time to break it down to them. You know the homie Yams from A$AP? That dude was a good dude. I knew him through my friend Post, from Washington Heights. He put Yams onto my page in the first month. Yams hit me over and over, like, "Yo big homie, this page is mesmerizing. Tell me about this dude and that dude." He wanted to know everything, and he was really taking it back in terms of the fashion, the music, the gold teeth. If this was a classroom, Yams was my A student. He put a lot of people on. We was teaching him, and he was teaching to the younger generation. Each one teach one. That lineage was beautiful, and it was crazy. After he died, I put three pics up: one with him as a kid and two where he was flossing in all his glory.

Photos courtesy @albeesquare87.