Nicolas Jaar Is Scoring A Jacques Audiard Film About Sri Lankan Refugees
It premieres this month.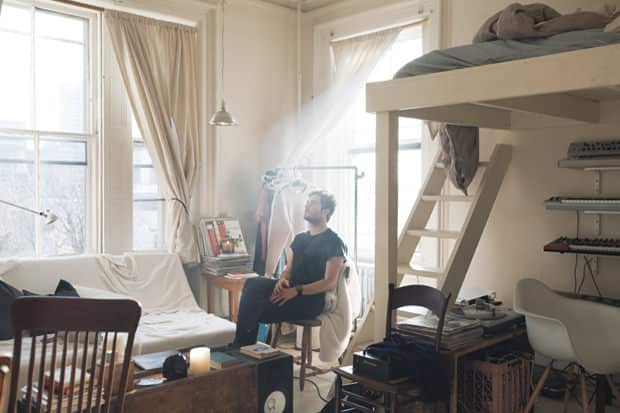 Nicolas Jaar, who recently dropped the excellent Nymphs II EP, has another release coming up: the score for a Jacques Audiard film. The project, which follows the producer's score for The Color of Pomegranates and Eleven Times, is his biggest film one to date—especially since Audiard's former film collaborator was Alexandre Desplat who went on to win an Oscar for his The Grand Budapest Hotel score, as FACT points out. Centered around two Sri Lankan refugees who pretend to be family in order to flee to Paris, the film Dheepan stars Jesuthasan Antonythasan, Kalieaswari Srinivasan, Claudine Vinasithamby, Vincent Rottiers and Marc Zinga and premieres at Cannes this month.