This is the weekend we celebrate Caitlyn Jenner and Laverne Cox, the increasing inevitability of legal marriage for all (do the right thing, Supreme Court), and the newly-granted landmark status for New York's Stonewall Inn, the riotous birthplace of the LGBTQ rights movement. But if the crowded spectacle of big, official Pride floats marching down Sixth Avenue is not for you, there are other ways to participate. Here are six cool ways to enjoy Pride in NYC this weekend.
3. Dance the night away with Horse Meat Disco at Output [Friday, 10PM]
The roving party, which makes stops in Berlin, London, and New York, is quite simply shirtless disco heaven. More info.
5. Spend the afternoon with Ariana Grande at Dance On The Pier [Sunday, 3PM]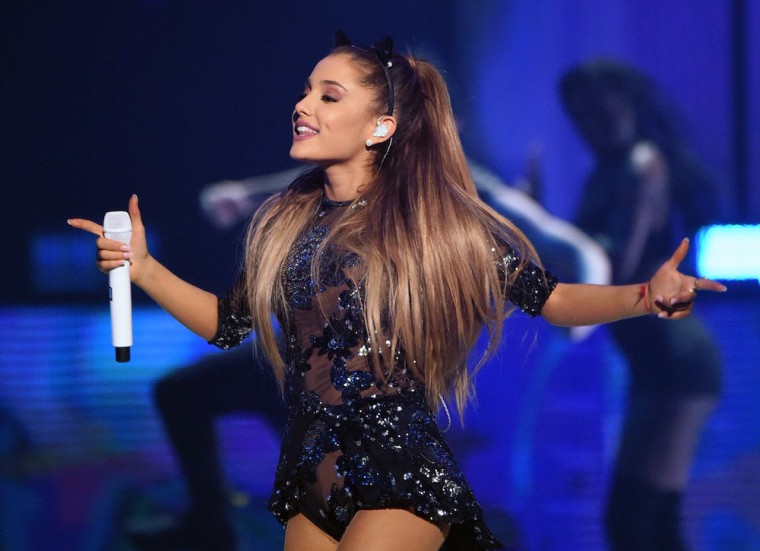 Ariana Grande, the future of gay divadom, will be making her Pride debut at the annual dance party on New York's Pier 26. More info.
6. Worship at the altar of Foxy Brown at Westgay [Sunday, 10PM]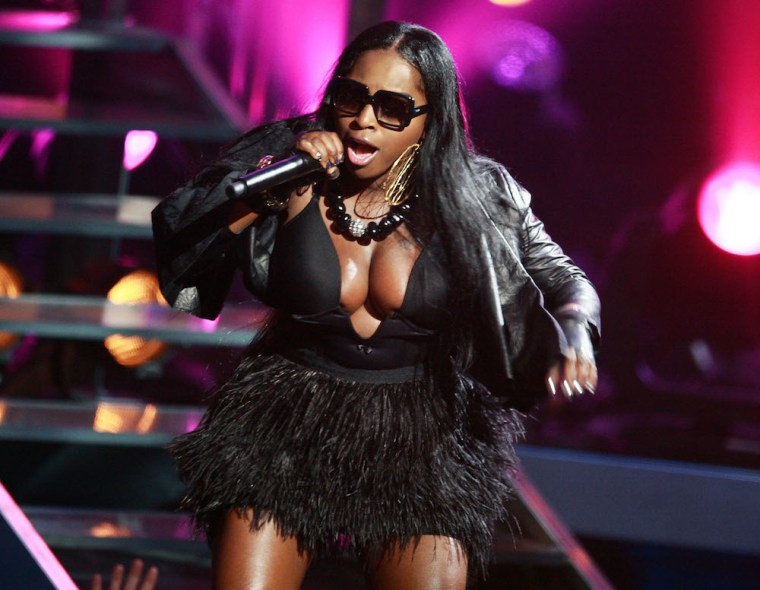 Yes, the Queen Mother herself will be performing at the westside club this Sunday night. More info.