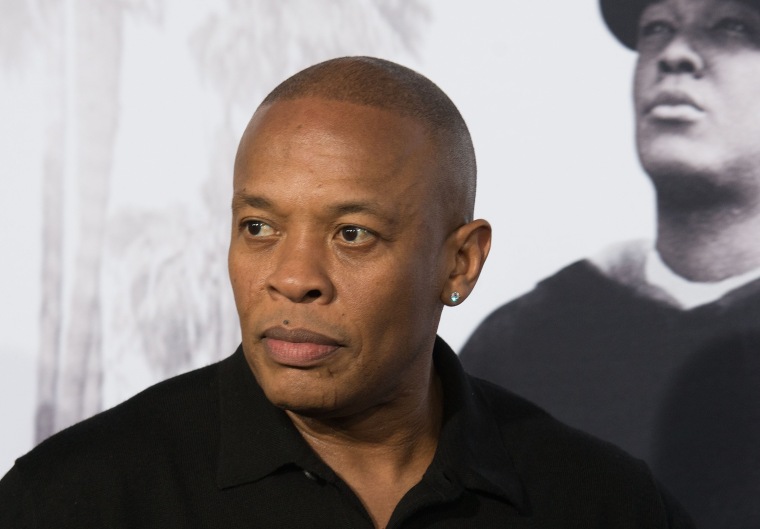 Last week, Dr. Dre issued a statement addressing past charges and recent allegations that he attacked several women in the early '90s. "I'm doing everything I can so I never resemble that man again," Dre wrote. "I apologize to the women I've hurt. I deeply regret what I did and know that it has forever impacted all of our lives."
FACT reports that Michel'le, a singer and one of Dre's former girlfriends, recently spoke about her ex's statement. "I don't really think it's a sincere apology," she said. "I didn't ask for a public apology and I think if he is going to apologize he should do it individually. To just group us like we are nothing and nobody—I just don't think it's sincere, treat us like we have names. He's selling a movie. I just think it's good PR at the moment."
Read Dre's statement here.