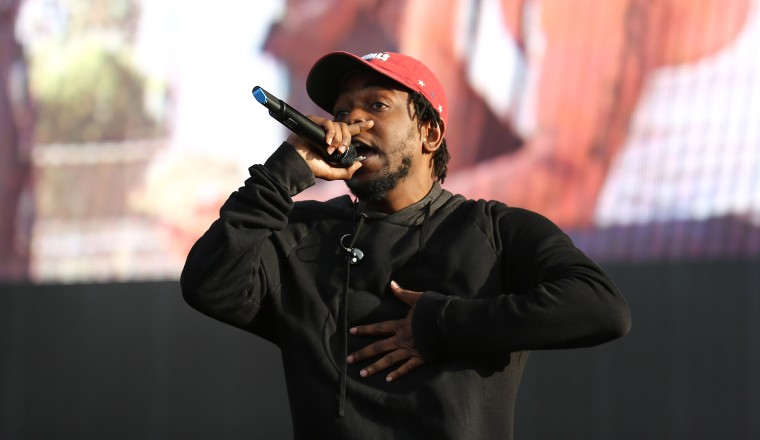 This was not a combination you were expecting: Kendrick Lamar, one of 2015's most important MCs, on a dance rework produced by Louie Vega, who delivered vibrant floor-fillers throughout the '90s as one half of the duo Masters At Work.
The common link is George Clinton. Clinton recruited Vega, a remix mastermind, to put together nine different versions of Funkadelic's "Ain't That Funkin' Kinda Hard On You?" Since Clinton appeared on To Pimp A Butterfly, Lamar returned the favor and contributed vocals to several of Vega's creations.
"Ain't That Funkin' Kinda Hard On You?" originally appeared on Funkadelic's 2014 album First Ya Gotta Shake the Gate. In Vega's hands, it naturally picks up speed and power, and the bass starts to make some of the long, loping runs that reach back to evoke the Parliament classic "Flashlight."
Listen here, and revisit Masters At Work's take on Mary J. Blige's "Reminisce" below.