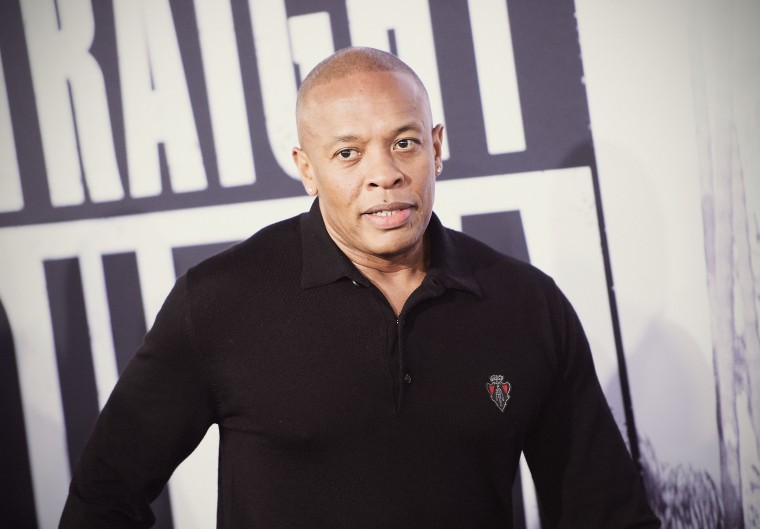 The NWA biopic Straight Outta Compton was a smash hit, which means a whole lot of people saw Paul Giamatti play Jerry Heller, the rap group's ex-manager. Now TMZ reports the real Jerry Heller is suing Dr. Dre, Ice Cube, the estate of Eazy-E, NBCUniversal and others for $110 million. Heller is claiming the film defamed him, used his likeness without permission, and lifted scenes from his book Ruthless.
If you've seen the film, you know that Heller is undoubtedly the villain of the film. Heller is claiming that many of the scenes with his character didn't happen, such as Heller refusing to pay Ice Cube and Eazy-E firing Heller.
TMZ says that Heller's lawsuit is pursuing "...$35 million in compensatory damages and at least $75 mil in punitives ... plus all profits from the flick." No matter the verdict, this lawsuit is the kind of legal maneuvering you might expect from a character like, say, the fictionalized Jerry Heller from Straight Outta Compton.