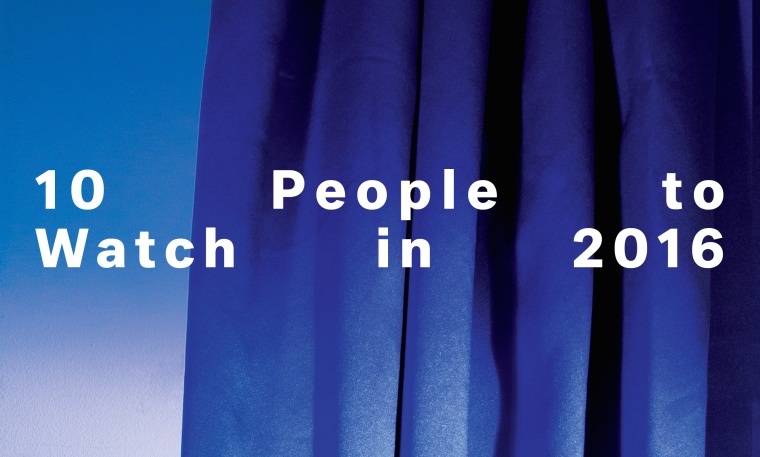 A lot of good things will happen by this time next year. Albums will be dropped. New shoes will be got. Nights will be Netflixed and chilled, and rights to vote will be exercised. Bad things, too—the future is an invigorating and terrifying thing. But artists are there to keep an eye out, giving life to what lies ahead with new ideas and new ways to see them realized. These smart creators from the worlds of fashion, music, literature, sports, and art will start your year off right, as they lead us all into a better, brighter, weirder new year.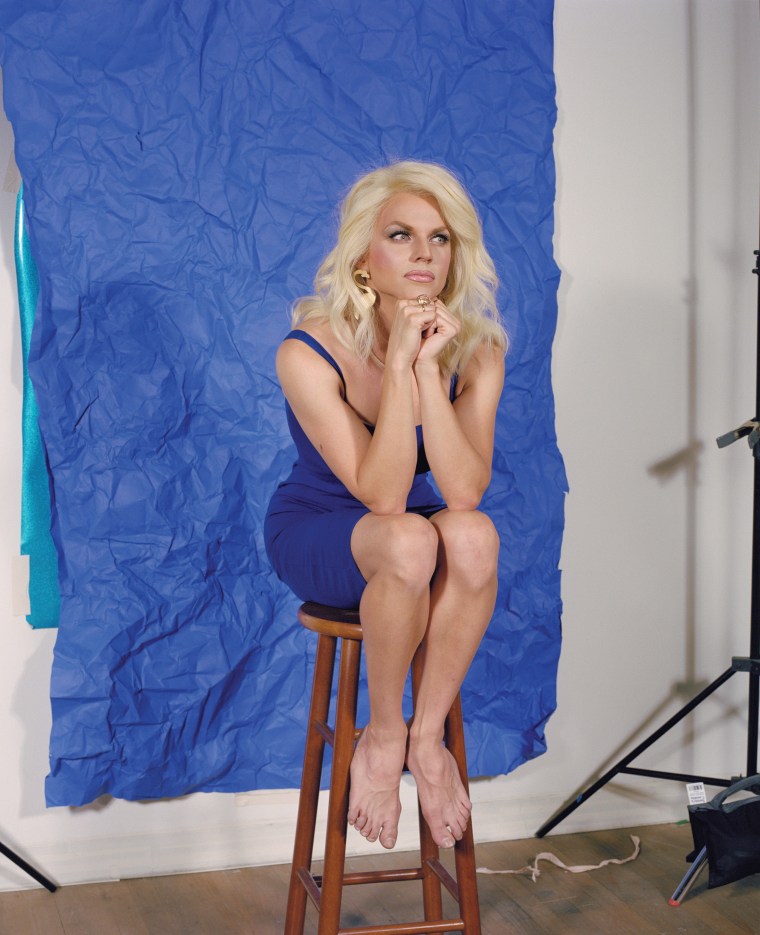 There's never been a better time to win by being yourself.
Clothes don't have to be commercial.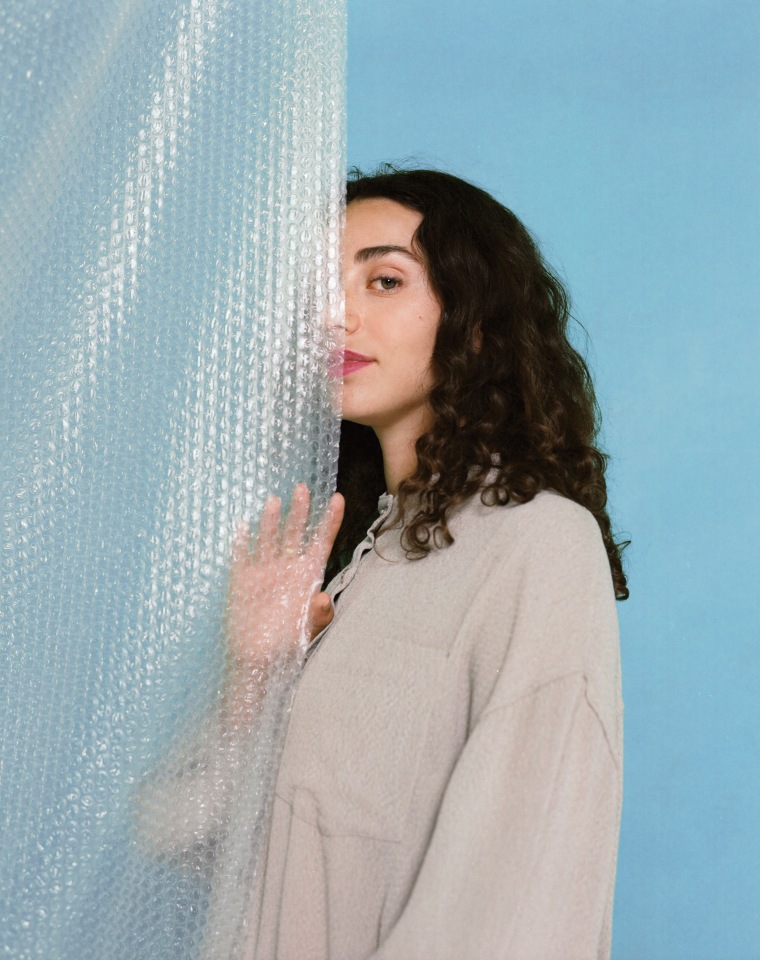 Translating brands for video, and humans.
How to make smart music that's still totally fun.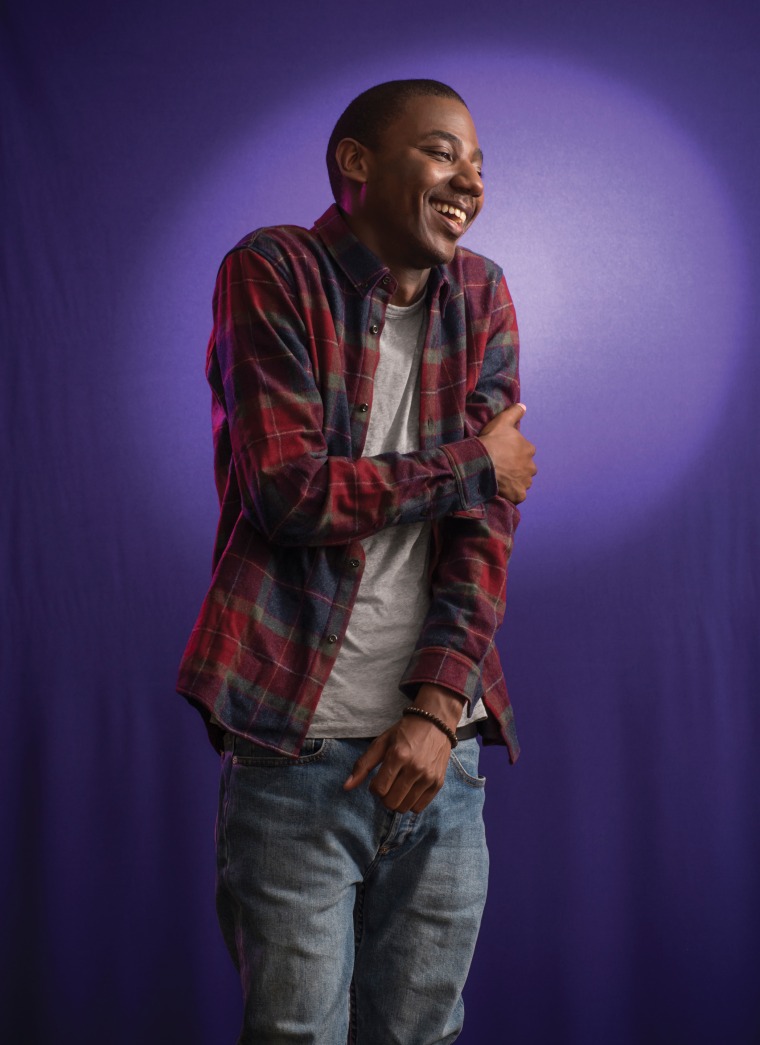 Family television people actually want to watch.
Skateboarding's best blog made a book.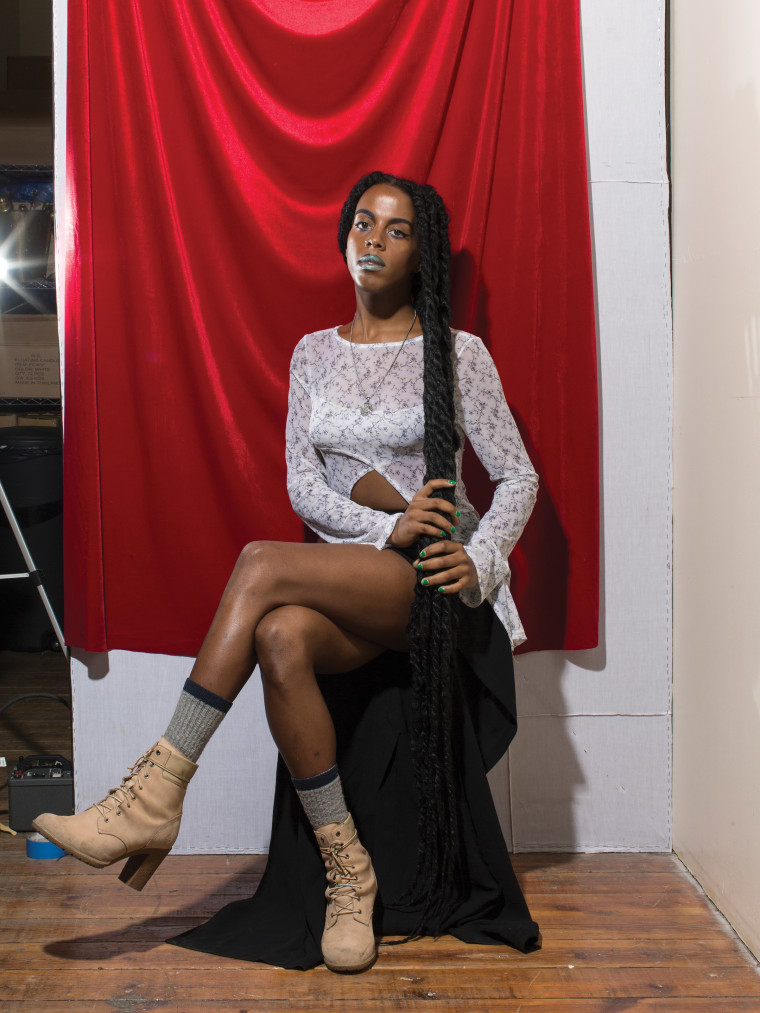 The value of artistic conversations with the past.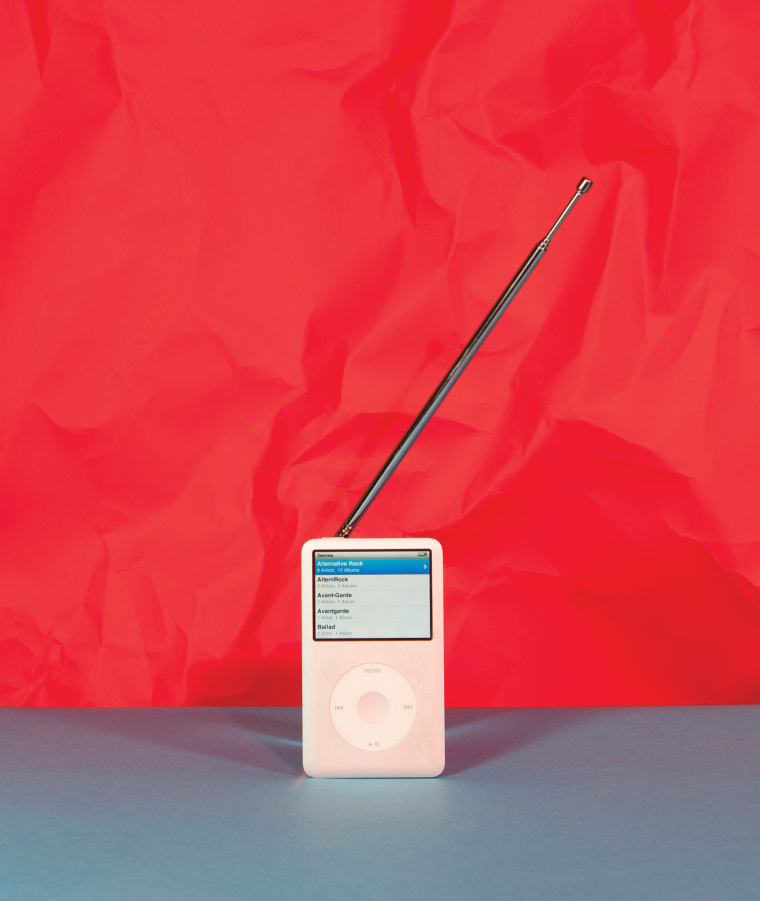 Why surreal animation is more appealing than ever.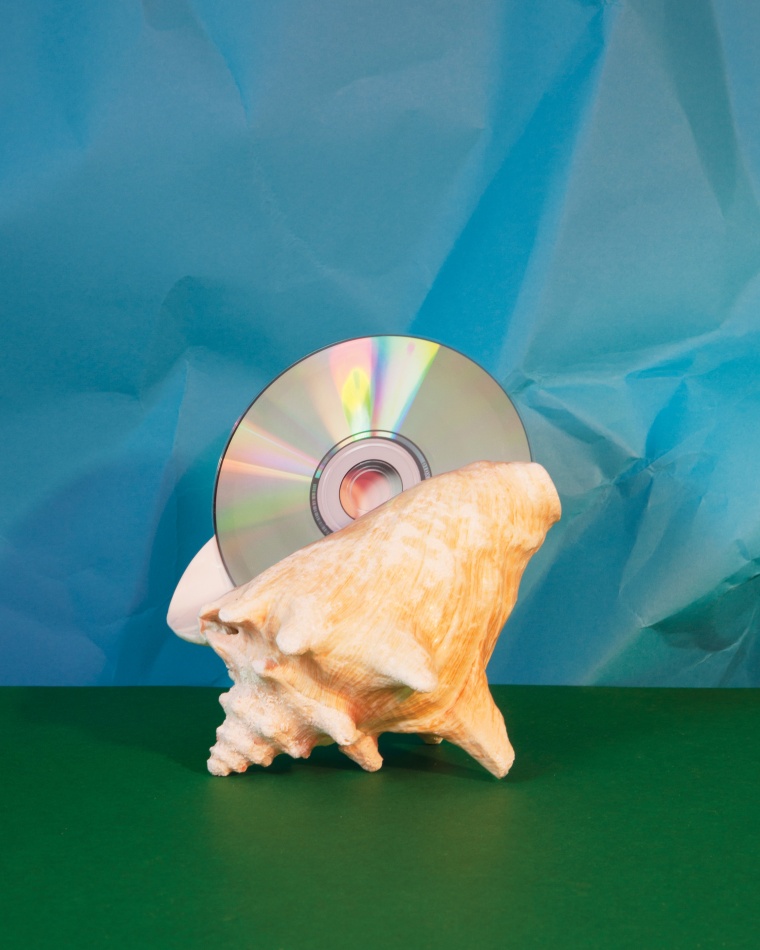 The deferred victory of Virgin Islands pop.