The Things I Carry: Jacquees
Rich Gang's R&B infusion carries a lot of cash money.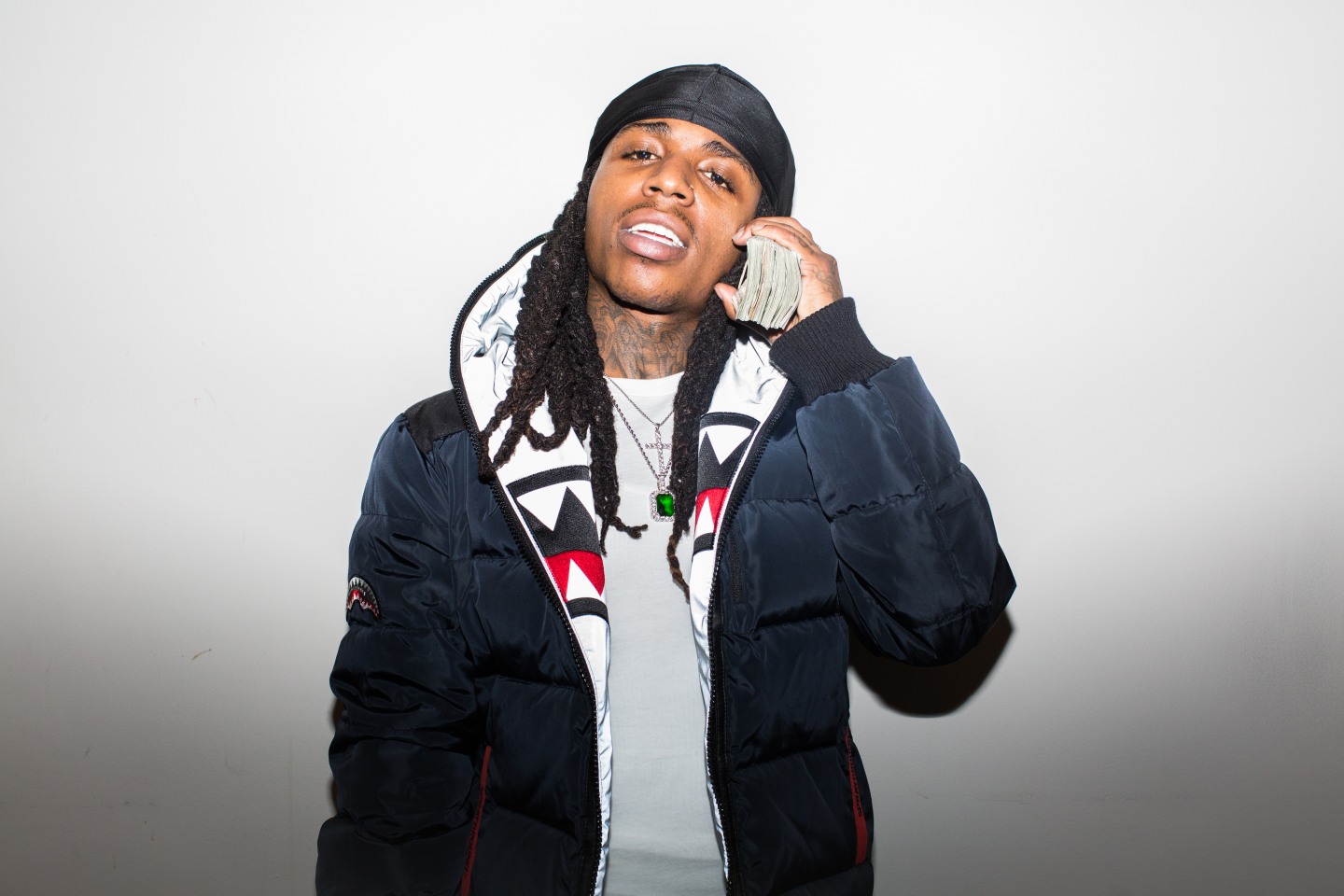 Rich Gang's R&B infusion Jacquees rolled up to The FADER offices on Wednesday afternoon with more cash in his pockets than could fit in his Louis Vuitton wallet—and, probably, more than many of us have in our savings accounts. Aside from the stacks, he kept a hair tie, a chunky ruby ring, and a couple of gold tchotkes that he clips to his belt buckle. Peep it all below.