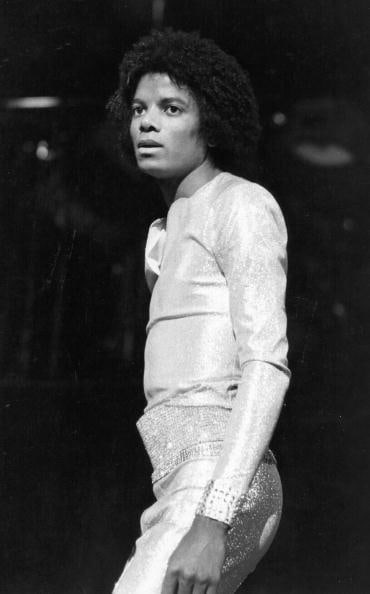 Off The Wall is one of Michael Jackson's greatest works: unlike his subsequent albums, the world-crushing Thriller and Bad, there's a lightness to Off The Wall, a buoyant joy that Michael would never find again on recording.
The original was released in August of 1979; next month, a reissue arrives accompanied by a Spike Lee-directed documentary. Michael Jackson's Journey From Motown To Off The Wall will follow the singer's rise to solo stardom and include interviews with the Weeknd, Pharrell, Questlove, Misty Copeland, Mark Ronson, John Legend, L.A. Reid, and Jackson's parents. It will premiere at Sundance January 24 and air on Showtime February 5.
Spike Lee was recently criticized for his work on the movie Chi-Raq. Read the rapper Lil Bibby's review of the film.