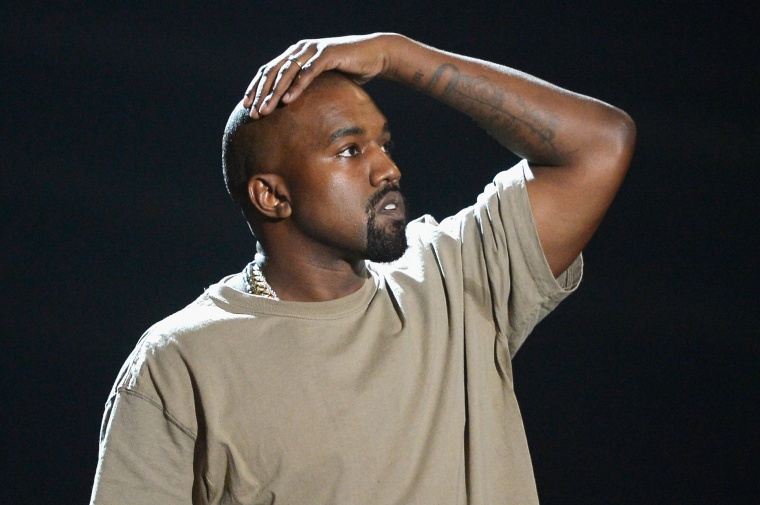 Kanye West's tweets yesterday to Wiz Khalifa have been retweeted, made into memes, and repackaged endlessly, but thanks to data from Twitter we can now understand just how big of a online moment this actually was. According to info provided to The FADER by Twitter, Kanye's tweets were seen more than 400 million times yesterday and there have been over 6.5 million tweets sent about the moment.
Just for comparison's sake, when Kanye announced at the 2015 VMAs that he wanted to run for president—a cultural moment that has been emblazoned on t-shirts and memes—there were only 247,525 tweets sent about it.
And although they're totally different news stories, Rihanna's album release was dwarfed by Kanye's tweets, in terms of the amount of tweets sent. According to data analysis from Twitter, in the past 24 hours, there have been 675,000 tweets about Rihanna's new album, that's part of the 2.4 million tweets about Rihanna that were sent in the past week. Yesterday there were over 705,000 tweets about Rihanna.