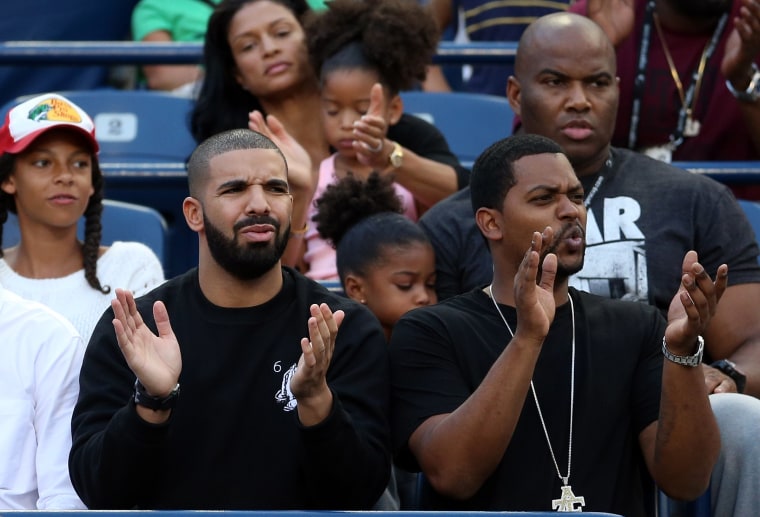 Here's Mayor Tory, looking very cold, explaining why he chose Drake.
The mayor's spokesperson Amanda Galbraith spoke of a continued relationship between Drake and city hall. "[The Mayor and Drake] talked quite a bit about Drake's role in the city and all he's contributed...This is kind of the start of a longer collaboration between the two of them." On his Twitter account, Mayor Tory was full of praise:
Drake will receive his key tomorrow at 6PM at the Ricoh Coliseum. With a bit of luck, Norm Kelly will be nowhere near the building.