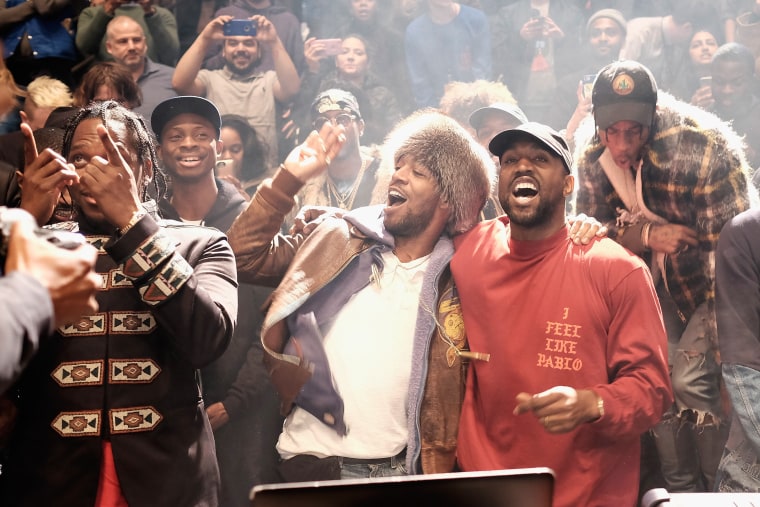 Just when you thought you made it through this weekend's 'Ye-pocalypse, Chicago producer Stefan Ponce comes through with an ill remake of one of Kanye West's The Life Of Pablo stand-out tracks, "I Love Kanye."
Ponce infused the original freestyle with a classic sample from The Dramatics' "I Dedicate My Life To You" to add an entirely different feel to Yeezus' braggadocios ode to Yeezus. Think of it as one Chicago boy showing love to one Chicago boy showing love to himself. Listen below.
Update (2/15 1:51 p.m.): The song was pulled from Soundcloud, but Ponce shared a download link.