4 Forsaken Places, Reclaimed For Parties
How creatives from Russia to Brazil carved out a space for themselves amidst the ashes of old industry.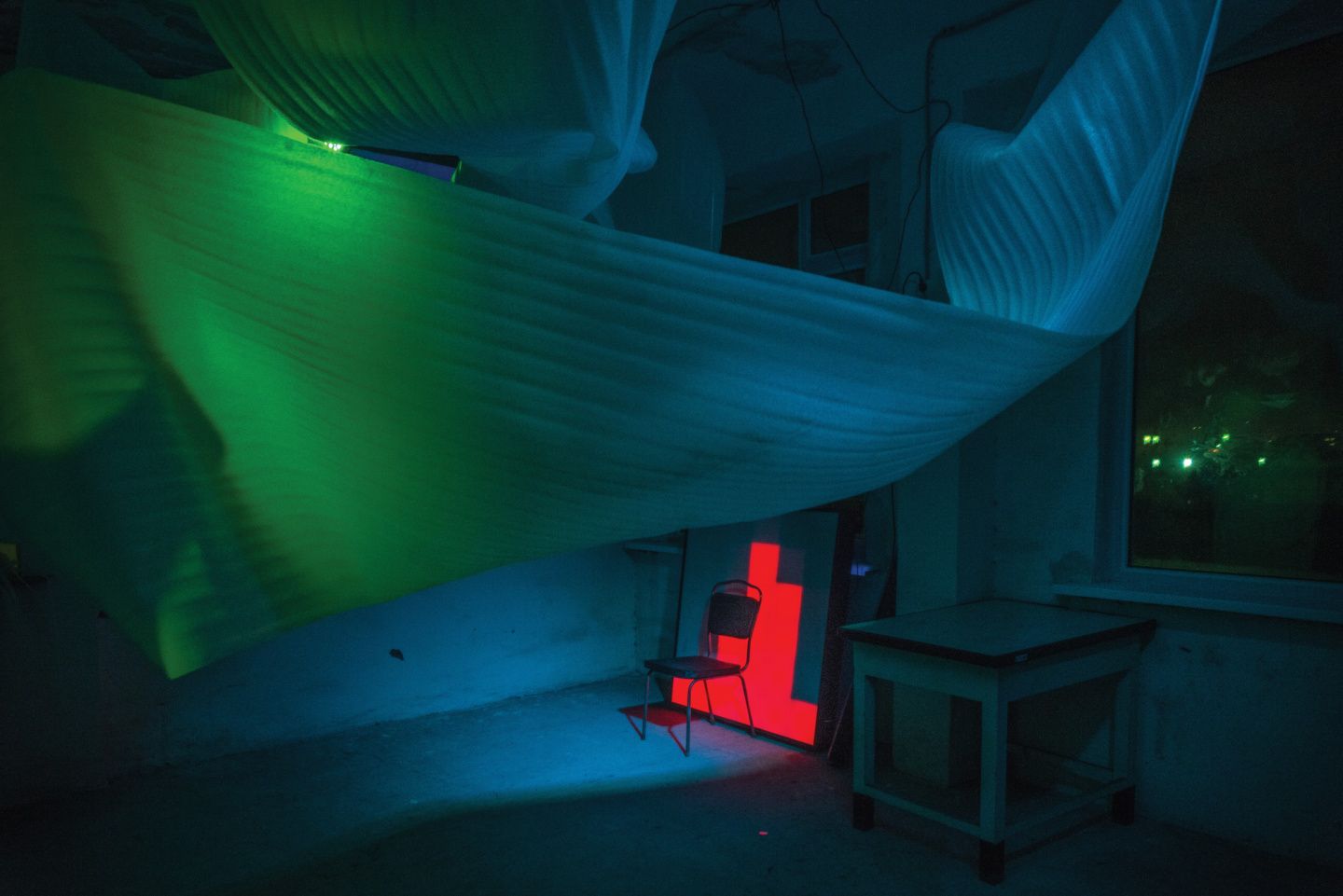 1. A Soviet factory in Krasnodar, Russia
Koett, producer: Around 2013, my friends and I went to the administration of a Krasnodar factory with a proposal to turn one of its rooms into a recording studio. The factory had been founded in 1939, and specialized in the design and manufacture of electronics and parts for both civilian and military use. But by the early '90s, this former Krasnodar giant was beginning to fade. In 2001, the factory had 5,000 workers. In 2004, their number was reduced to 1,500. Production volumes fell, and debts to suppliers grew. To make ends meet, the owners were forced to sell any onsite properties that weren't involved in the manufacturing process. Later, they stopped producing anything and opened the plant's gate for trade fairs, exhibitions, road shows, and other public events.
We were not offered a high price to rent the room, and so we agreed. Then, about a year ago, my good friend Evgeny Belevtsev told me he wanted to open a small club, and that the dining hall of the plant would be ideal for this. We built it with our own hands last summer and we called it XOXO.
In our city, there are so many good electronic musicians and a rapidly developing techno scene. Of course, all of our artists look to the west—to Berlin, N.Y.C., and L.A.—but I think that we need to develop in a different direction. In November, we had the first party devoted to fashion, design, art, and, of course, music. It was magic. The doors are open for everyone who wants to join us, for people who are not afraid to do new things.
2. An ice-cream truck in Manila, Philippines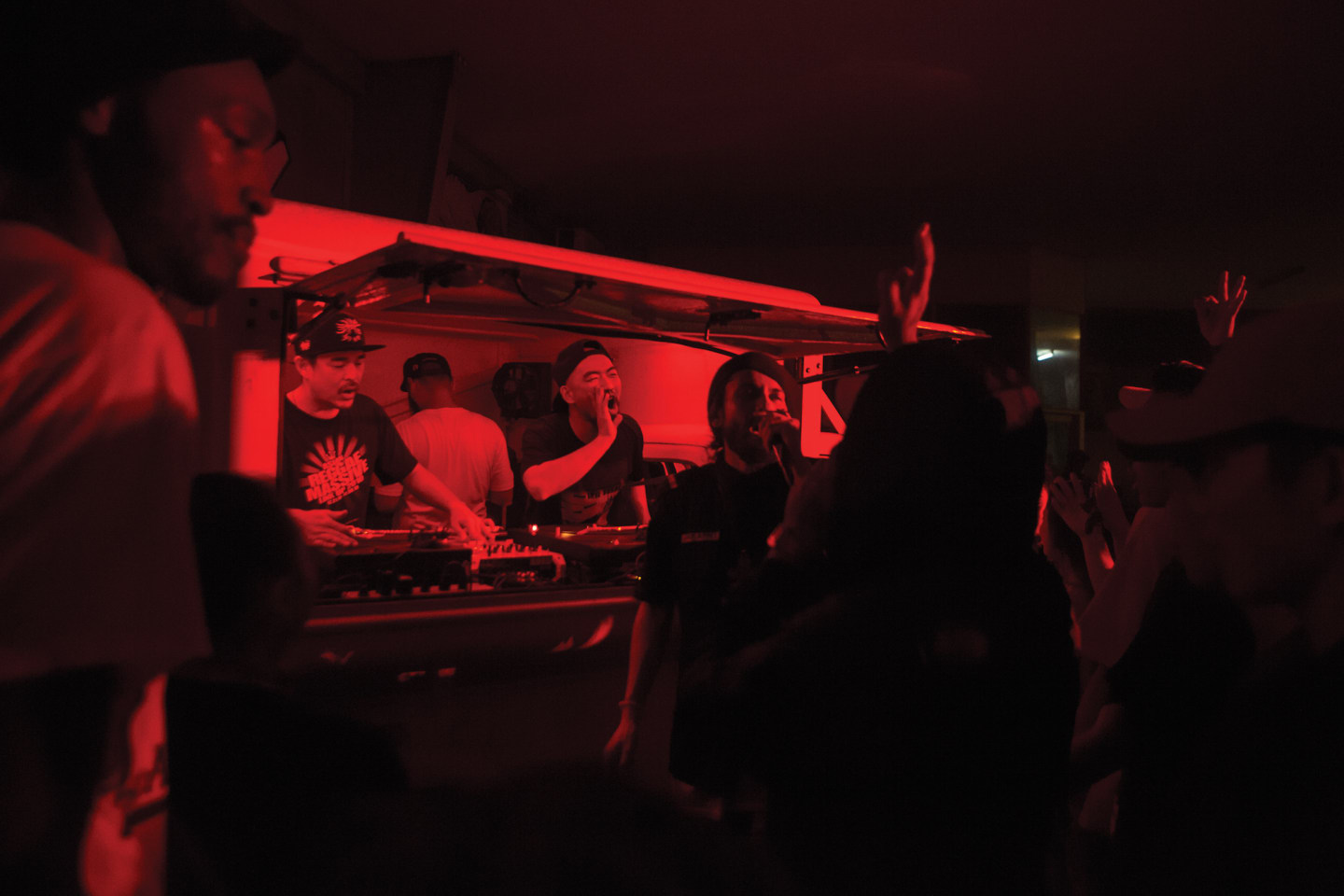 Eyedress, artist: Every Sunday my friends PJ and Red have this party called Irie Sunday where they play reggae out of this ice cream truck that they converted into a DJ booth. They do it at a venue they run called B-Side, this indoor space with a giant open ceiling. It's part of a development called The Collective that used to be a car garage. Around 2010, a local family turned it into a place with restaurants, skate shops, and shows. It's located on the outskirts of the main city, right across from this huge police station that looks abandoned but is just poorly maintained. I'd never been to that area before it changed—it was kind of ghetto, but now it's gentrified. There are new condos right next to it. It's really weird.
When PJ and Red started running B-Side, they played rare rap music and trap before it took off. They introduced Manila to dubstep. Recently, they also opened a club down the road called Black Market, a giant warehouse that used to be a production studio. Right now, because of that club, electronic music is thriving here. It's helping a lot of producer-type people and DJs come up. All the college kids are going, and all the high school kids are trying to sneak in.
3. A meat factory in Bergen, Norway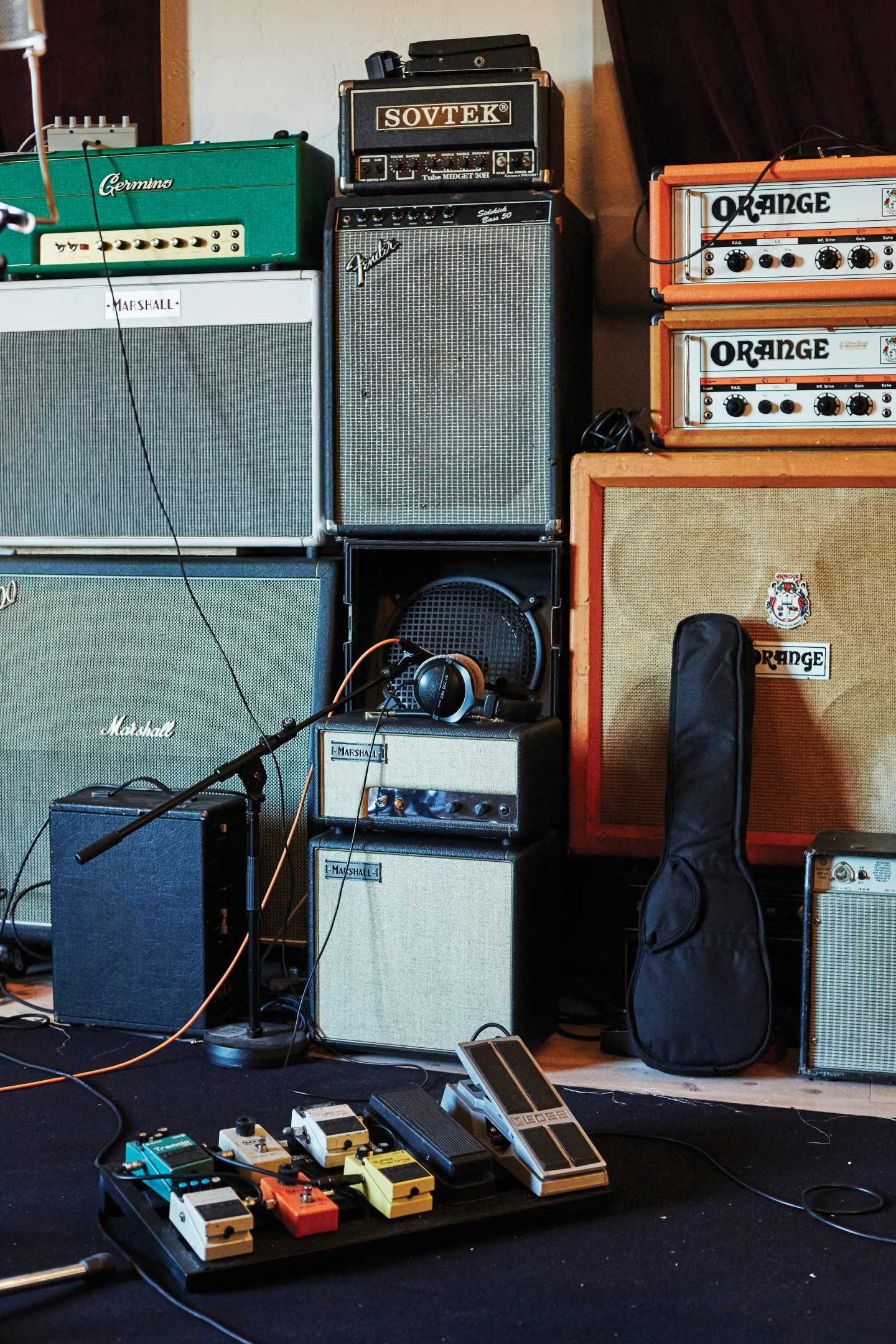 Drippin, producer: Bergen has been a hub for trade since Viking ages. It was always so connected to Europe. People from Bergen are really proud of their city. It's kind of like Catalonia in Spain—people here speak different and have a different mentality. But, like the rest of Norway, a lot of local businesses in Bergen are now abandoned because everything has been centralized. Bergen Kjøtt, which roughly translates as Bergen Meat, is a rundown meat factory that has been repurposed as an artist space. This passionate artist couple wanted to make it special, so they renovated the whole place to be workable and livable. There are so many local musicians and important people in that building, like Röyksopp and Casio Kids, and it's also where I have my studio.
Now that music is my only living, I have to have a space where I'm not feeling lazy and distracted. There's no internet in the studio, so it's easy for me to focus. There's definitely an energy here late at night sometimes; I don't believe in ghosts, but you can pick up on energies, especially while using the elevator that was used to transport carcasses from the killing floor. Unfortunately, Bergen Kjøtt was recently bought up by developers, and there's this court case for us to be thrown out. The original owners got fucked over. These court cases can take years and years, but I think this space is so important that the Bergen cultural minister would step in if it gets too bad.
4. A mannequin factory in São Paulo, Brazil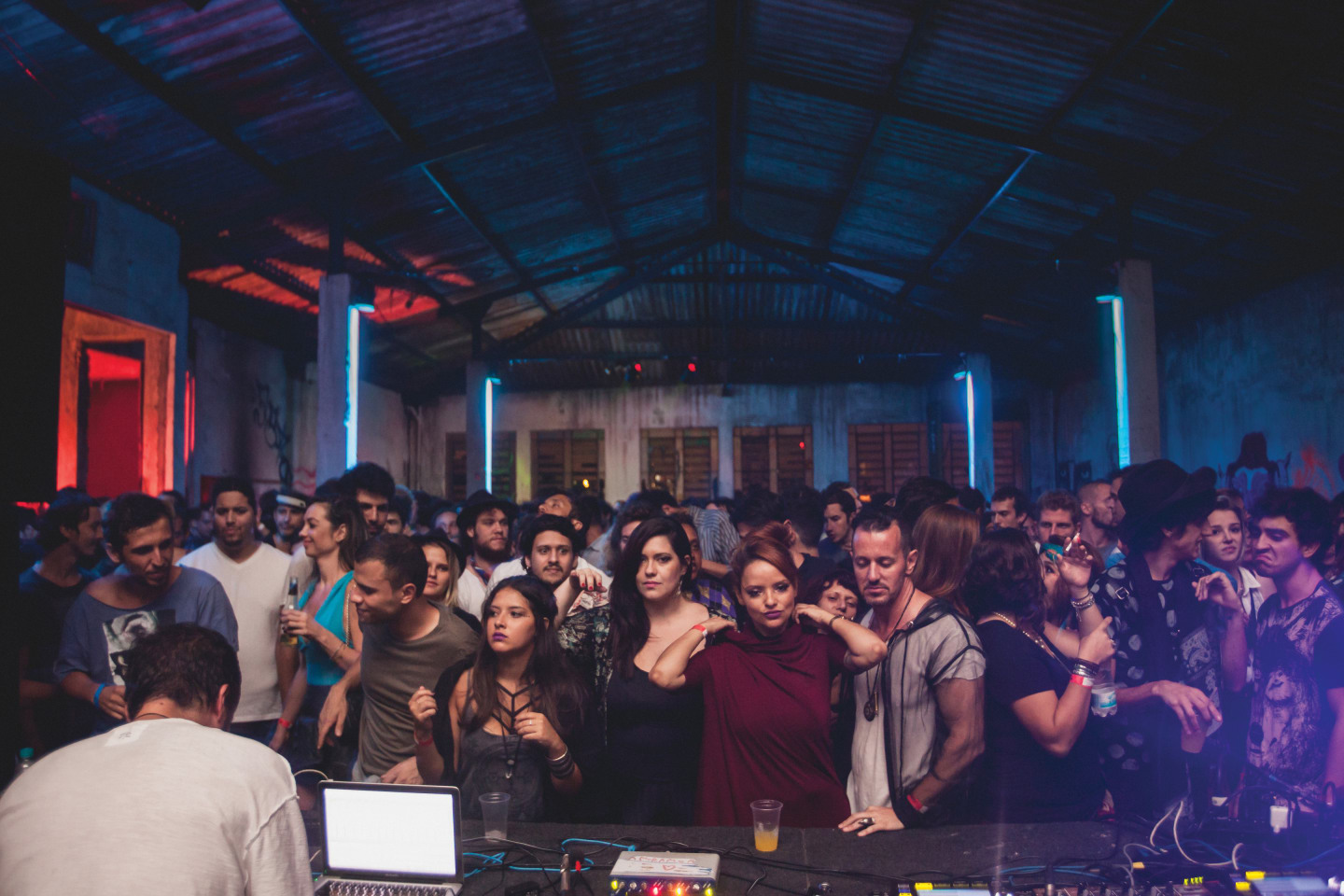 Cashu, DJ/promoter: I studied in São Paulo for seven years at architecture school. [My school] was in the middle of the city, and I became interested in doing public parties and occupying spaces. I started to explore, find them, and bring more people. When we started doing the street parties, the government was not OK with it. Now, with my club night Mamba Negra, we do a lot of parties in different places, including an old mannequin factory. It's more interesting to do a party in an occupied space—it changes the party, it changes the artistic feeling.
The government recently closed a lot of schools in Brazil, so we made a party at one of these schools, and other collectives did the same. We also do parties in illegally occupied buildings because São Paulo has this problem with a lot of empty buildings and a lot of people who need a place to live. Sometimes we tell the public to bring food and clothes for the families, but the parties are about getting people to talk about this problem. We suffer a lot of criticism from the media about doing parties in these places, but with all the economic problems in Brazil, people need a chance to party. It's very important.