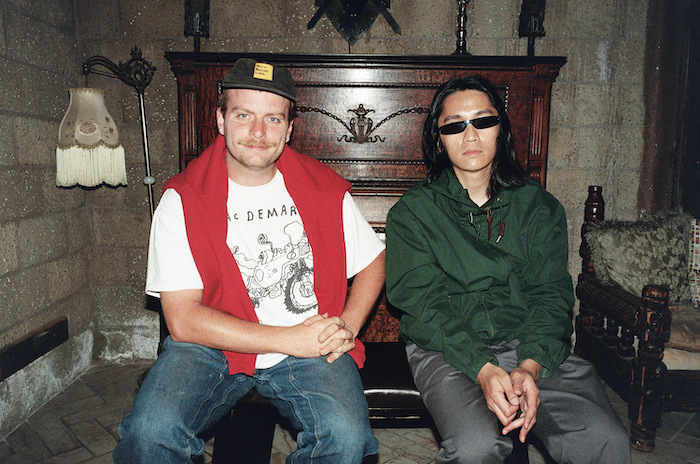 Eyedress has recruited Mac DeMarco for the joint single "The Dark Prince." Their collaboration comes with a video in which the pair fool around outside a medieval-looking castle, playing with swords and donning spooky masks. Check it out below.
The latest Eyedress follows "Teen Mom," which dropped last month. Earlier this year, Kevin Shields of My Bloody Valentine remixed "HOUSE OF CARDS" from his latest full-length project FULL TIME LOVER.
DeMarco, meanwhile, released his mainly instrumental album Five Easy Hot Dogs in January. He followed that up with One Wayne G, a gargantuan collection of demos and sketches that clocks in at over 9 hours in total. More importantly, he also quit blasting cigs.