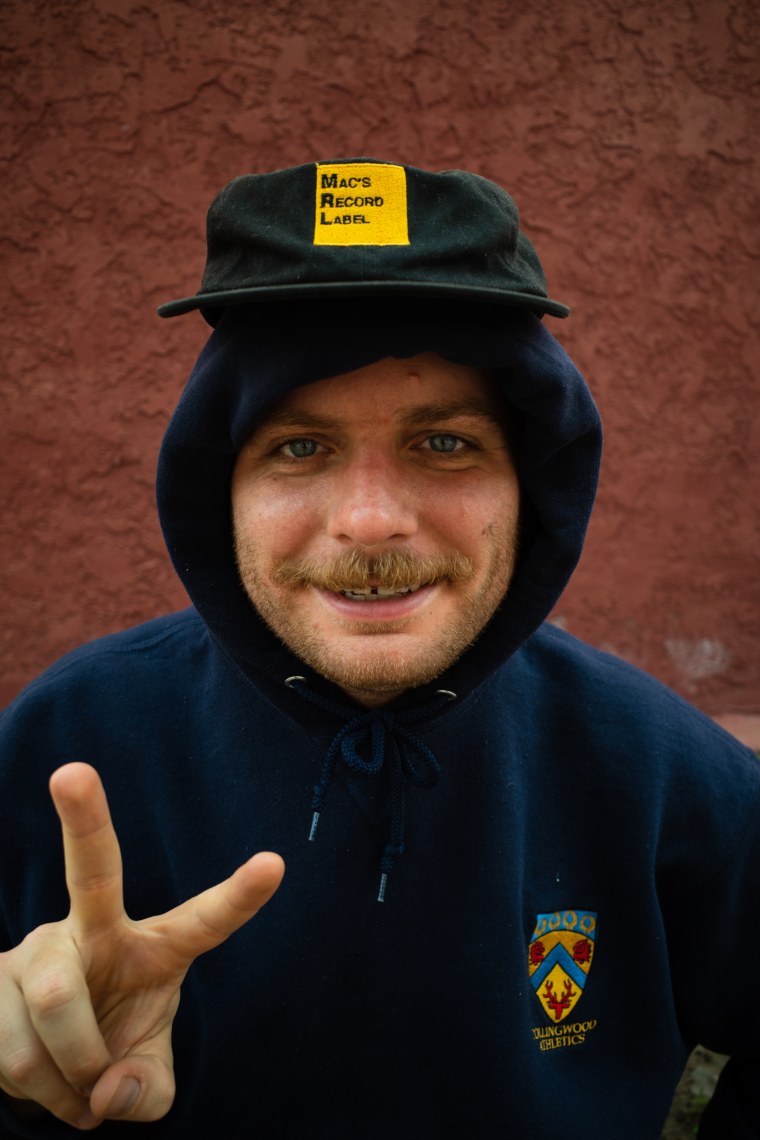 Mac DeMarco is kicking off the new year with the announcement of a new album titled Five Easy Hot Dogs. The project, due to arrive January 20 via his own aptly titled imprint, Mac's Record Label, is a collection of instrumental cuts recorded during a road trip last year. Each track is named after the city where it was laid down, starting in California (his current home state) and moving up through the Pacific Northwest, British Columbia, Alberta (where he was born), and the midwest before closing in the Rockaways (where he resided at the start of his recording career).
"The plan was to start driving north, and not go home to Los Angeles until I was done with a record," DeMarco explains in a press release. "Kind of like being on tour, except there weren't any shows, and I'd just be burning money."
News of Five Easy Hot Dogs arrives just two weeks after DeMarco dropped his annual holiday cover, this time offering his take on "It's Beginning to Look a Lot Like Christmas." His last full-length release was 2019's Here Comes The Cowboy. View the forthcoming record's cover art and tracklist below.
Five Easy Hot Dogs cover art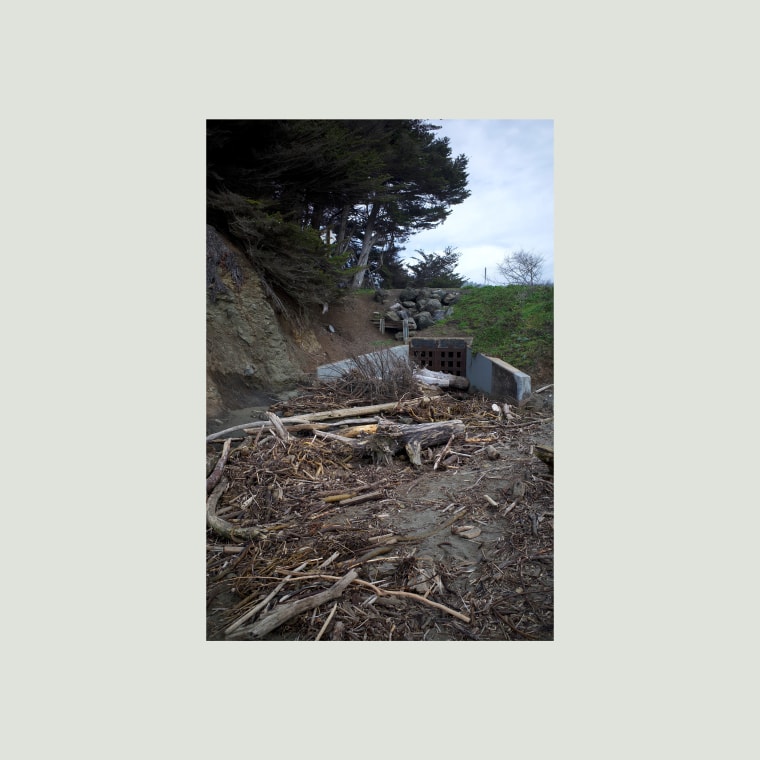 Five Easy Hot Dogs tracklist
1. Gualala
2. Gualala 2
3. Crescent City
4. Portland
5. Portland 2
6. Victoria
7. Vancouver
8. Vancouver 2
9. Vancouver 3
10. Edmonton
11. Edmonton 2
12. Chicago 1
13. Chicago 2
14. Rockaway