Listen to My Bloody Valentine's Kevin Shields remix Eyedress's "HOUSE OF CARDS"
A rare piece of new music from the shoegaze pioneer.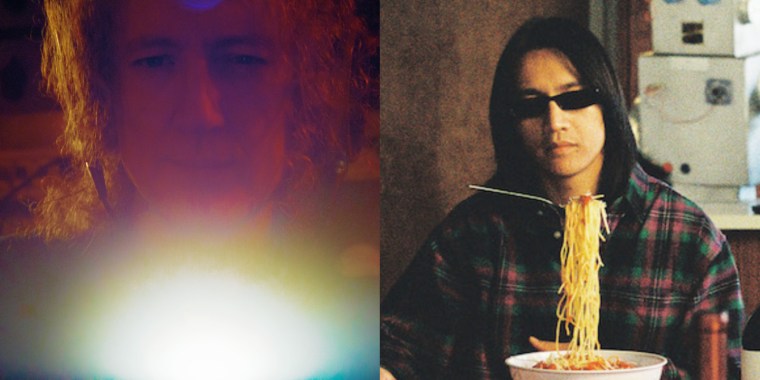 Kevin Shields, the reclusive genius who helped invent shoegaze as a co-founder of My Bloody Valentine, isn't exactly what you would call prolific. The last My Bloody Valentine album, mbv, came out in 2013, and since then Shields has been working on two new My Bloody Valentine albums and remasterings of their existing catalog, popping up with new music only once in 2017 for two songs with Brian Eno. Today, Shields returns for the first time in over five years with a remix of "HOUSE OF CARDS," a song from the Filipino artist's 2022 project FULL TIME LOVER.
Shields's new version of the song hews closely to the original, replacing the twinkling synths with something more gauze-y and adding some dreamy waves where the hook should be. According to a press statement, Shields is a fan of Eyedress, who calls Shields's remix of his song "a dream come true." Hear it below in the music video, starring a lizard person in a My Bloody Valentine hoodie and processed with some early Mac DeMarco-style video effects.
The Kevin Shields remix of "HOUSE OF CARDS" is a part of the Lex Records' 20th-anniversary series, with new tracks from Thom Yorke, Boards of Canada, and Danger Mouse also on the way.