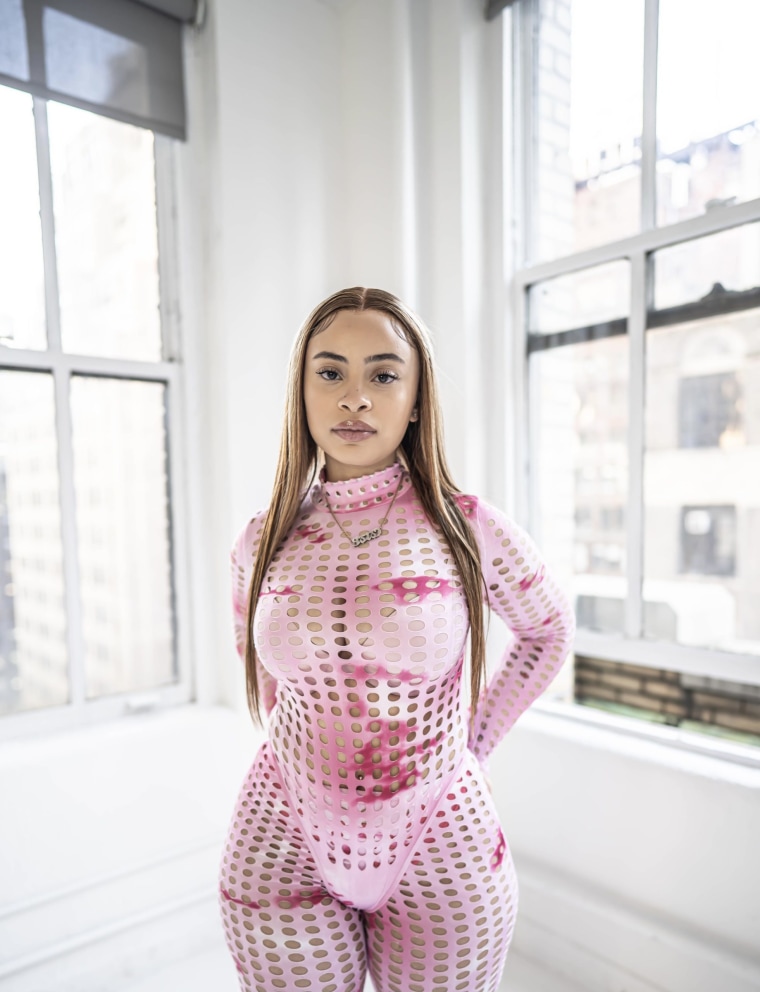 Trying to keep up with this week's best and most exciting new music? Every Friday, we collect the best new albums available on streaming services on one page. This week, check out Ice Spice's Like...?, John Cale's MERCY, Mac DeMarco's Five Easy Hot Dogs, and more.
Ice Spice, Like...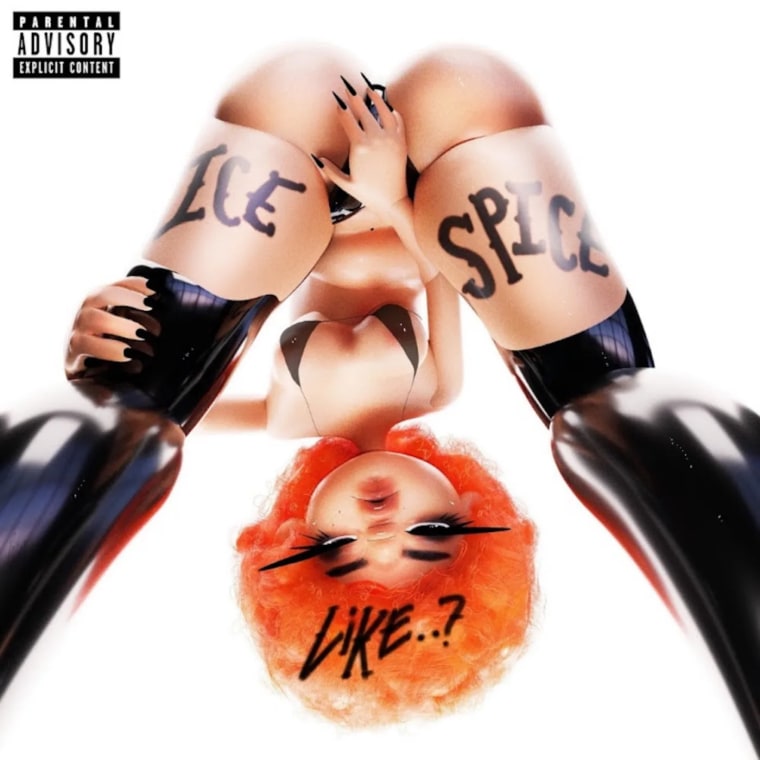 The Murder Capital, Gigi's Recovery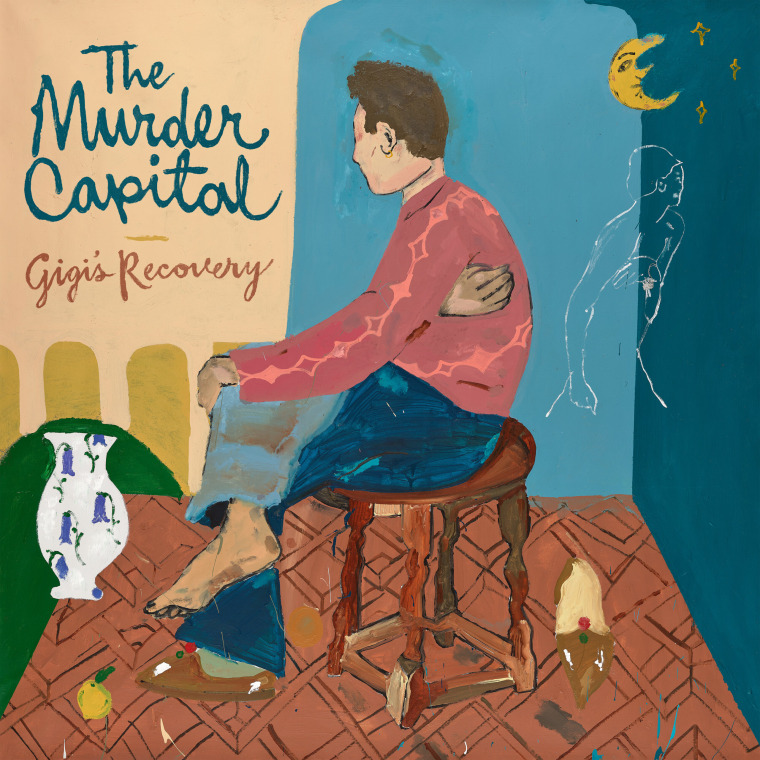 Irish group The Murder Capital inject some vulnerability into the United Kingdom's flourishing post-punk scene with Gigi's Recovery, their anticipated sophomore project. It follows their acclaimed 2020 debut When I Have Fears, and features the FADER-premiered single "Return My Head."
Stream: Spotify | Apple Music
John Cale, MERCY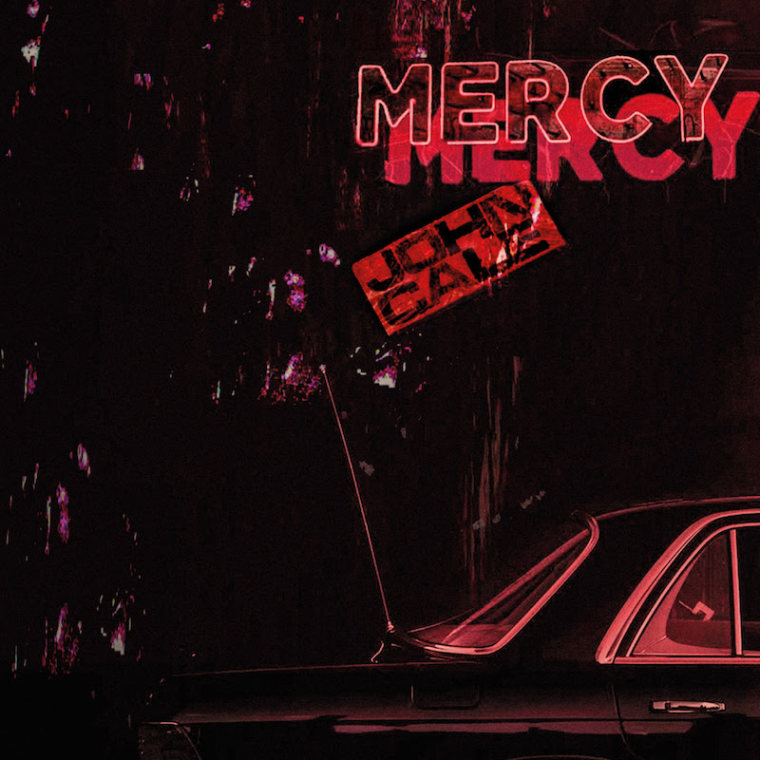 MERCY is the first album of original music in 10 years from John Cale. Perhaps best known as one of the founding members of The Velvet Underground, Cale has a legacy that leaves few corners of music uninfluenced. Laurel Halo, Weyes Blood, Actress, Animal Collective, Sylvan Esso, and Tei Shi feature on the new project.
Stream: Spotify | Apple Music
Låpsley, Cautionary Tales of Youth
English pop artist Låpsley began her career on SoundCloud in 2014 and parleyed her success on the platform into a record deal with XL. Two albums later and a label switch to Young later, Låpsley returns with her third album Cautionary Tales of Youth, recorded in South Africa during lockdown. Her 2022 single "32 Floors" was a Song You Need when it dropped in July.
Stream: Spotify | Apple Music
Mac DeMarco, Five Easy Hot Dogs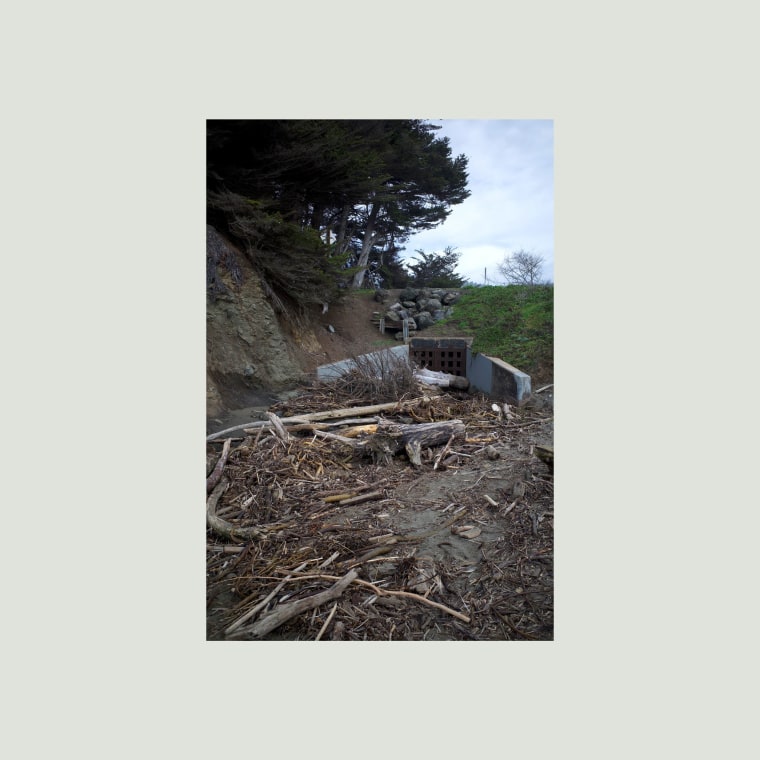 The music of Mac DeMarco has exploded on TikTok over the last year, so the Canadian indie rock veteran is striking while the iron is hot. Sort of. Five Easy Hot Dogs is his very first instrumental album, recorded during a road ship with tracks named after the city they were recorded in.
Stream: Spotify | Apple Music
Eyedress, Committing Crimes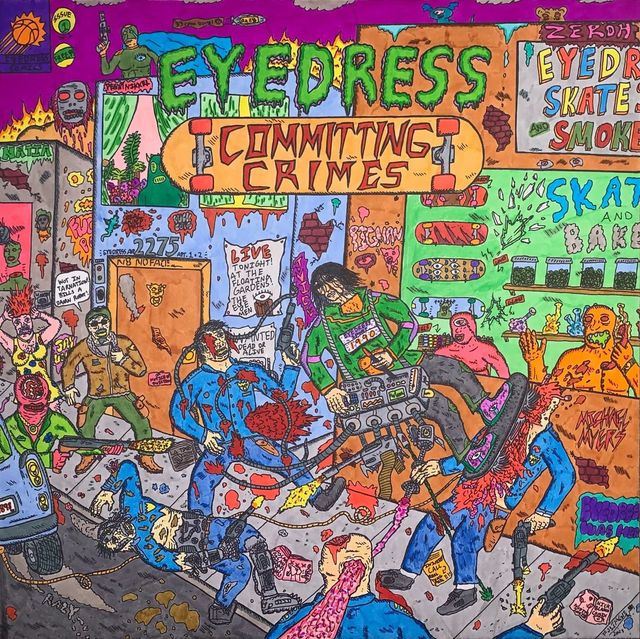 Idris Vicuña's Eyedress project frequently dives in and out of different genres between projects, and his latest zeroes in on hardcore synth-punk. It's his first project of the year, arriving after a prolific 2022 that saw four full-lengths.
Stream: SoundCloud
Oddisee, To What End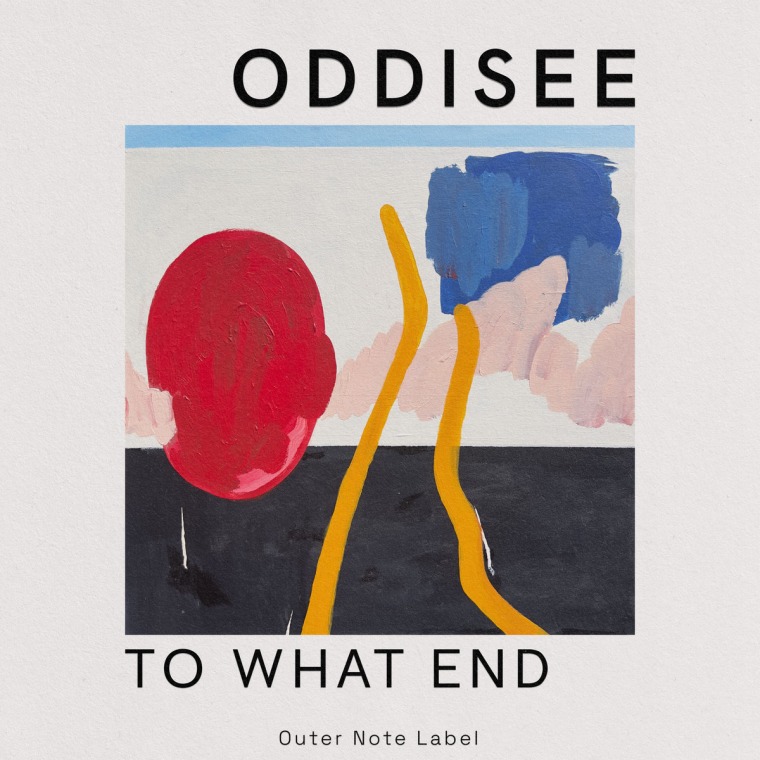 The first album in five years from the D.C. rapper and producer arrives today after 2017's The Iceberg. Bilal, Phonte, Freeway, and more feature across the album that, according to a press release, was inspired by the pressures of the music industry as well as our own senses of ambition.
Stream: Spotify | Apple Music
Kali Malone, Does Spring Hide Its Joy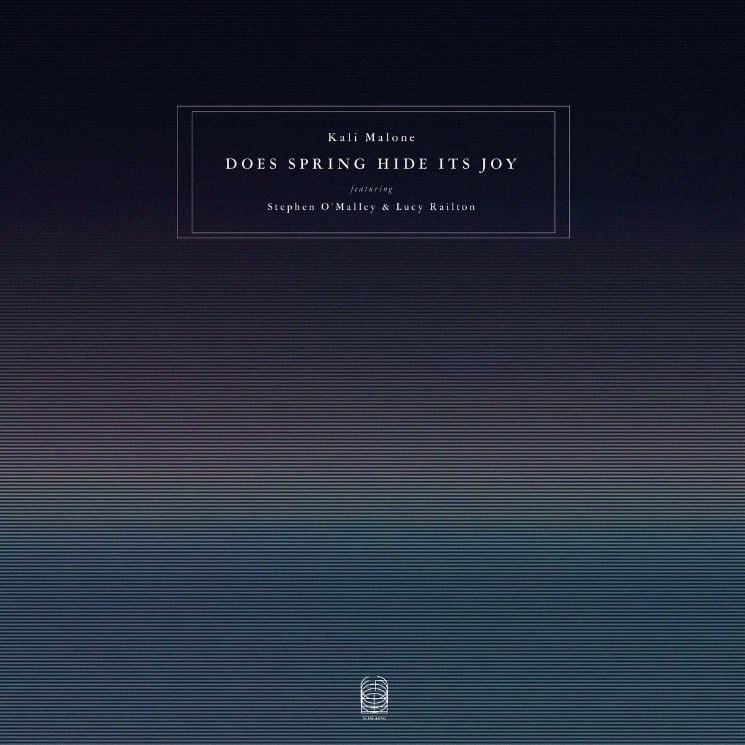 Does Spring Hide Its Joy, the new album from experimental composer Kali Malone, was performed with Stephen O'Malley on electric guitar and cellist Lucy Railton with Malone handling the electronics. "Like most of the world, my perception of time went through a significant transformation during the pandemic confinements of spring 2020," she says in a press release. "Playing this music for hours on end was a profound way to digest the countless life transitions and hold time together."
Stream: Spotify | Apple Music
Trippie Redd, Mansion Musik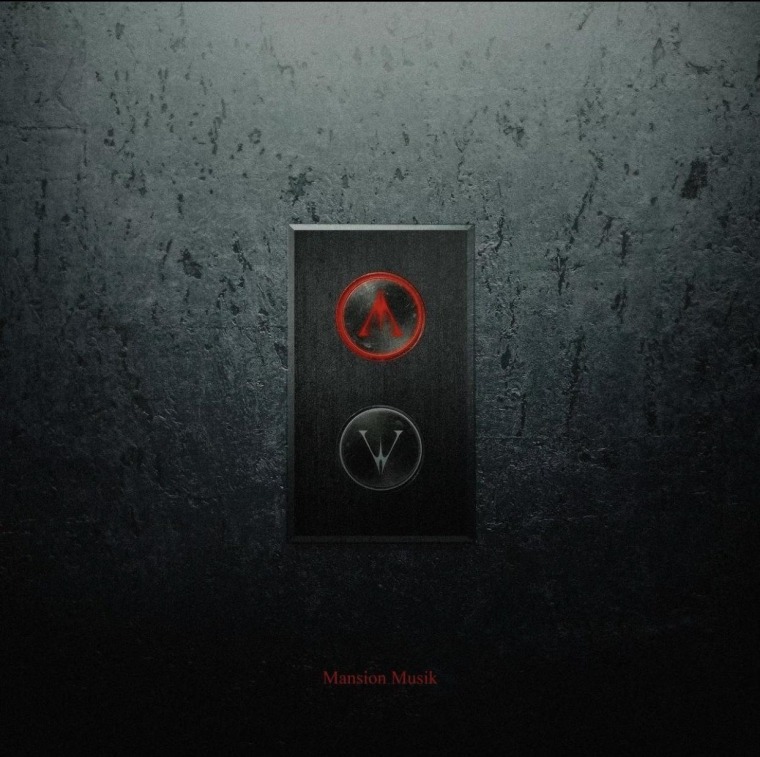 The rapper's fifth studio album is executive produced by Chief Keef and features just about everybody across its 25 tracks. Future! Lil Baby! Juice WRLD! Kodak Black! Lucki! Every song except for three has a guest.
Stream: Spotify | Apple Music
The C.I.A., Surgery Channel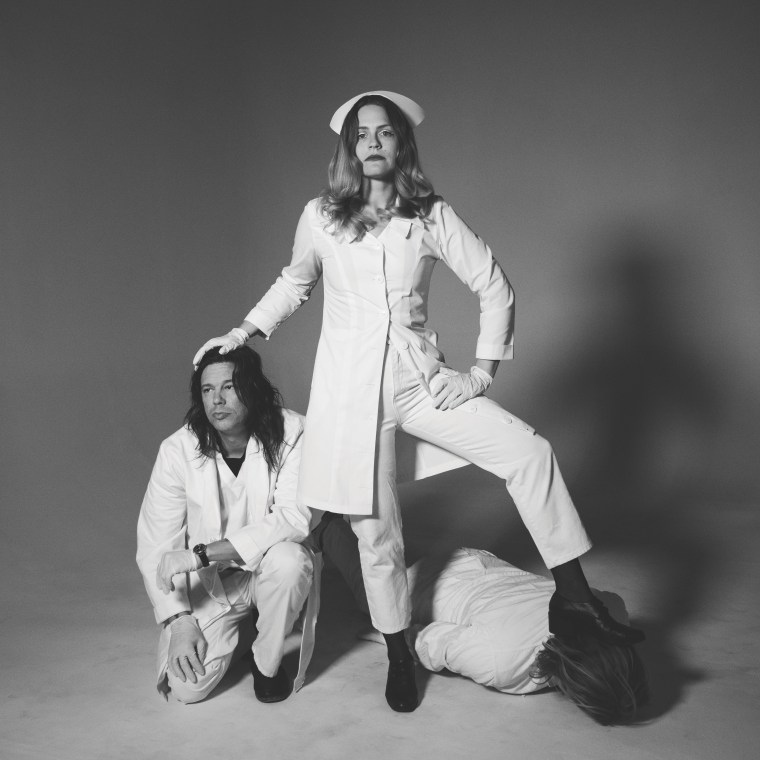 Denée & Ty Segall team up with Emmett Kelly of The Cairo Gang for their second full-length as The C.I.A., a cool and cold electronic noise-punk project. We love an unGoogle-able band name, don't we folks?
Stream: Spotify | Apple Music