Meet The Social Media Star Whose Taste The Art World Follows
Kimberly Drew uses Instagram to make contemporary art a little less opaque.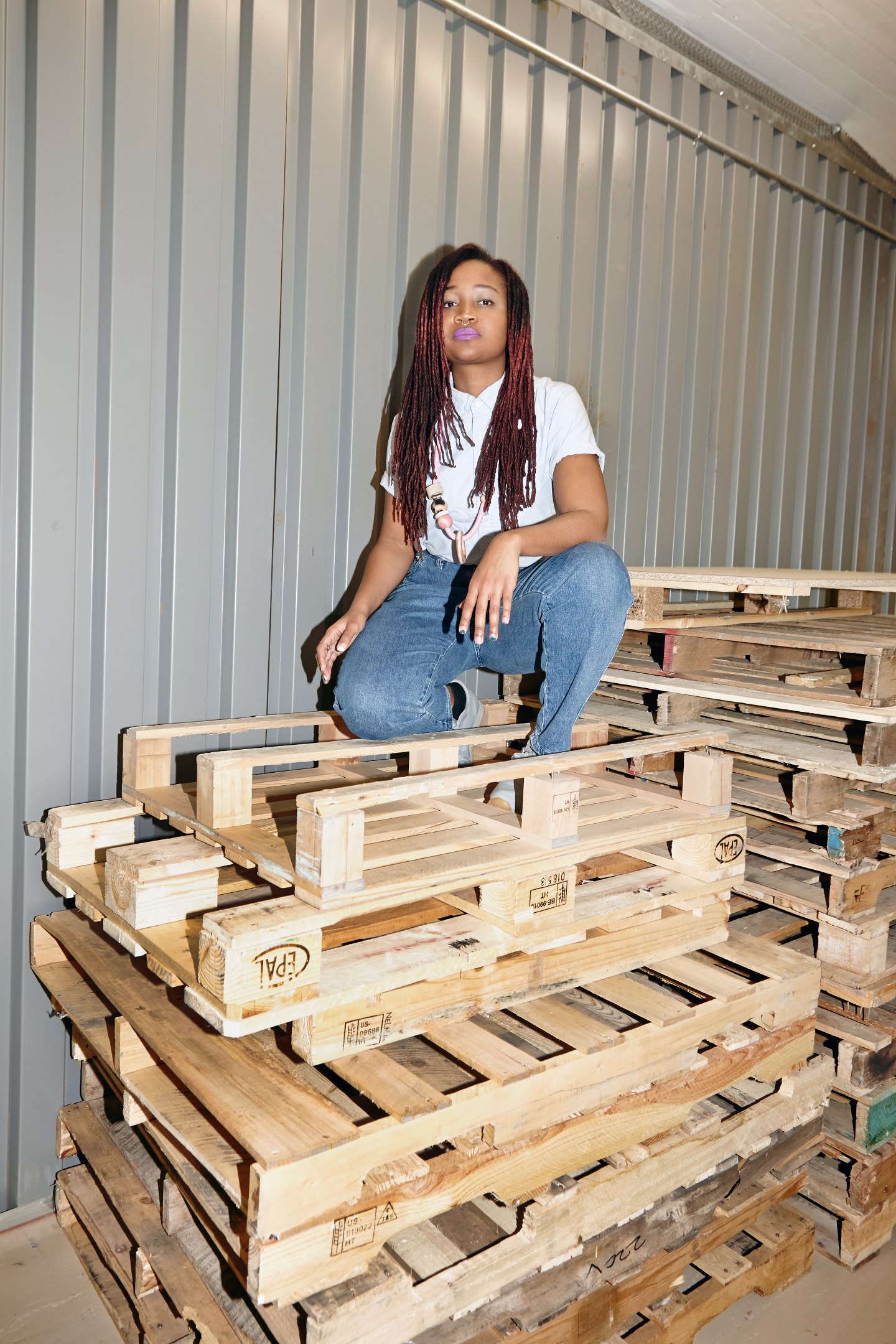 KIMBERLY DREW: When I started my blog, Black Contemporary Art, I just wanted something like it to exist. I would search and find links to books or art criticism websites, but I didn't find anything that looked like a site for black artists. I didn't want a revisionist look at the history of black art; I wanted to center on the artists who I thought should be online. In the beginning, I would mill through museum websites and find black artists and search Tumblr to see if their names were there. And if their name wasn't there, I would write a post for them so that they were a part of a recorded history. Being a 20-year-old at the time, I was like, "If it's not on Tumblr, it doesn't matter yet."
I didn't really have a long-term plan, but I did it so consistently that people began to follow. Now, I've been able to inadvertently position myself as a friend to the artist. I like that I can have a different connection with an artist than someone like a critic or a traditional curator would. If a curator does a studio visit, there's always this immediate end goal that the artist might end up in a collection or an exhibition. With me, it's more casual. I can get to know artists as people, then get to know their artwork without an agenda. I always push back on the word "curator" because even though I make decisions about the things that I post on the blog and on social media, it's more of a broadcasting than a conventional curation process.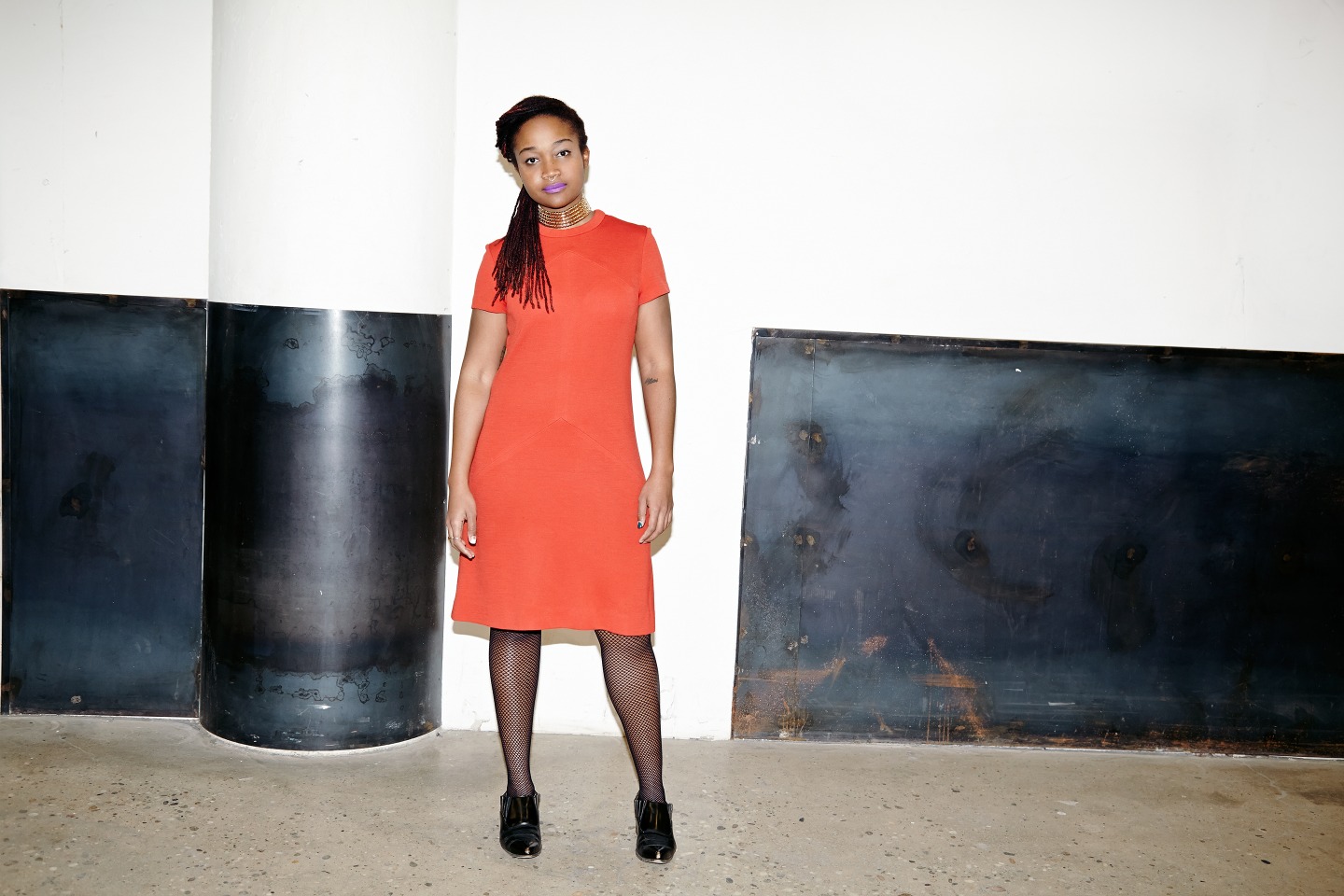 On Instagram, I like to post in the moment. That's a deliberate thing. I go to a lot of Instagram meet-ups and I meet with a lot of Instagrammers in general. I've totally been drinking the Kool-Aid on that lifestyle. I want to be able to share the art that I'm looking at and show the fullness of what it means to work in the arts. I want to open the door. I want people to know that these are the shows going on that you could go see. I want to present the possibility of being in those spaces, whether or not that means my followers physically go to an opening. I wake up on Sunday mornings and post three things before I get out of bed because I'm looking at images that I find to be compelling. I want people to use my posts as prompts to find the things that they think are interesting, and I want to give as many avenues into the work that I'm doing as possible. I want to pass as many batons as I can.