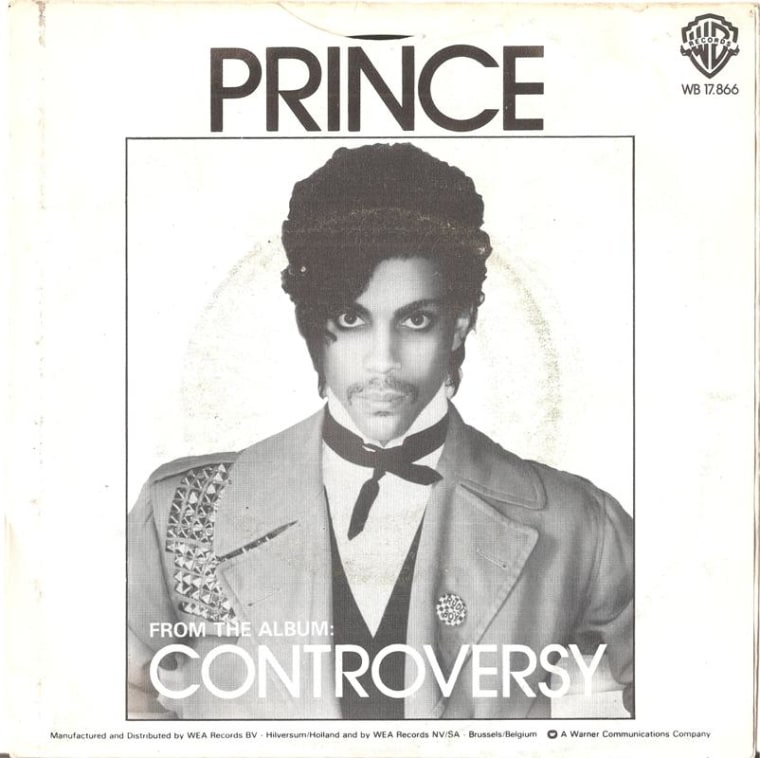 Prince amassed a remarkable body of work during his lifetime: a slew of albums, several concert movies, innumerable and consistently unforgettable live performances, B-Sides that should have been A-Sides, hard-to-find but essential bootlegs. Last year, he pulled his catalog from streaming services and made it available solely on TIDAL. Via TIDAL, you can now access it here.
You can also tune into Beats 1 radio, where on Thursday DJ Zane Lowe was heard playing nothing but Prince. (It's unclear if the show will be available after broadcast. A rep for Apple Music did not immediately return a request for comment.)
Minnesota's The Current is also playing Prince all day today, as is UPenn's WXPNFM, and Seattle's KEXP.