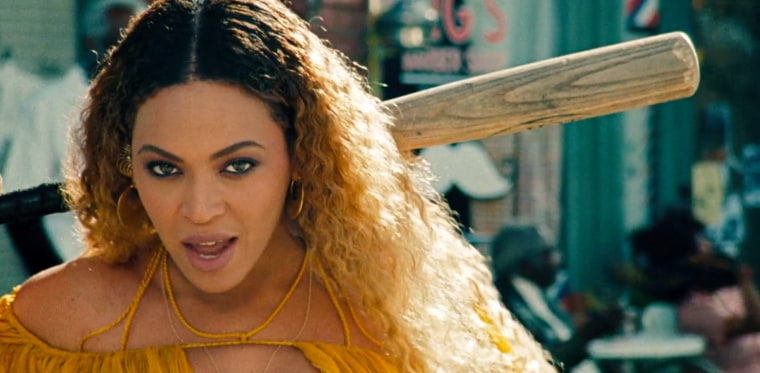 In "Hold Up, the second track on Beyoncé's new album LEMONADE, the writing credits include indie rock band Yeah Yeah Yeahs because it "embodies portions of" their 2003 single "Maps." Instead of directly sampling the song which goes, "Wait, they don't love you like I love you," Beyoncé alternately sings, "Hold up, they don't love you like I love you."
Curiously enough, Beyoncé's lyrics in "Hold Up" exactly matches a tweet from Vampire Weekend frontman Ezra Koenig that he posted on October 21, 2011:
Ezra Koenig also has writing and production credit on "Hold Up," which begs the question if Koenig has been holding onto the lyrics in the tweet for 5 years to eventually use in the Beyoncé collaboration. Today, after the LEMONADE premiere, Koenig slyly tweeted the second line to the chorus of "Hold Up," to remind us of the tweet from 2011.
Update (4/25 2:07 p.m.): Koenig has explained the full story behind the tweet/lyrics on Twitter:
songs become tweets, tweets become songs - it's the way of the world

— Ezra Koenig (@arzE) April 25, 2016