Inside Yes Yes Y'all, Toronto's Most Poppin' Queer Bashment
Photographer Yannick Anton documents the monthly party that's seven years strong.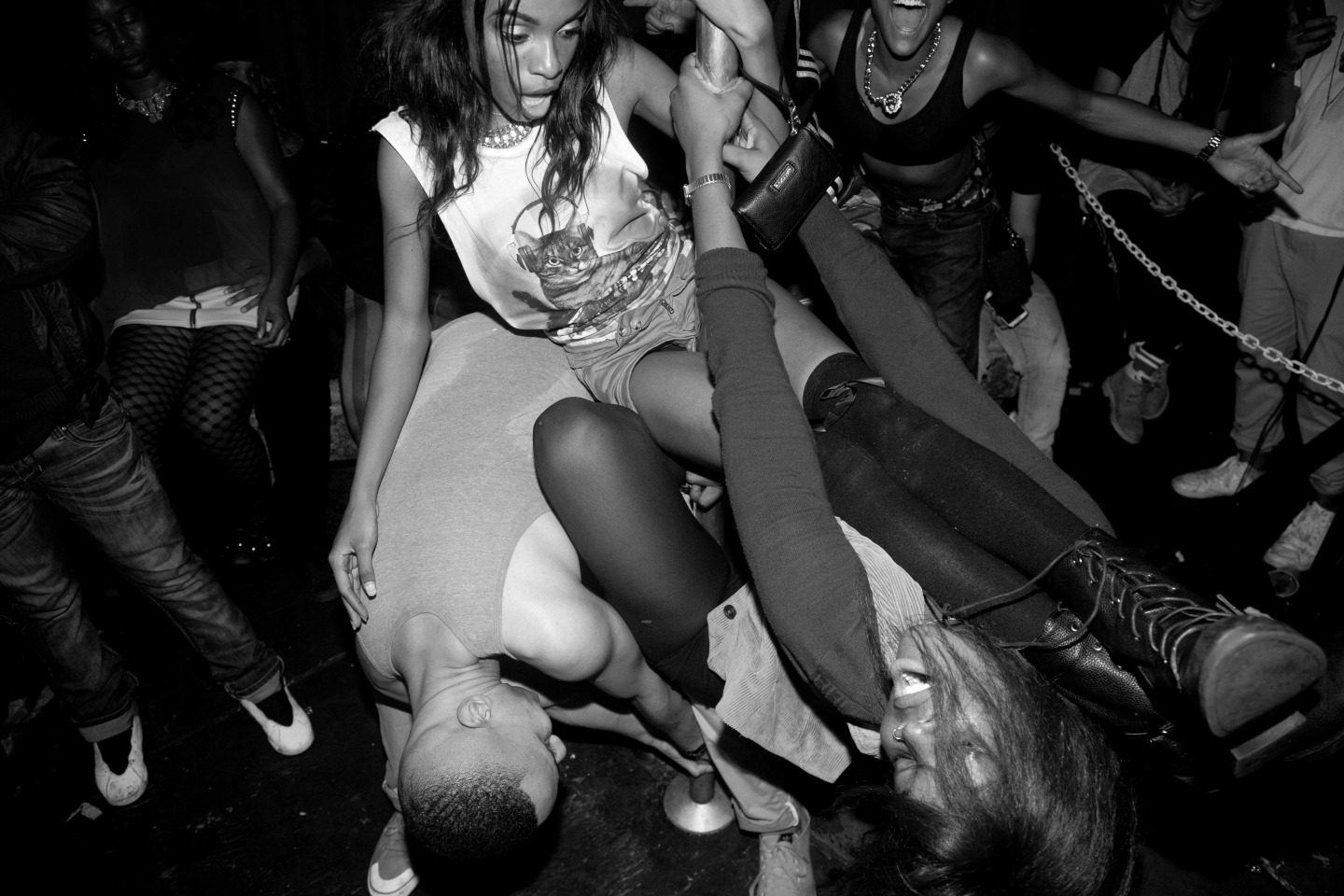 YANNICK ANTON: I walked into Yes Yes Yall not knowing what to expect. At the time I was working with the 88 Days of Fortune collective and we got booked to perform at YYY's Pride party. I had never been to a queer party, and never even thought to go to one before. It was like I walked into another world: beautiful people wall-to-wall glowing from sweat and the summer sun, and moving to the bass of the DJs: Sammy Royale, Nino Brown, Stunts, Yes Yes Jill, and L Rock. First I danced, then I started to shoot—hundreds of photos. I was hooked. Looking back it was where I learned how to shoot and interact with people to get the most honest portraits.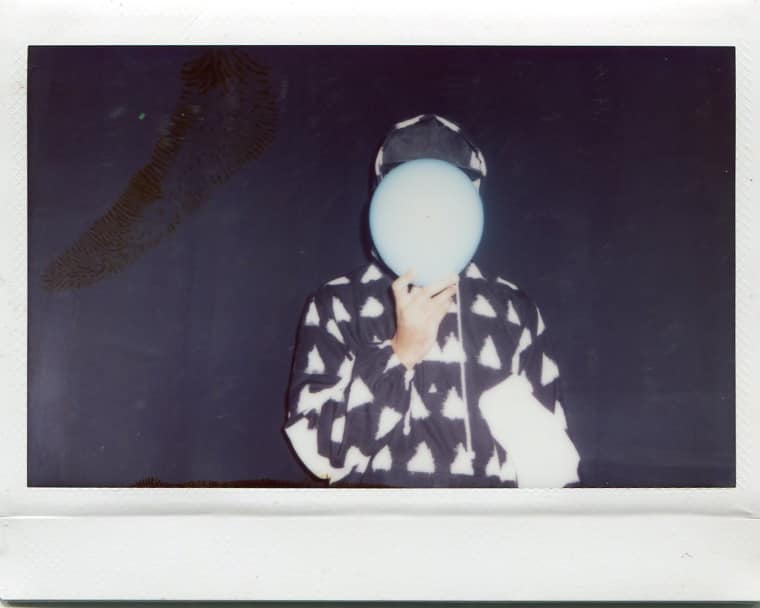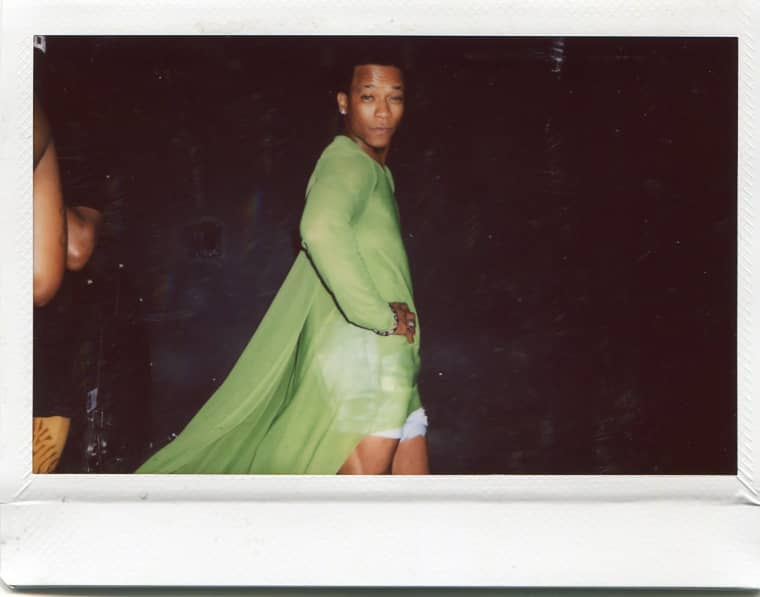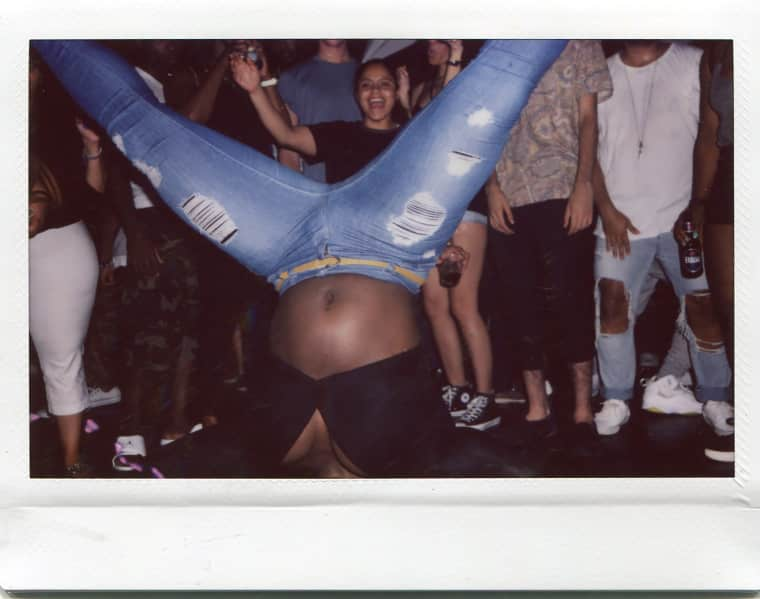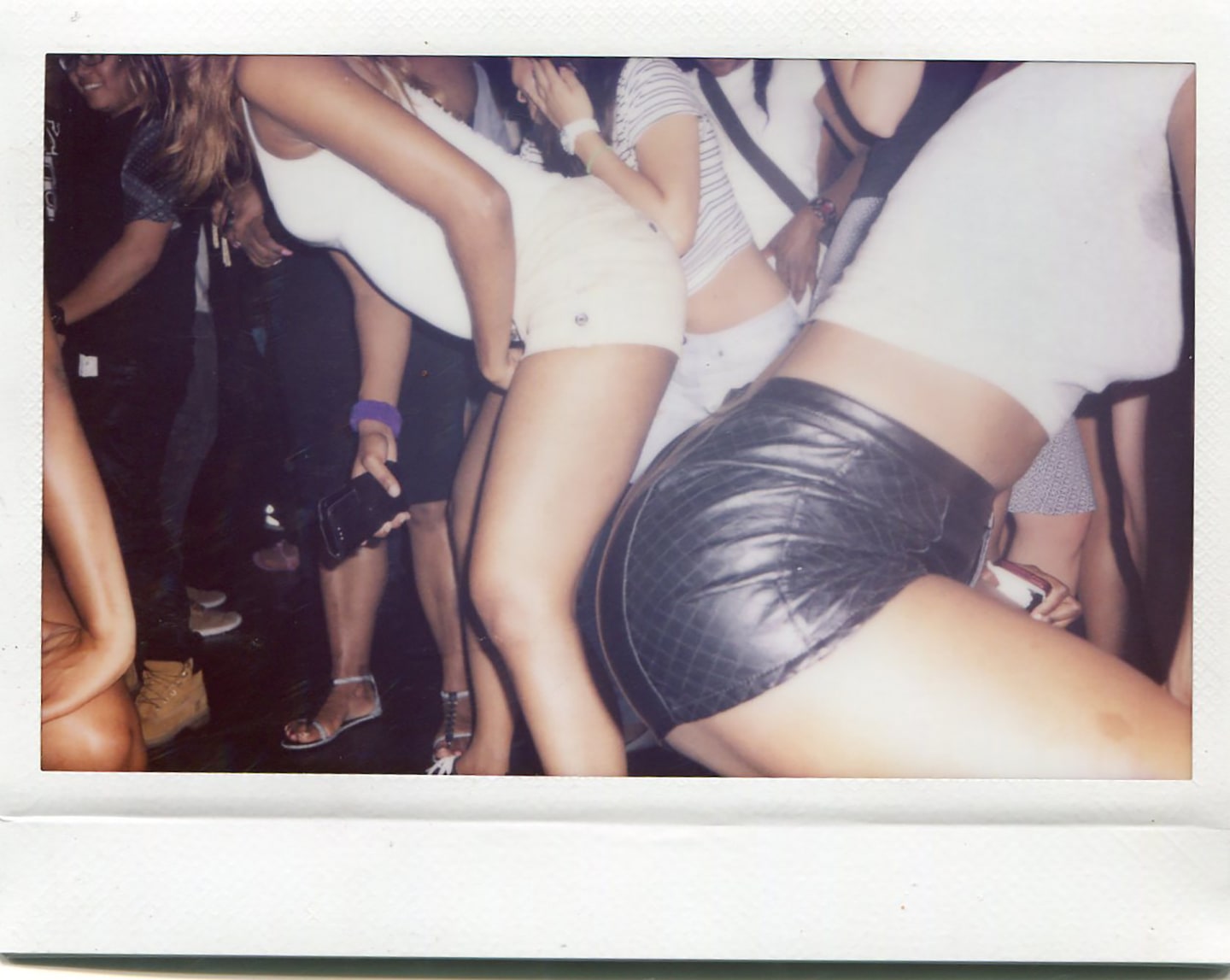 Month after month by midnight the party would be rammed with the most diverse, beautiful people in the city: queer, trans, bi, all shades, all sizes. When the reggae would come on and you look at the party it's like everyone just bends over and there's someone on their head, getting picked up, another person doing the splits… I could never take enough photos to capture all moves, all the 'fits, and all the emotion in one room.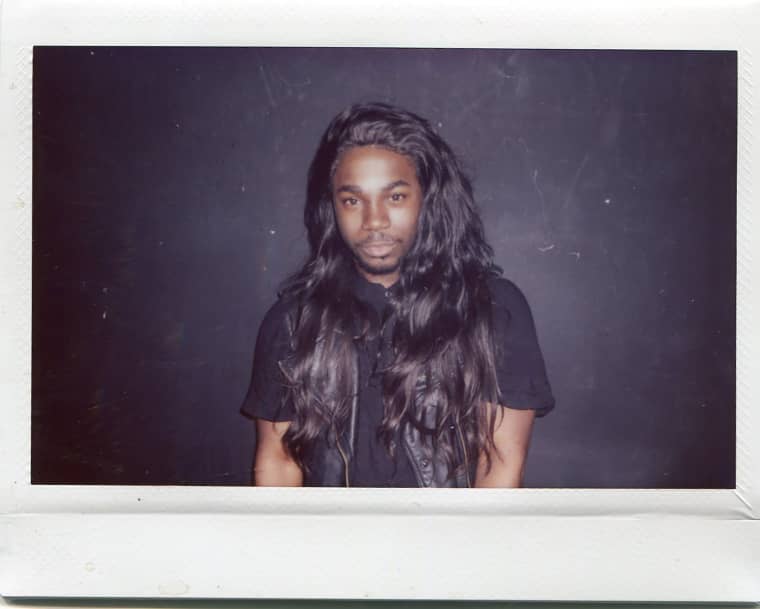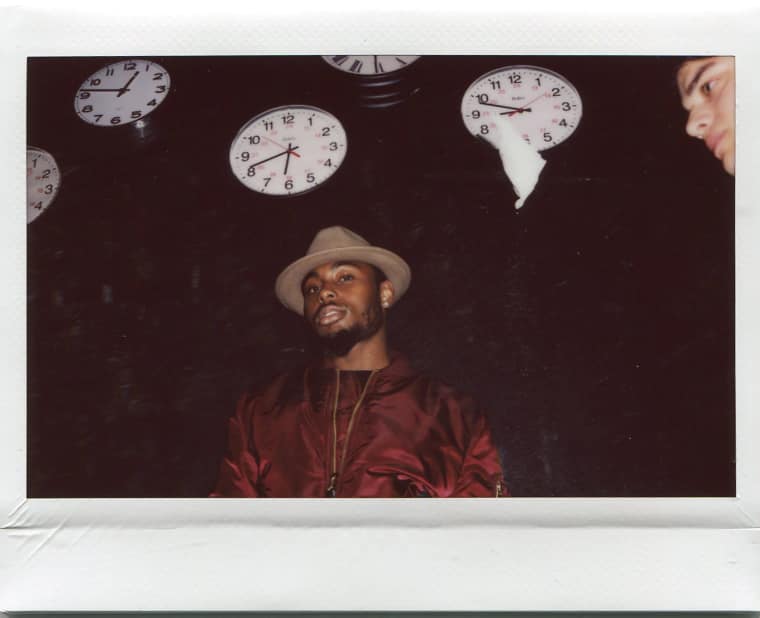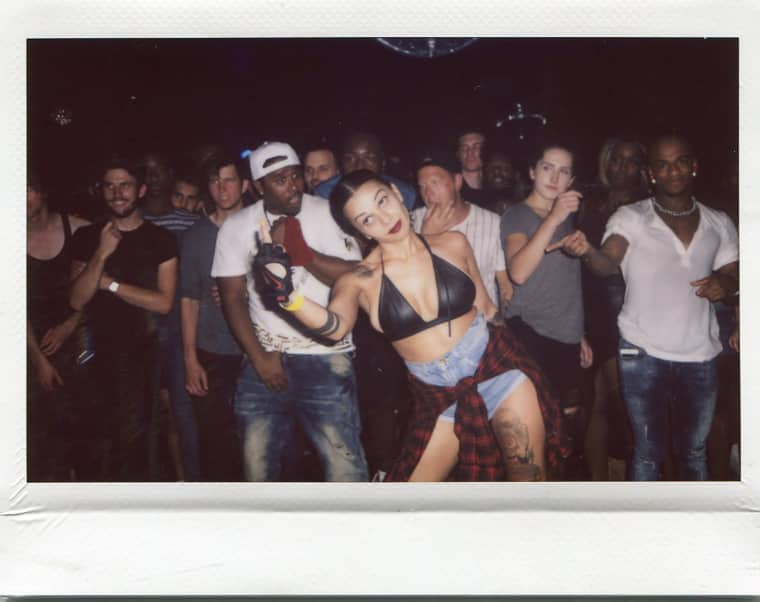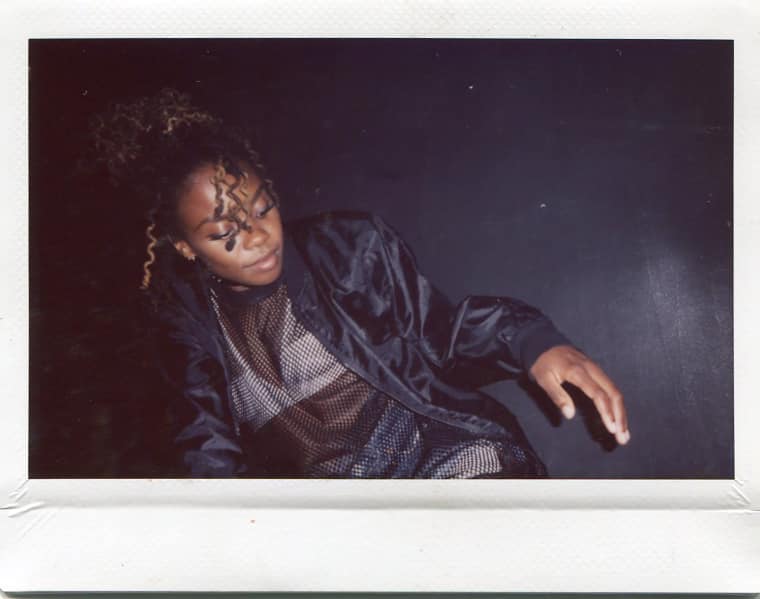 Over the years the photos have become portraits and a social documentary than just party photos. The trust I'm given to document such a free and inclusive space is an honor and, in exchange, what I've learned about the LGBTI community has opened my eyes to the beauty of humans. It's not only about the good times that I capture but the challenges, oppression, and discrimination that people deal with daily because they are outside the social "norm." The importance of queer safe space, and "straight friendly" with a zero tolerance policy to nurture a large QPOC presence is crucial. The curation of music, especially playing reggae and hip-hop without any disrespectful slurs, the diversity of the partygoers, and the gender-neutral bathrooms reflects all of this.