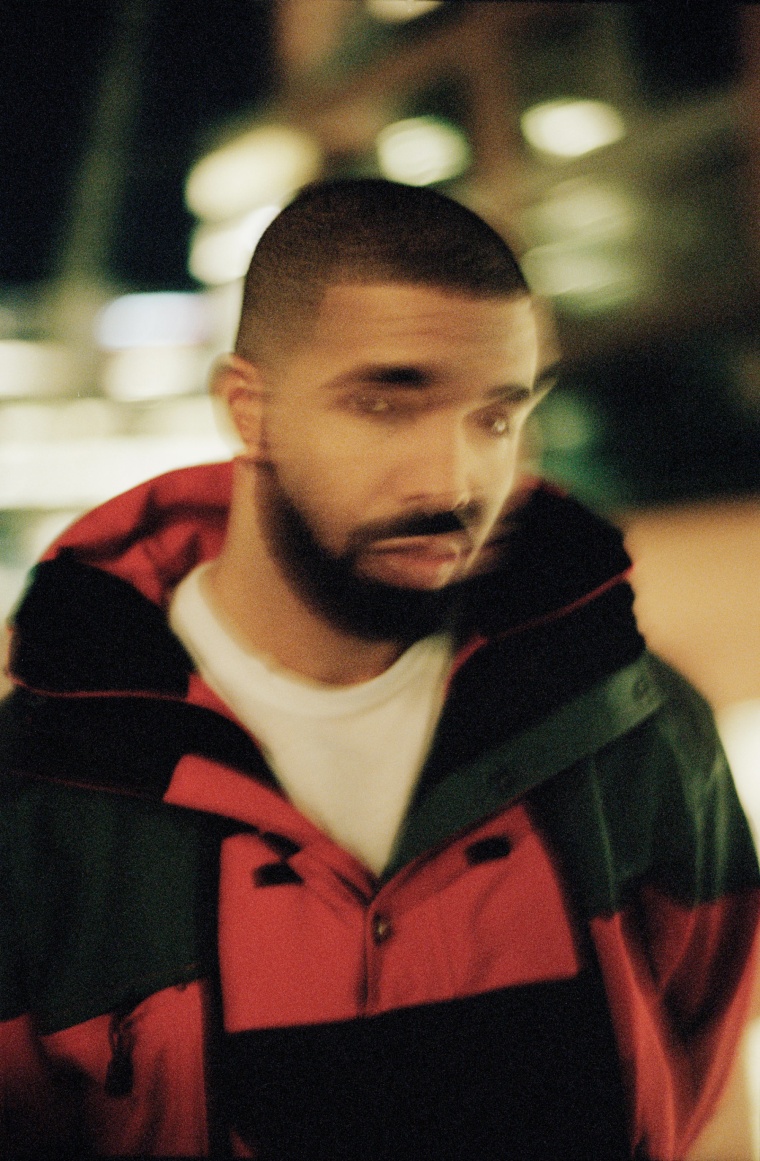 If you were surprised that Drake added his smash single "Hotline Bling" to his new album VIEWS, Forbes may have the answer.
According to new rules set by the Recording Industry Association of America (RIAA), "1,500 on-demand song streams in the United States [hold] the same value as 10 individual track sales or 1 full album sale." Forbes writes that on Spotify, "Hotline Bling," which was released on July 31, 2015, has been played 400 million times around the world. On Drake's official Youtube channel, it's been streamed 700 million times globally. Since "Hotline Bling" is now officially on VIEWS, the streams from the United States could count towards the album's certification.
That's not even including the global Spotify streams for "One Dance" (67 million) and "Pop Style" (17 million). It's unclear how many of those streams came from the United States, but "Hotline Bling," "One Dance," and "Pop Style" are already all Billboard hits. ("One Dance" might even finally prove to be Drake's elusive solo number one Hot 100 hit.) It seems that VIEWS already has big boost towards platinum status.