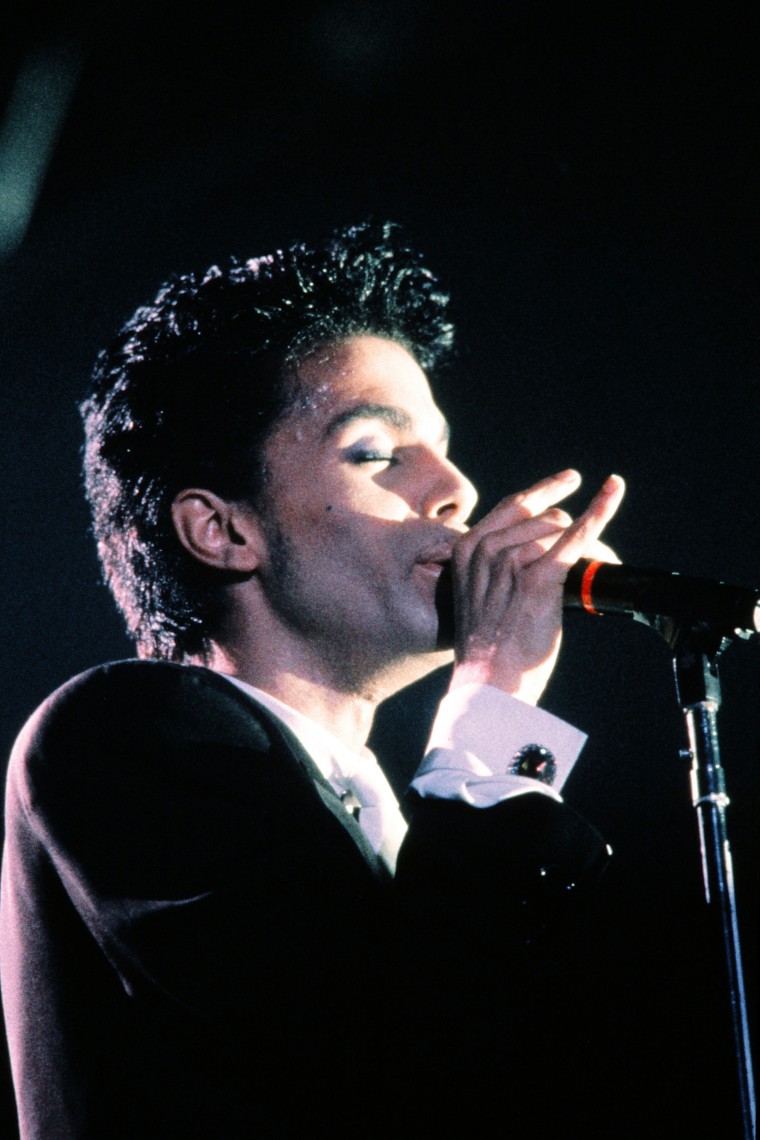 On Thursday afternoon, the Carver County Sheriff's released the results of the toxicology report from Prince's death. The tests found that he died of an accidental overdose from fentanyl," which the AP calls, "a synthetic opioid many times more potent than heroin." This release confirms an earlier report from the AP published on Thursday that said Prince died in April from an opioid overdose.
This news affirms suspicions and reports that drugs played a role in the singer's death. TMZ reported back in April that, six days before Prince died, the artist's plane was forced to make an emergency landing for a "save" shot from a drug overdose. Andrew Kornfeld, an addiction specialist's son, was at Prince's Paisley Park estate at the time of Prince's death (reportedly sent there by his father Howard Kornfeld, who had a scheduling conflict) and made the 911 call.
Representatives for Prince and the Carver County Sheriff's office did not immediately respond to requests for comment.
This post has been updated with breaking information as it became available.