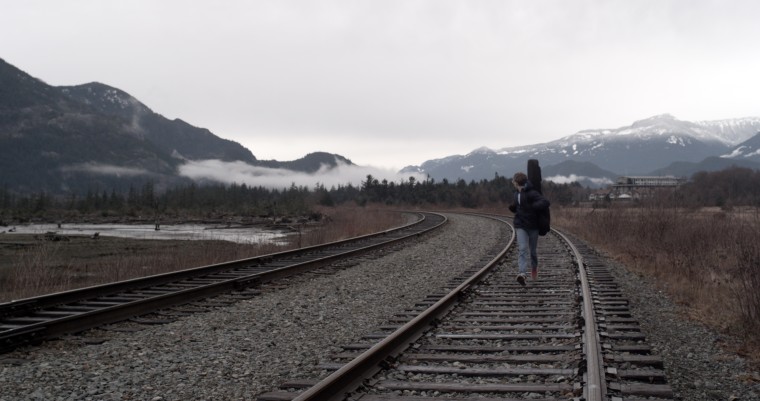 Within the first minute of PUP's March video for "If This Tour Doesn't Kill You, I Will," all four members of the Toronto punk band are maimed, stabbed, hit by a touring van and, in the case of one, lit on fire. This isn't unusual: PUP's music videos can be a violent affair.
Since releasing their self-titled debut in 2013, PUP — the subject of a recent GEN F — has carved out a self-referential universe depicting the adventures of a hard-touring raucous punk band. Much of that narrative is rooted in the collaboration between the group and Canadian filmmakers Jeremy Schaulin-Rioux and Chandler Levack. PUP videos are ambitious: they run the gamut of treatments, from coming of age epics and animated tour diaries, to frantic '80s video game montages. And this is paying off with wider recognition, including multiple 2015 and 2016 nominations from both the Prism Prize music video awards and the Juno Awards.
As PUP ready more visuals in support of their new album, The Dream Is Over, The FADER went through five of their best videos with Levack and Schaulin-Rioux.