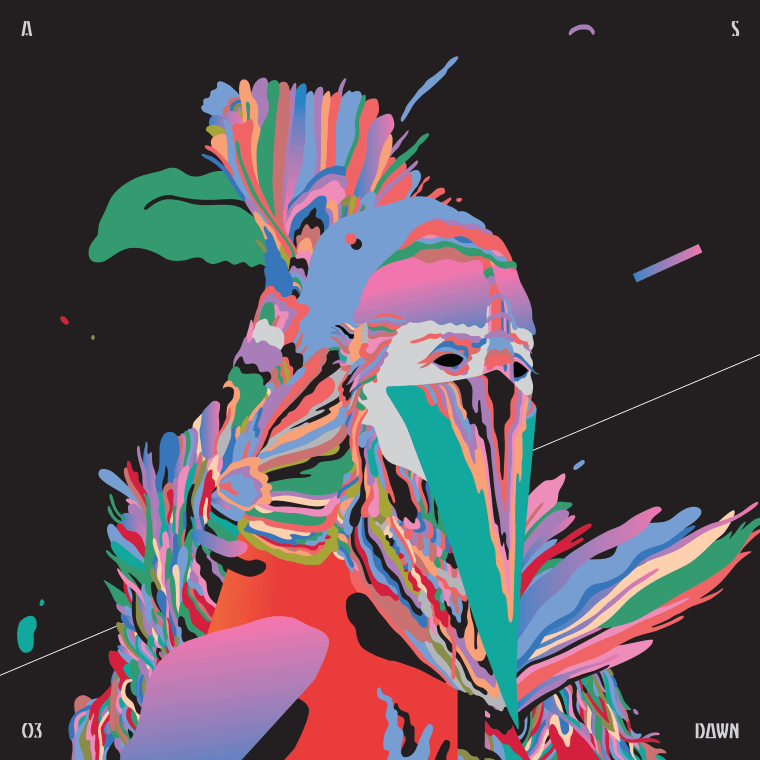 Dexterous R&B singer D∆WN submerges herself in an hypnotic reverie of warm, muddled electronics on "Serpentine Fire," her contribution to Adult Swim's Singles 2016 program. Light the fire, she sings, sweet but potent.
"Serpentine Fire" is a divergence from the bubble gum pop D∆WN made a name for herself with as a member of Danity Kane, and it also arrives with word that she's got even more moves planned.
"I'm always excited to work with Adult Swim," she told The FADER in an email. "I've also curated and designed animated commercial spots coming out this year on the channel as well."
It would seem that there's nothing this woman can't do. Listen to "Serpentine Fire" below.