5 Reasons To Get Offline This Summer
Now is the time to log off and get into books, parties, and parks.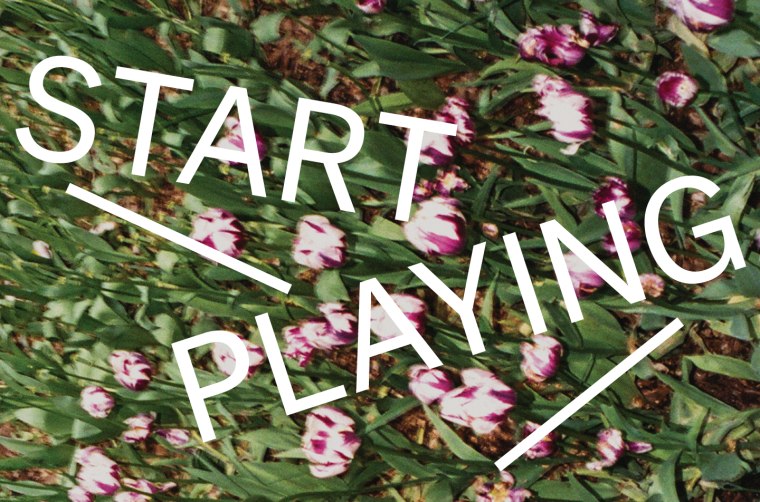 Maybe, no matter the weather, you're scrolling through a smartphone or pecking at a computer keyboard. But longer days and warmer breezes are finally upon us, and that means it's the best time to have fun and do things that feel good. These smart authors, party-starters, puzzle-makers, and athletes will make you want to put your phone down and start playing.
Debuts from Hua Hsu and Yaa Gyasi connect America's past with its present. They talked to each other about their respective debuts, and where they come from.

Parties are for flexing and making friends. Internet icon Ts Madison's shared some of her time-tested tips for the best cookout food, drinks, and vibes.
Vermont's Stave Puzzles makes the world's best, and most maddeningly difficult, jigsaws. We talked to him, and some of his fans, about why people pay thousands of dollars to get frustrated by them.
Lyle Thompson is lacrosse's most exciting player. He explained how he's triumphing in the game of his ancestors, and what the sport does for his soul.

A little green space goes a long way. Photographer Daniel Arnold captured a day of action in a handful of New York City parks.