The Faces We Saw At The Stonewall Vigil For Orlando
Hundreds of people came together in solidarity for the victims of the Pulse night club shooting.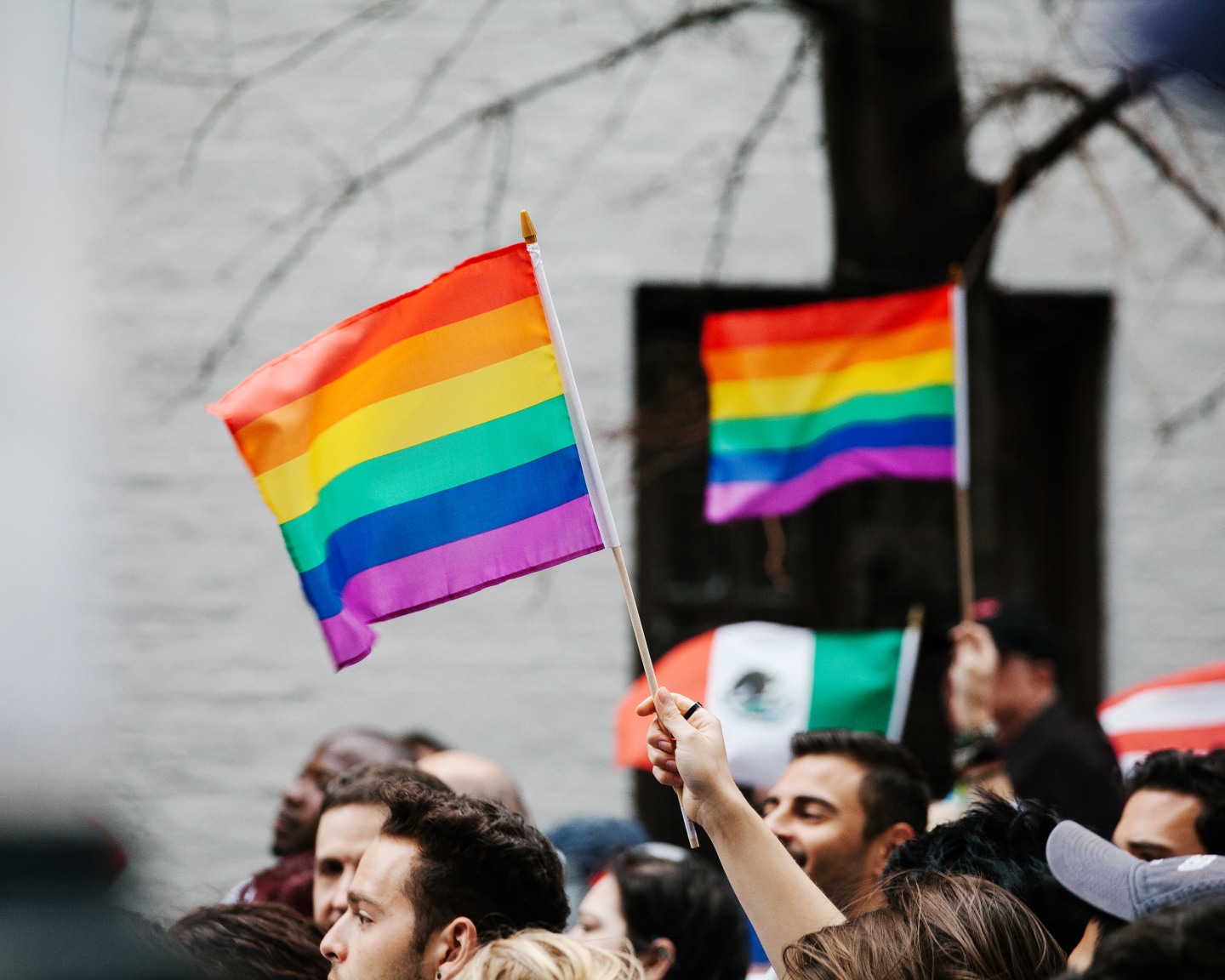 Last night, a vigil for the 49 victims of the Pulse night club shooting took place outside The Stonewall Inn, the West Village gay bar where the 1969 riots by the New York LGBTQ community took place after a violent police raid. The vigil drew hundreds in support of gun control, anti-homophobia, and anti-Islamaphobia. As more and more people arrived, it started to feel like rush hour on the L train. But everyone in the crowd stood shoulder-to-shoulder, making us feel united and strong. Signs with the names and ages of the victims were held up while people waved flags and lit candles. City officials took turns reading off the names of the victims as we mourned together.
The central sentiment from last night's vigil was that the LGBTQ community will not back down — instead, it will get stronger and louder. As Mayor de Blasio said, "When thousands of people come together in love, in support, it is a renunciation of hatred. It is a way of overcoming pain. So your very act of solidarity tonight starts to move us forward."