These Photos Capture The Unbreakable Joy Of A Latinx Club Night
See photographer Elle Perez's stunning portraits from Euforia Latina. Plus, read about the Baltimore party's joyous nine-month run.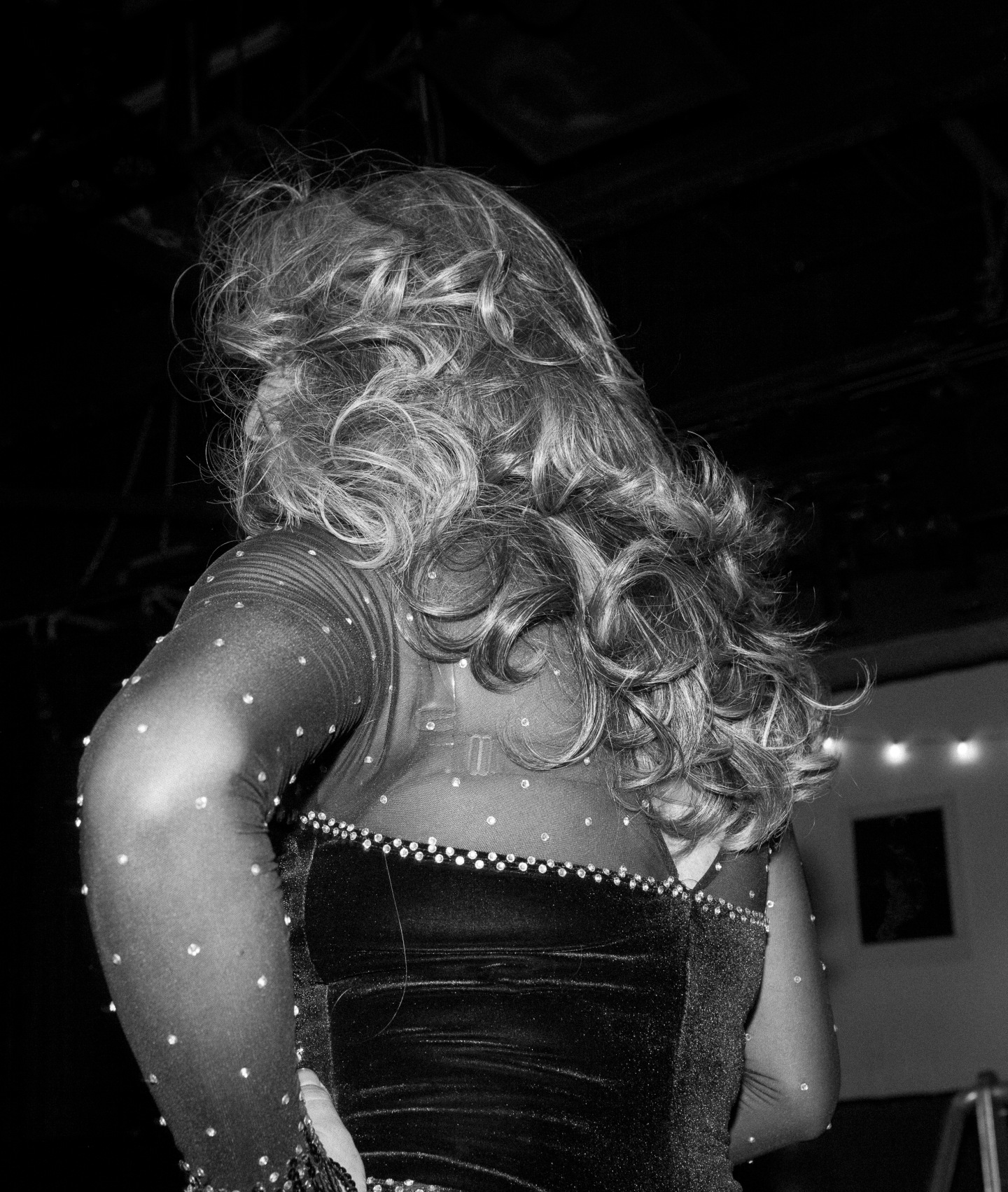 Euforia Latina was held at Club Hippo, a wide-open LGBTQ hotspot in Baltimore. It was a Latinx club night designed with unity in mind, where open-mindedness was just as important as a really great outfit. Photographer Elle Perez, who is from the Bronx and often explores black and Latinx identity in their work, spent some time in Baltimore for school. While there, they shot a series of black-and-white portraits of Euforia Latina's gorgeous drag performers. Below, alongside some of Perez's favorites, Euforia Latina co-founder Hilcias Noel Hernandez remembers what made it such a special night.
Euforia Latina doesn't happen anymore, at least not it its original form, and Club Hippo closed its doors forever last year. But as the LGBTQ community has proven time and time again in the face of prejudice, hate, and unspeakable violence — the party never really stops.
Hilcias Noel Hernandez: My drag mother and I started the party around 2012. At the time, queer nightlife in Baltimore was very whitewashed. It seemed like there was a Latin community on one side of town, and a queer community on the other. My drag mother — the performer that brought me into the drag world — was working with a lot of queer hispanics in downtown Baltimore, and they would all talk about where to hang out. They'd say this place, and that place. It was all spread out. Euforia Latina was an initiative to bring everyone together.
Hippo was one of the biggest clubs in Baltimore. You would go down some steps and you'd have a huge dance floor, and there was two bars at either end of the big rectangle. Chuck, the owner at the time, was a promoter of a variety of parties. Hip-hop was one of his most popular nights. I had seen other clubs that offered a Latin night, as well as various other international nights. I kind of brought that to Chuck, like — Hey, I have friends.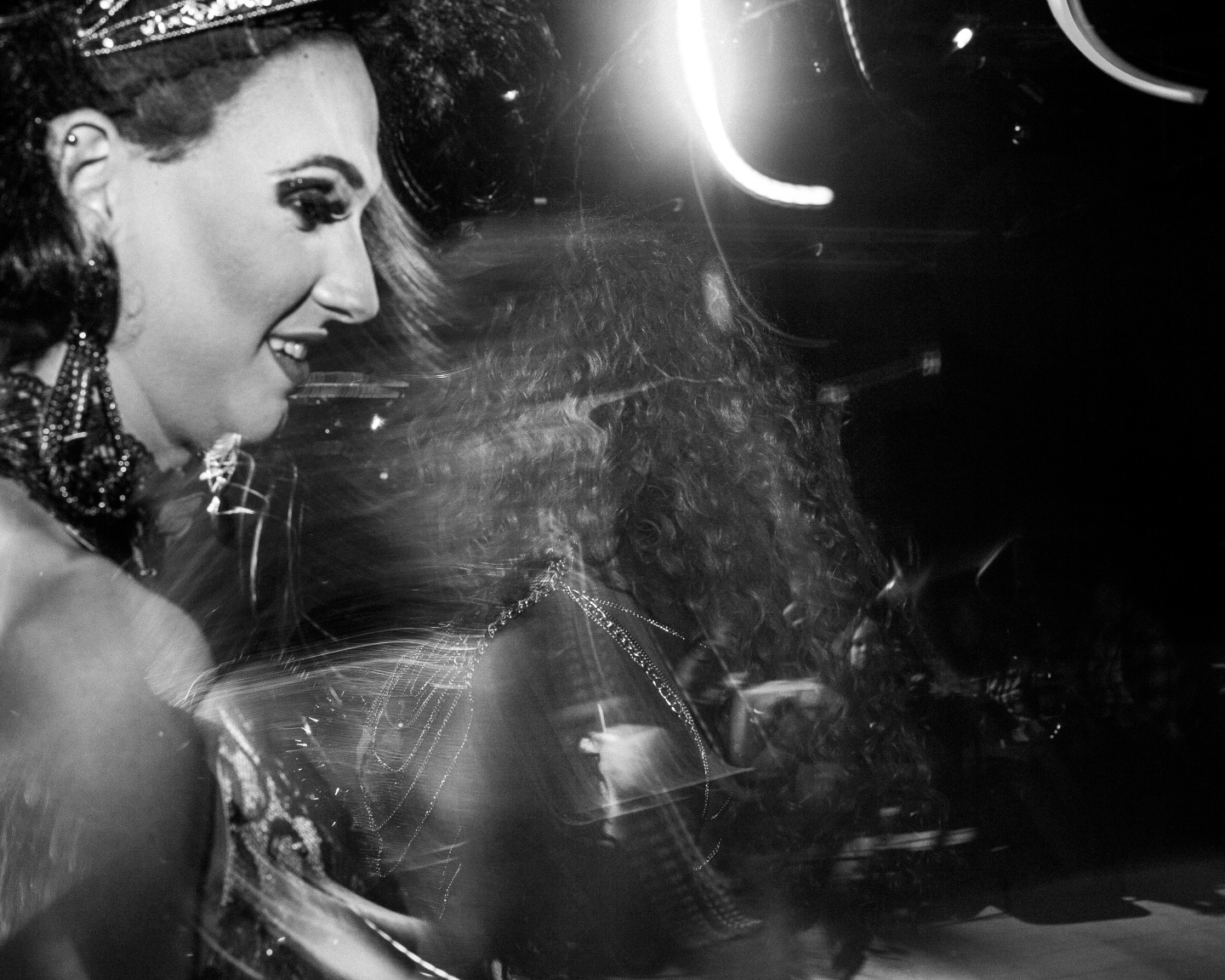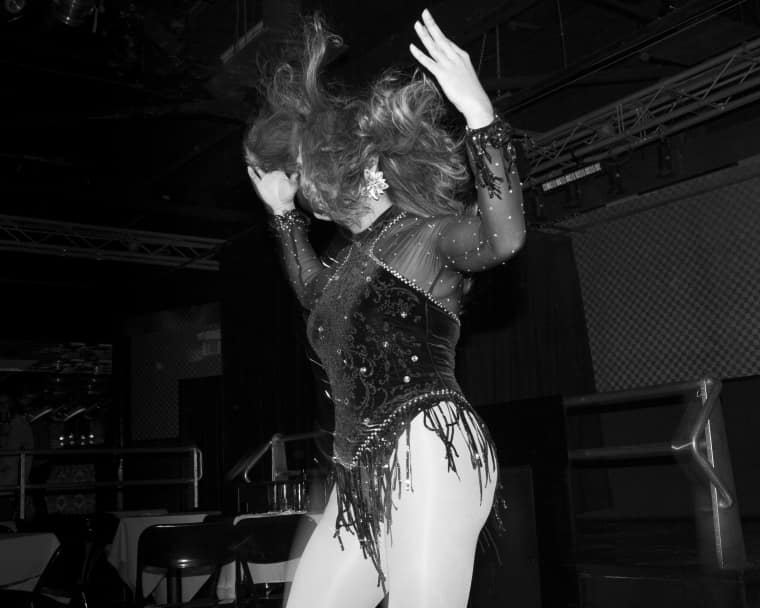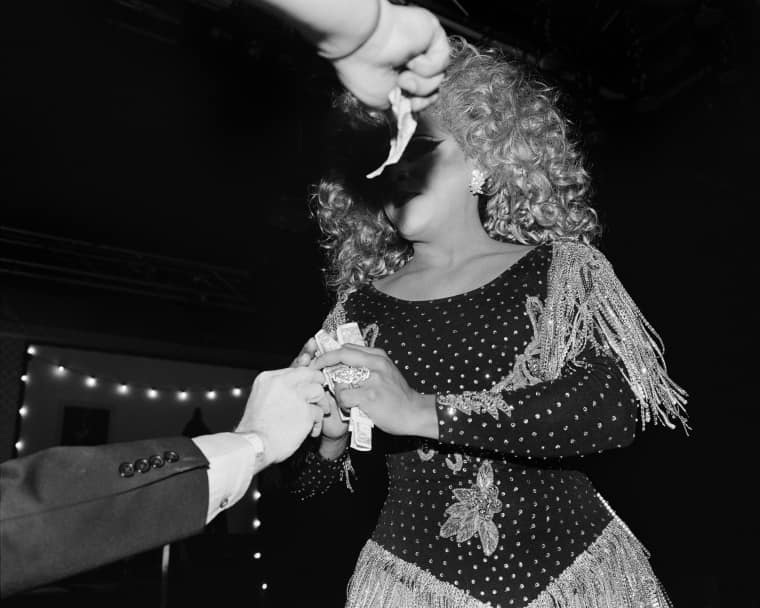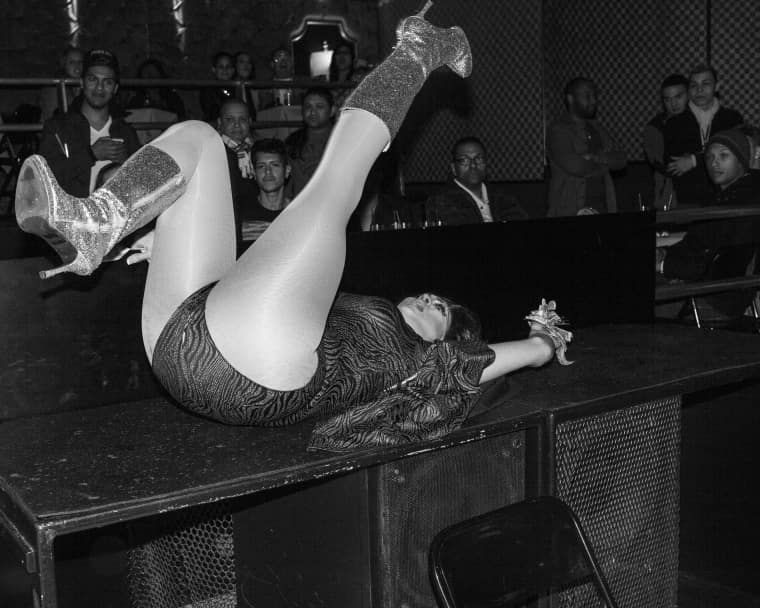 We did the Latinx night for about nine months. It was great. It brought in a lot of Latin people that felt outcasted. It gave them a night of their own. The music varied. It was a little bit of salsa, but it was mostly Latin pop. My drag mother used to perform a lot to Selena, and to Christina Aguilera's Spanish ballads. We definitely made an effort to explore different types of Latin music. But to perform, the Latina divas definitely took control. Selena, J.Lo, Gloria Estefan. I guess I'm a little biased, but Latin music is just one of those things that puts you in a good mood.
The regular crowd was friends and family. A lot of family came in, which was really surprising. To come out as queer — it's not always widely accepted, obviously. But siblings, cousins, and co-workers came. It was a pretty half-and-half split between straight and queer, which was cool, because then it was all about Latinx power.
The party was definitely not a success right away. It took some growing. But we had the support of friends. The owner got some Ru Paul girls, like Alexis Mateo and Jessica Wild, to come in. It probably took two or three months to get going. It was word of mouth. Once you get a certain amount of people, they just congregate. It was the tight-knit Latinx community that made it grow.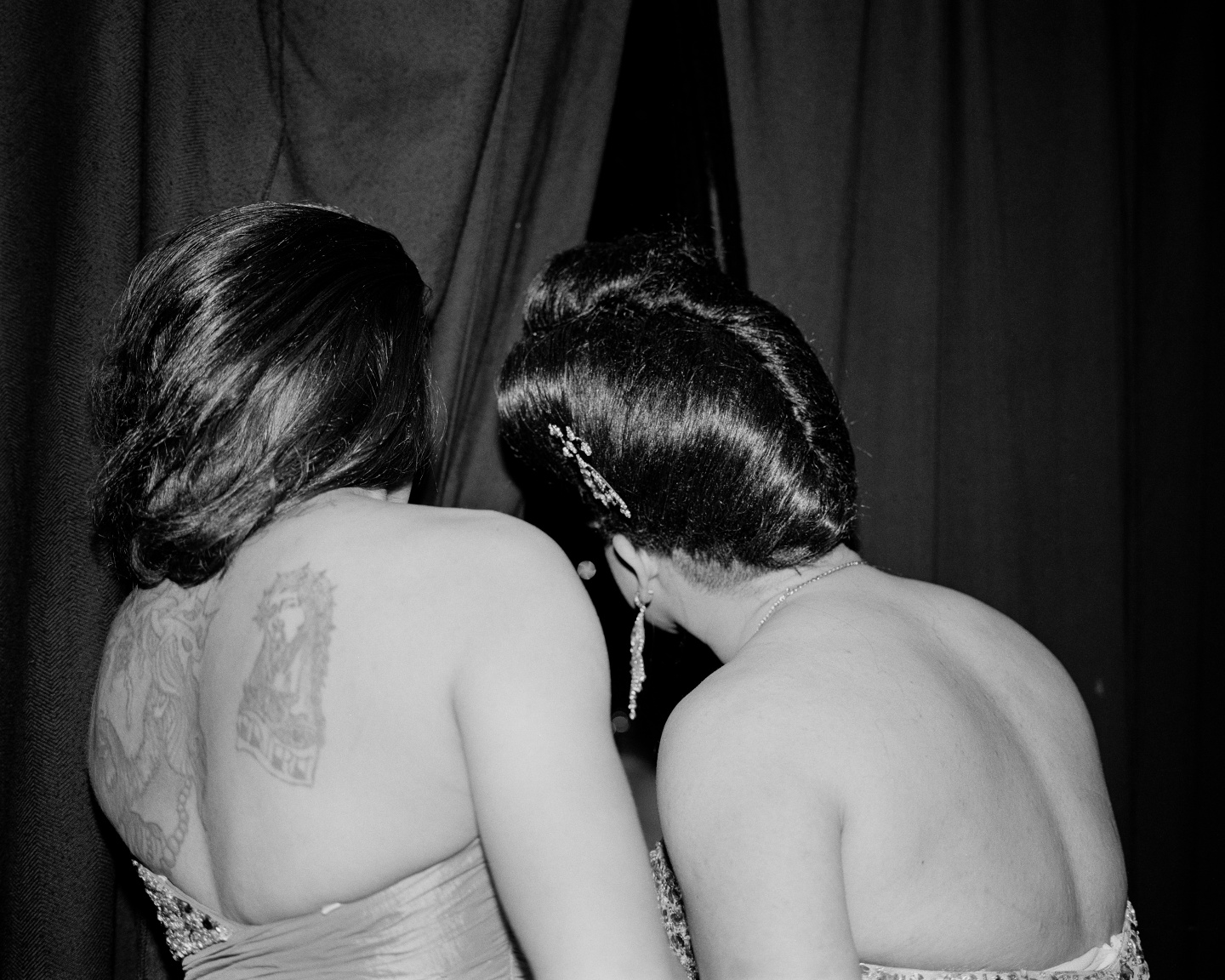 There was a sense of family. It was a huge space, but everybody kind of knew each other. If you didn't come in knowing anyone, you would leave knowing at least three people. Most of us Latinx are very chatty, and we're really nosy. If you're there, we're definitely going to try to get to know you.
What happened [at Pulse in Orlando] hit home. I don't know what I would have done if that had happened at one of my nights. My first reaction was deep sadness. I teared up. I called my drag mother — she's actually in Mexico now. It reminded me to reach out to the family that I had back then, to those that were close to me at the height of Euforia Latina. It made me rethink: what if that had been my family?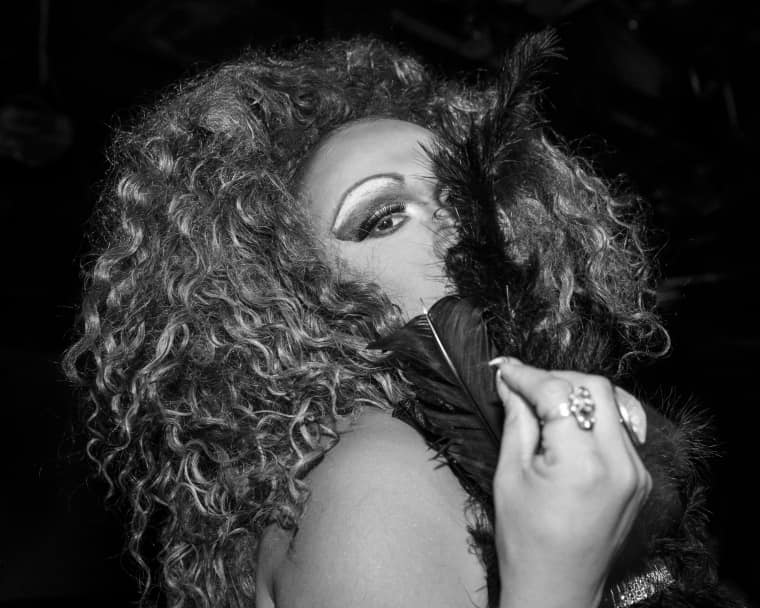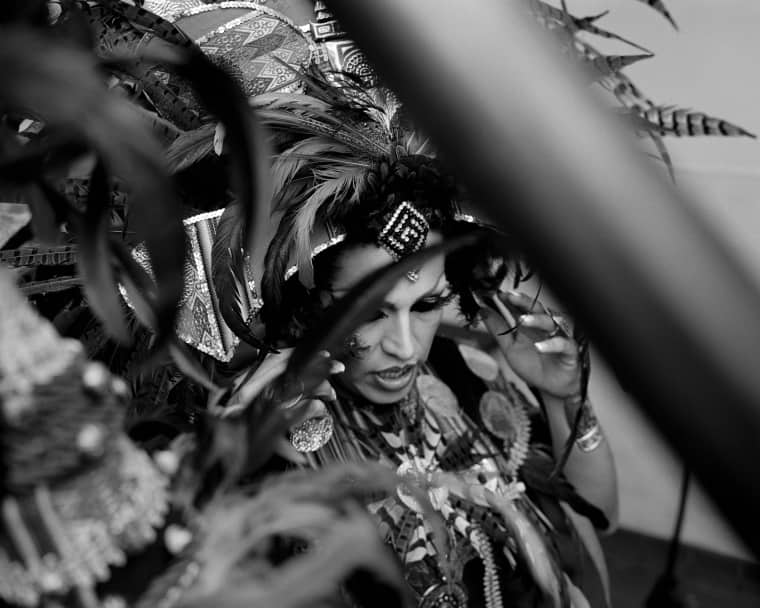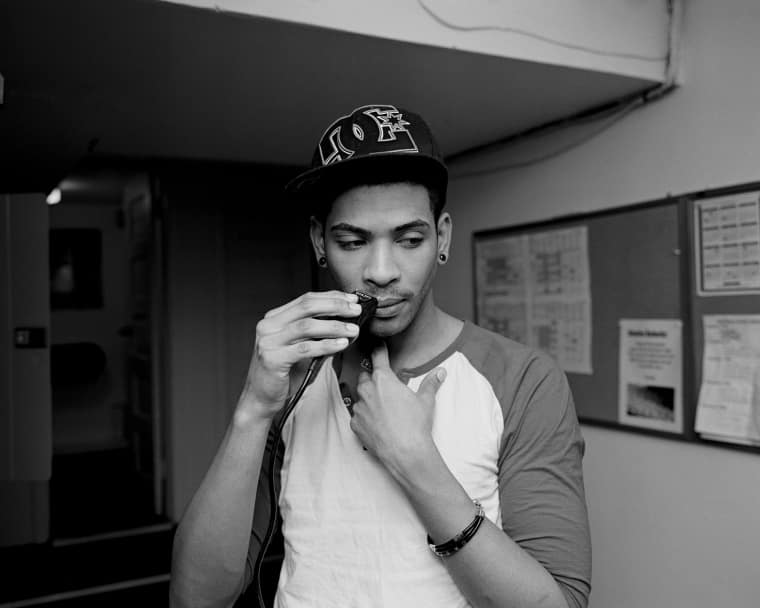 I've always been a fan of Elle's photography, but these photos made me proud, because it was part of the event that I helped build. They're very intimate, which I think is one of the great qualities of their work. Even though you're in a big space, it feels very one-on-one. They pull you in, like the crowd at Euforia Latina. It leaves you with a feeling of wanting more.
The final party was in 2014. I think I performed in almost every single show. I enjoyed every minute of it — that feeling of being able to come out and be supported and have fun with like-minded friends. I don't think I've had that same intensity of feeling for a very long time. It's one of those things that will never leave me. I still keep my heels.