Berlin Producer Ziúr's New Track Is Hard As "Nails"
An empowering battle cry, taken from her debut EP on Infinite Machine.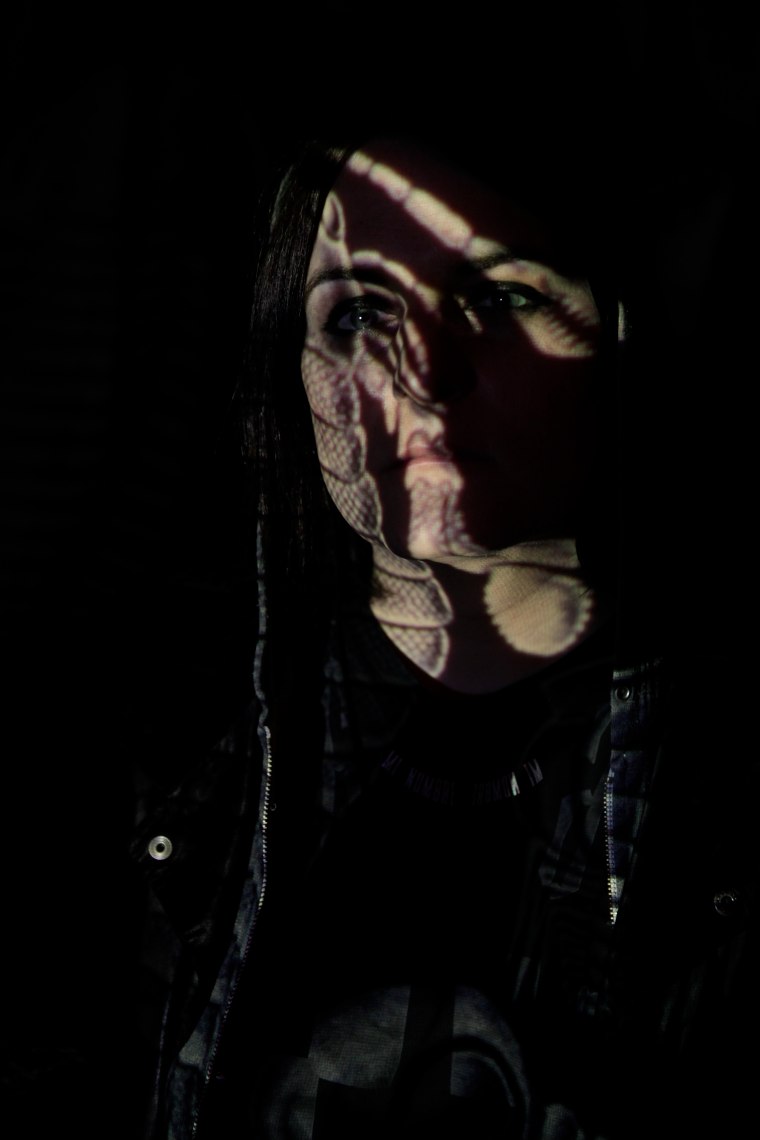 Ziúr may be on your radar already because of her connection with Peaches — she supported the electroclash legend on her recent tour, and contributed a gnarly edit to her Rub remix LP in May. But next month, the Berlin-based producer is making a debut on her own terms with Taiga, an EP of deconstructed, reconstructed, and overwhelmingly powerful club tracks. On the stand-out "Nails," premiering below, a lilting beat dances teasingly around screeching metal, sirens, and chopped vocals that rain down like punches.
Ziúr explained to The FADER over email that the tune is intended as a battle cry: "'Nails' relates to everyday madness, to being restless, and always on the edge. It's about systematic oppression functioning as a form of stigmata. But all things considered, it is meant more as an empowering statement, to keep being weird and visible. Not to stay nailed to the ground but to stab back. Speak up."
Infinite Machine will release the Taiga EP on July 1. If you're in Berlin you can see Ziúr live at BOO HOO on the same night.