Buy The New EP From Tyondai Braxton (Ex-Battles) And Help Support Gun Control
Listen to Oranged Out now.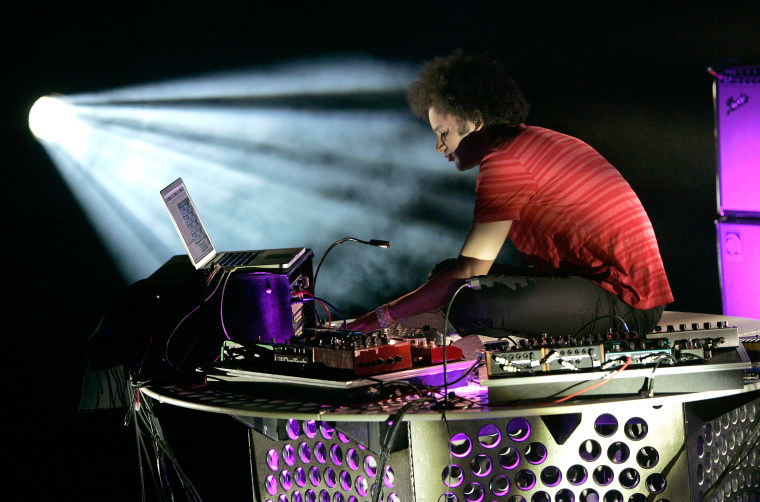 Former Battles member Tyondai Braxton's new solo EP Oranged Out, was released yesterday for pay-what-you can download. Proceeds of the sales will benefit Everytown For Gun Safety, a pro-gun control charity established following the mass shooting in Sandy Hook, Newtown.
Braxton discussed his decision to integrate politics with his art in an interview with Bandcamp. "[A]fter the event in Orlando, I just started to ask myself how I could get involved, what getting involved means, and how I could advocate for ideas that I feel are really important."
Part of his decision to release the EP comes from a desire to keep the gun control debate alive. "[A]s we've seen in the past, there's a lot of passion at first, but slowly, as these tragic events become more and more in the rearview, you start to hear less about it, and there's less focus on doing something about gun control and gun safety. But I'm hopeful."
Listen to Oranged Out below and download it here.