Tyondai Braxton shares new songs "Dia" and "Phonolydian"
The ex-Battles frontman returns with two new songs on Nonesuch.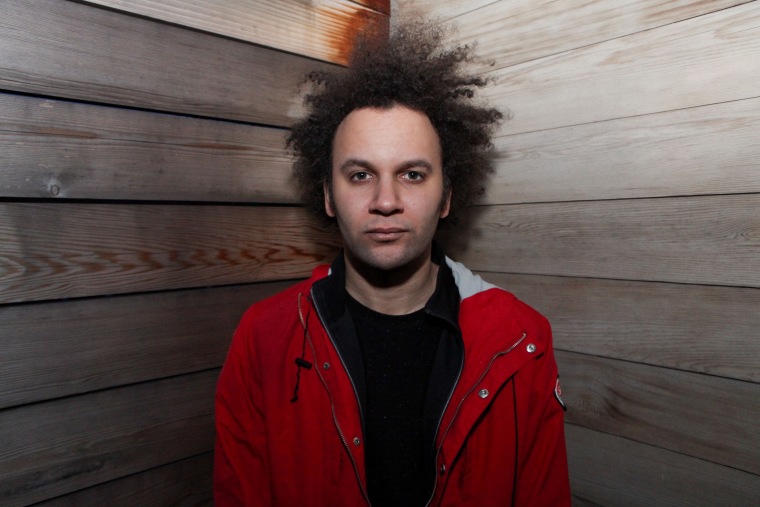 In the early-to-mid '00s, no band was organizing experimental textures around danceable rhythms quite like Battles, a group co-foudned by Tyondai Braxton. He and the group parted ways in 2011, and Braxton's path took him to compose new works for premiere at festivals across the world, including collaborations with Phillip Glass, Mouse on Mars, and more.
Braxton hasn't released a new solo song in five years – that ends today with "Dia" and "Phonolydian," two new singles released on Nonesuch. On "Dia," gossamer notes dance cheerily to latter-day Aphex Twin-styled beat like spores in a sunrise while "Phonolydian" zooms at a Krautrock pace surrounded by smeared vocals and sharp glitches. Both are great, and according to a press release, they're the first taste of more new music to come from Braxton in 2022. Dive in below.