We've already had a go at predicting what the Song of the Summer in 2016 will be, but it's really still an open race. To take the temperature in the U.K. and Europe, we tracked down 15 artists and tastemakers to see what they'd have on the soundsystem at their own BBQ. Read on for picks from Novelist, Little Simz, Mura Masa, NAO, and more, and listen to their selections below, via Apple Music.
1. Kodak Black, "Like Dat"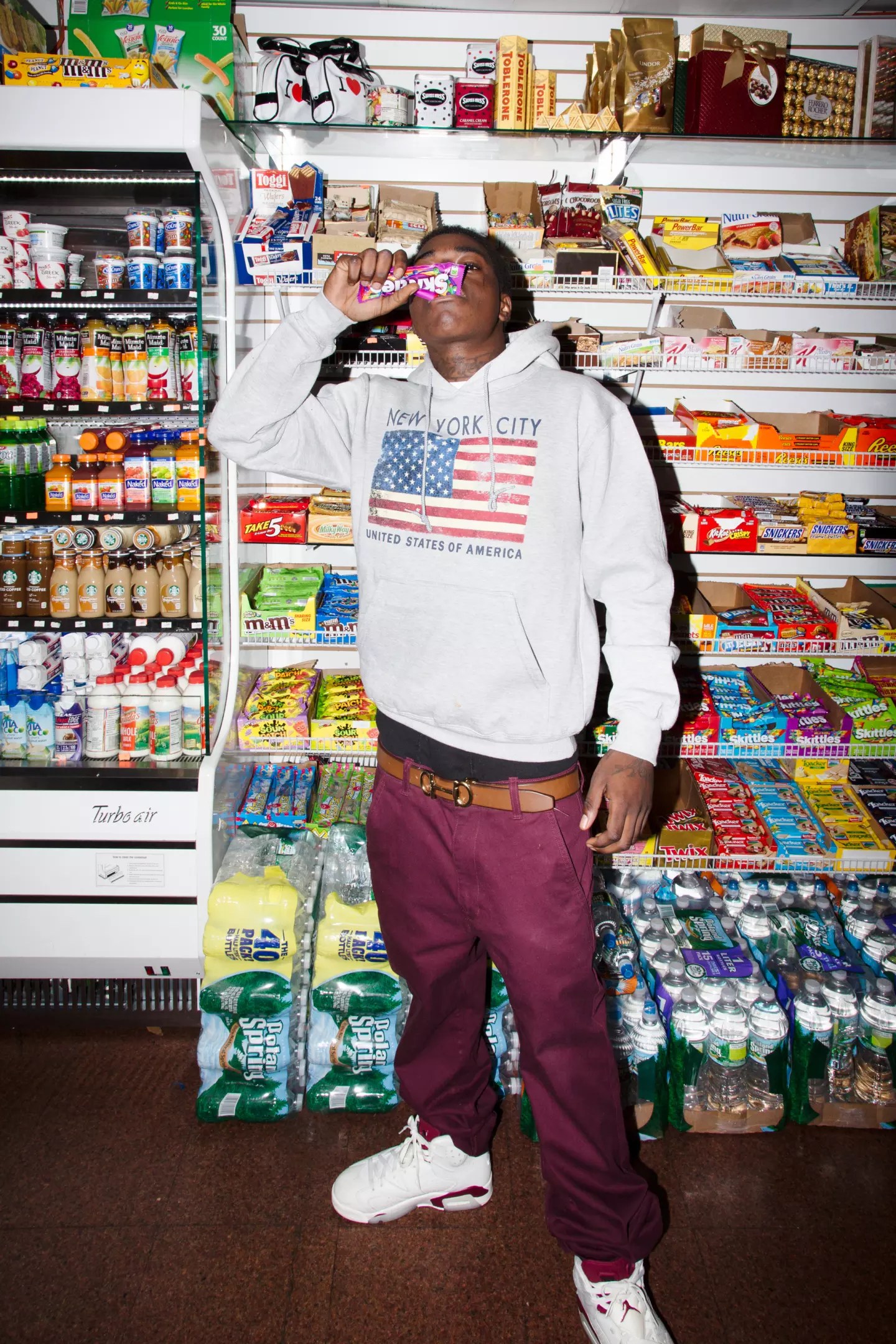 "The young boy is just draining himself on that." —NOVELIST
3. Kaytranada f. Craig David, "Got It Good"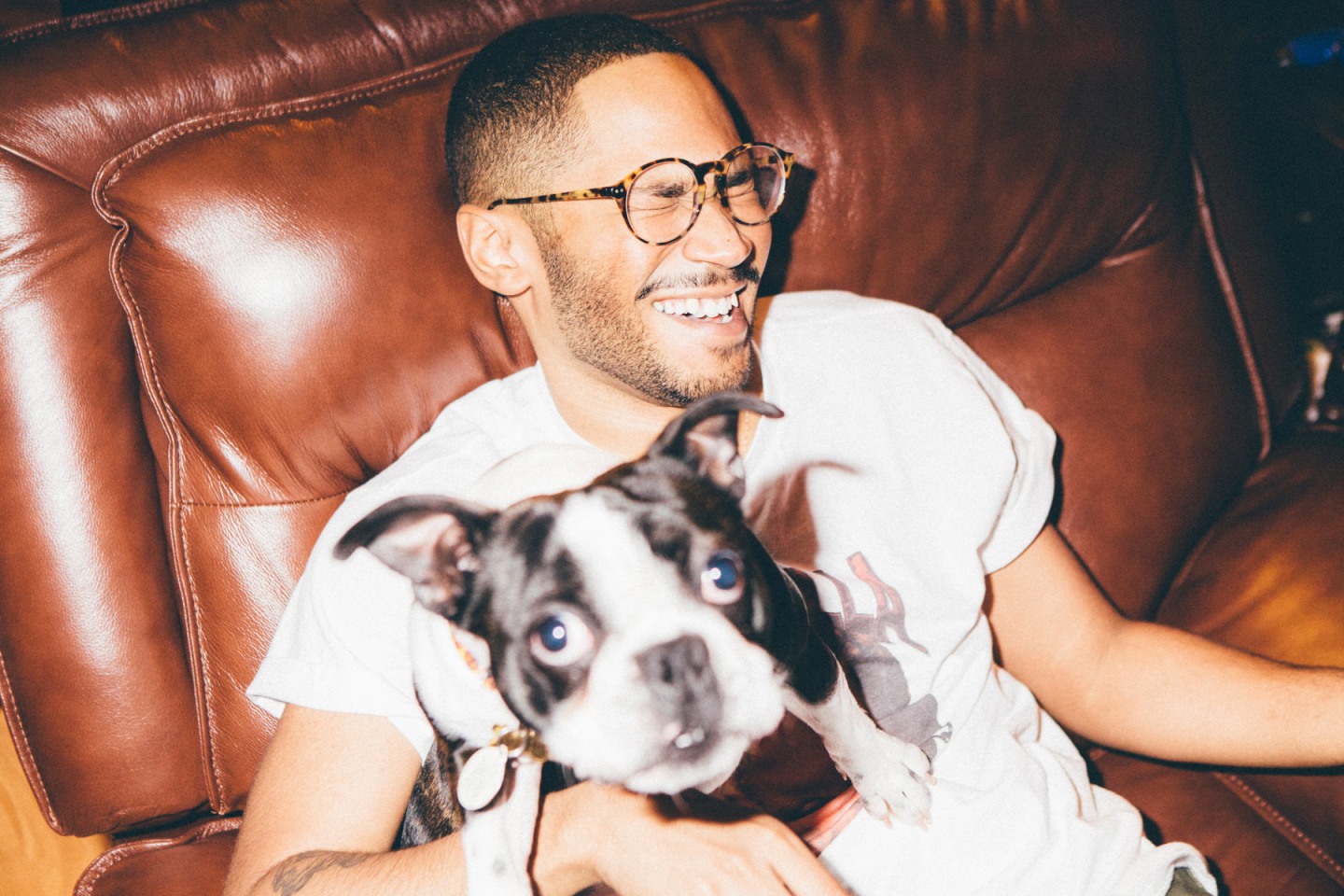 "Song of the summer would be 'Got It Good,' from the new Kaytranada album." —FAKEAR
4. NxWorries (Anderson.Paak & Knxwledge), "Link Up"
"I'm still listening to Anderson.Paak, mainly the stuff with Knxwledge. I like his album as well, but 'Link Up,' that's my song." —LOYLE CARNER
6. Skepta f. Wiley, "Corn on the Curb"
"The Skepta album was super super fun. It was wicked, actually. I love the phone call he's got with Chip, that's my favorite bit. I love a little skit in an album." —NAO
8. Paleface f. Kyla, "Do You Mind" (Crazy Cousinz remix)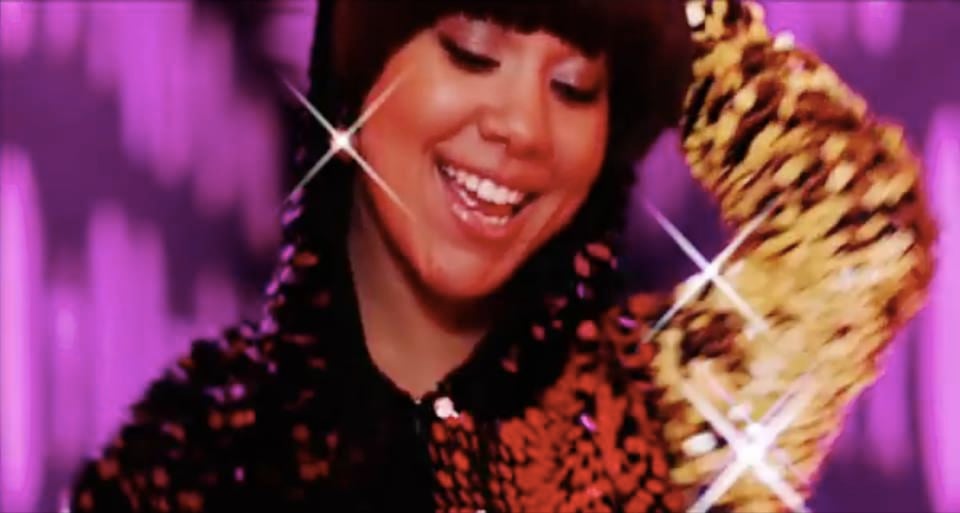 "'Do You Mind' gets played everywhere now, eight years later. I did love the U.K. funky scene so it's good that it's come back." —CHAMPION
9. Drake, "Controlla"
"It's a good summer for music — Drake [has song of the summer]. I like 'One Dance,' because it's sampled from an old school song, but I like 'Controlla.' It's more festival, more dance-y." —SIOBHAN BELL
10. Hiatus Kaiyote, "Breathing Underwater"
"Choose Your Weapon by Hiatus Kaiyote — that whole record is just my summer jam." —LITTLE SIMZ
11. Jeremih, "Oui"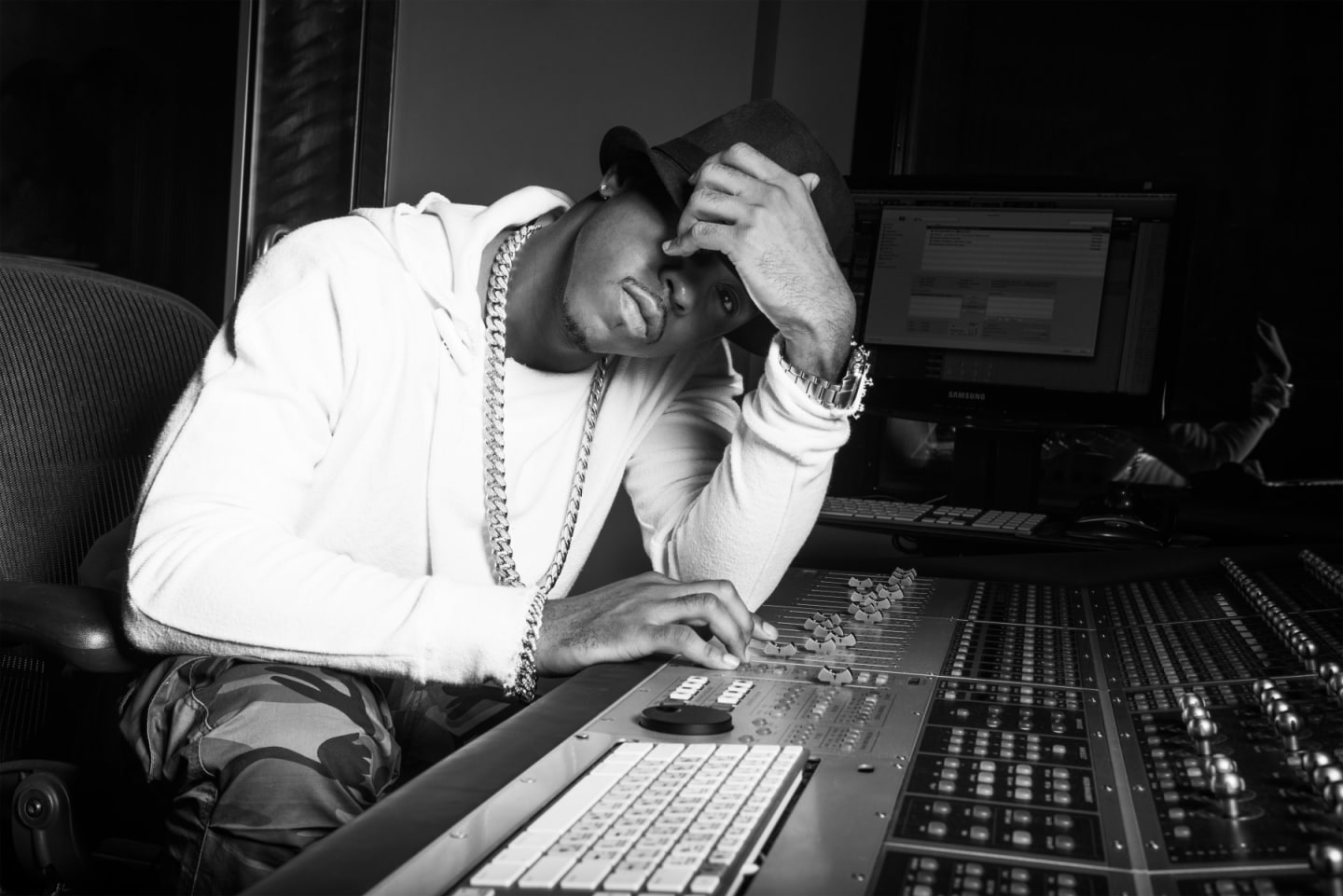 "Oh my God, Jeremih, always. I love Jeremih. 'Oui' is my summer jam, I really want to cover it." —MABEL
12. Omar-S f. John F.M., "Heard Chew Single"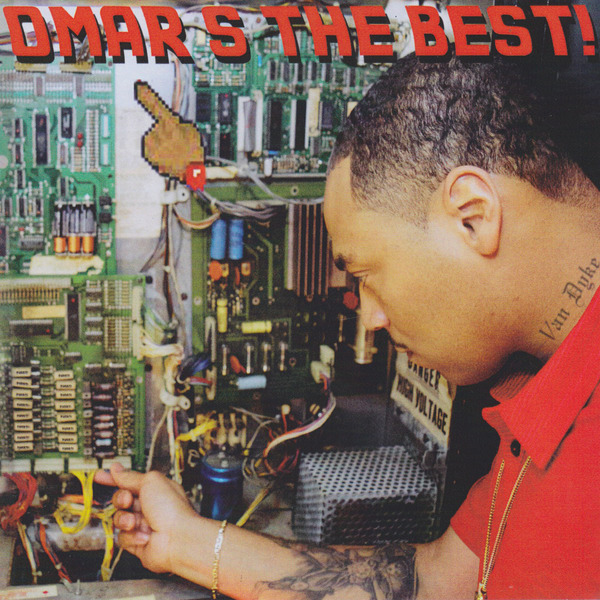 13. NAO, "Girlfriend"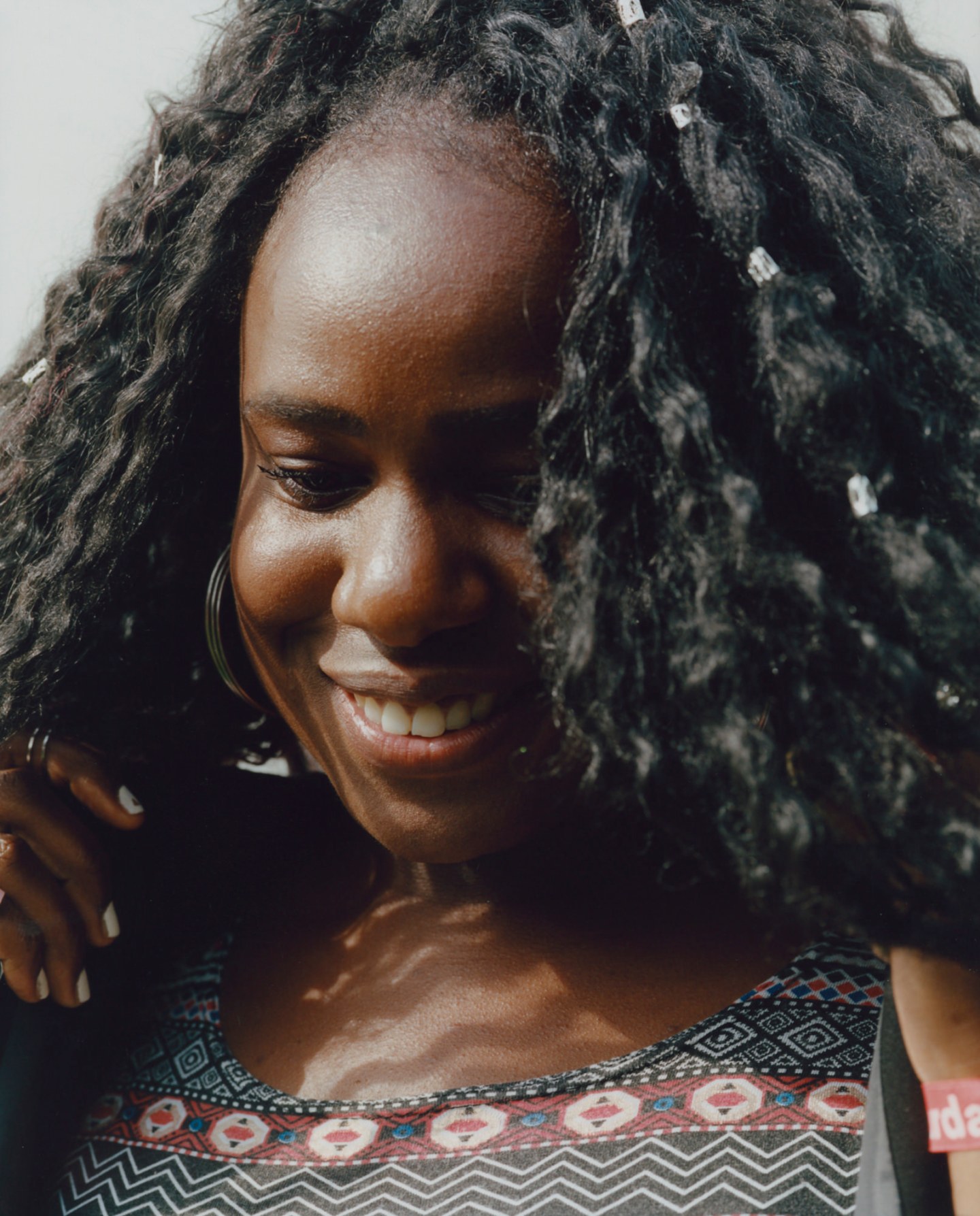 "It's just a complete anthem, and NAO is the most important, young R&B artist in the U.K. She's going to be legendary. Those vocal ad libs don't lie." —MURA MASA
14. Thundercat, "Them Changes"
"How can you not vibe to this in the summer? I think this has been my go-to feel-good record since it came out…When you sing the bass notes as much as you sing the lyrics, you know you're on to something special." —LIL SILVA
15. The Internet, "Get Away"
"The Internet's Ego Death has been my favorite album this summer. One of my favourite albums ever." —REVA GAUNTLETT, NIMMO
Additional reporting by Neeliya De Silva.