We Really, Really Want This N.A.A.F.I Backpack Designed By 69
Here's how to snatch it.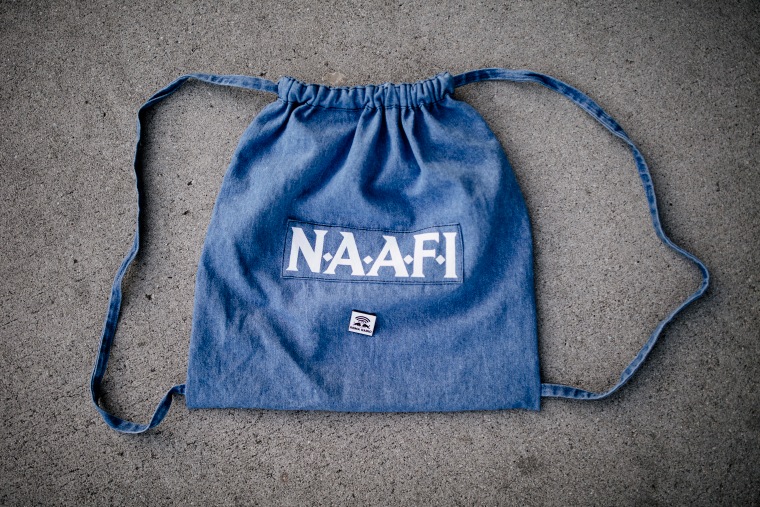 It's exciting when your faves get together to collaborate. So even though we likely won't be able to attend Red Bull Music Academy'sRBMA Radio La Transición party on July 16, we're still really feeling the merch available exclusively at the event: a backpack designed by denim geniuses 69, adorned with creations from pin artisans Pintrill.
N.A.A.F.I's Mexican Jihad explains over email, "N.A.A.F.I and 69 share common values, like diversity, originality and not paying attention to labels and limits. We love how their clothes are genderless, simple and powerful. Very American!" While the 69 designers said, in kind, "At 69, it is our goal to make something for every demographic while still creating a product that is uniquely 69. We were looking forward to working with N.A.A.F.I for this project, their fluid approach to brand identity and creativity made for an exciting collaboration." Cop the bag at RBMA's event July 16 in Los Angeles, and in the meantime rewatch our video with N.A.A.F.I