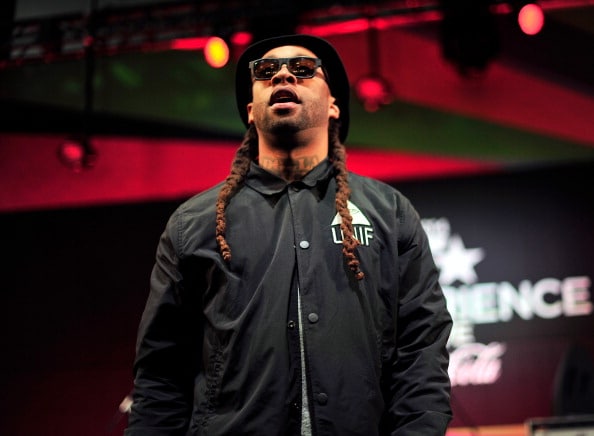 Ty Dolla $ign will headline the #SchoolsNotPrisons Tour, an 11-stop concert series that calls attention to the high cost of incarceration in California, the Associated Press reports.
"For too long, California has been overspending on prisons and jails under the mistaken idea that punishing people is what prevents crime," tour organizers wrote in a press release. "It doesn't. It has devastated families and neighborhoods, especially communities of color, and it is taking opportunity away from our young people."
The tour will begin on August 6 in Sacramento, and will continue on for 10 more dates throughout the state of California. Gallant, Los Rakas, John Forte, and more artists are also featured on the bill.
For more information on the tour, visit the #SchoolsNotPrisons website.