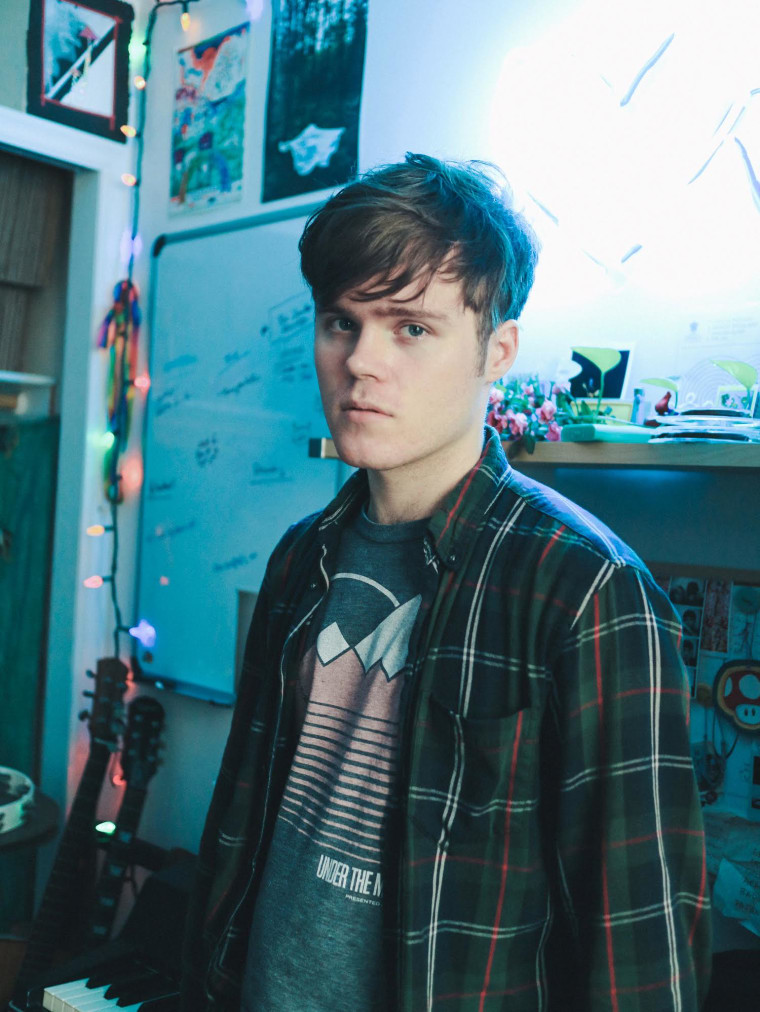 Boring Ecstasy, the 2014 compilation assembled by New York bedroom label Orchid Tapes, was a 10 out of 10. It featured groggy, era-defining tracks by influential home-recorders like Alex G, Ricky Eat Acid, and R.L. Kelly. On the label's newest vinyl comp, Radiating Light — named after a lyric from Yohuna's still-completely-perfect "Badges" — they're joined by promising newer characters like Katie Dey and Soccer Mommy. It comes out August 12, following a string of live events, including a Brooklyn release party (dates below).
Today we're sharing a lush new song by Orchid Tapes co-founder Warren Hildebrand, who records syrupy indie pop as Foxes In Fiction. "Extinguisher" is bright but not too bright, centered around grotty production and some hopeful vocals. It's the first new Foxes In Fiction track in a while, and listening sort of feels like stepping out onto a sunny street after seeing a two-hour movie in total darkness. Hildebrand talked about the track in an email to The FADER:
"['Extinguisher'] was the first song I finished recording after suffering a long period of emotional and creative dormancy. I didn't know what I was doing or where I was going, and I've only recently began to feel like I've got myself figured out again. The song reflects that fight for any kind of clarity, stability, and joy, and how necessary it is to keep fighting, even when you feel you could just as easily give into self-destruction."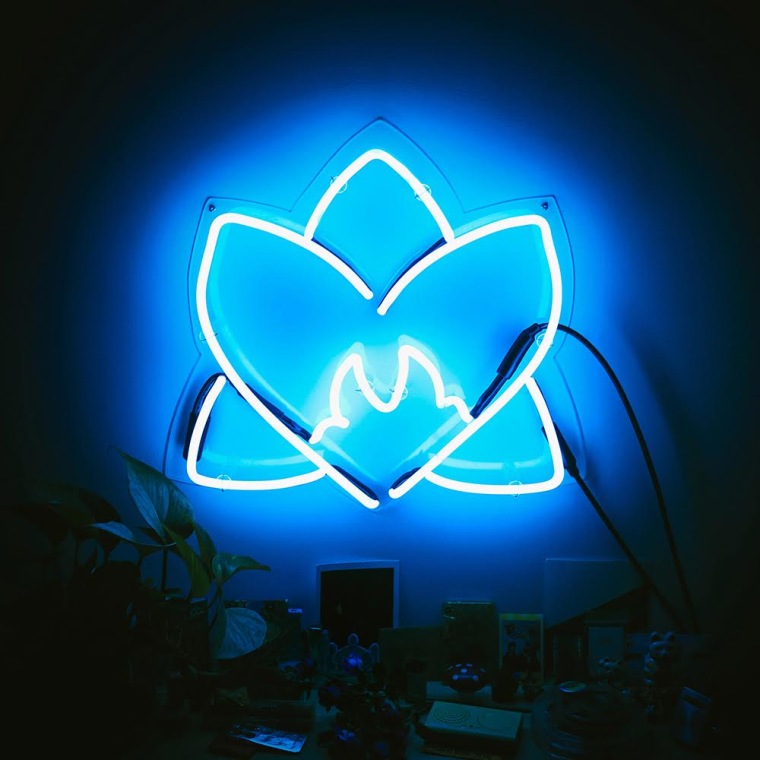 And full tracklist:
1. Soccer Mommy - Memories
2. Katie Dey - Few Hours Later
3. Emily Reo & Yohuna - Teach You
4. Benoît Pioulard - Layette [slow version]
5. R.L. Kelly - Mad (Listen)
6. Owen Pallett & Foxes in Fiction - Weird Honey
7. Alex G - July 27 2015
8. Ricky Eat Acid & Blithe Field - It's Love
9. Ghost Orchard - Decline
10. Foxes in Fiction - Extinguisher
11. Infinity Crush - Mirror
12. Fog Lake & Home Alone - Push
13. Yohuna - Geese Outside
Events:
8/2/16 - Brooklyn, NY [Radiating Light release party] @ Alphaville w/ Yohuna, Emily Reo & R.L. Kelly
8/4/16 - Montreal, QC @ La Plante w/ Yohuna, Emily Reo, R.L. Kelly & Johnny_Ripper
8/5/16 - Toronto, ON @ The Smiling Buddha w/ Yohuna, Emily Reo, R.L. Kelly & Home Alone