This Is What It Looked Like When OVO Fest Met Caribana
Machel Montano headlined the festival's first foray into soca and dancehall. We're calling it OVO Fete.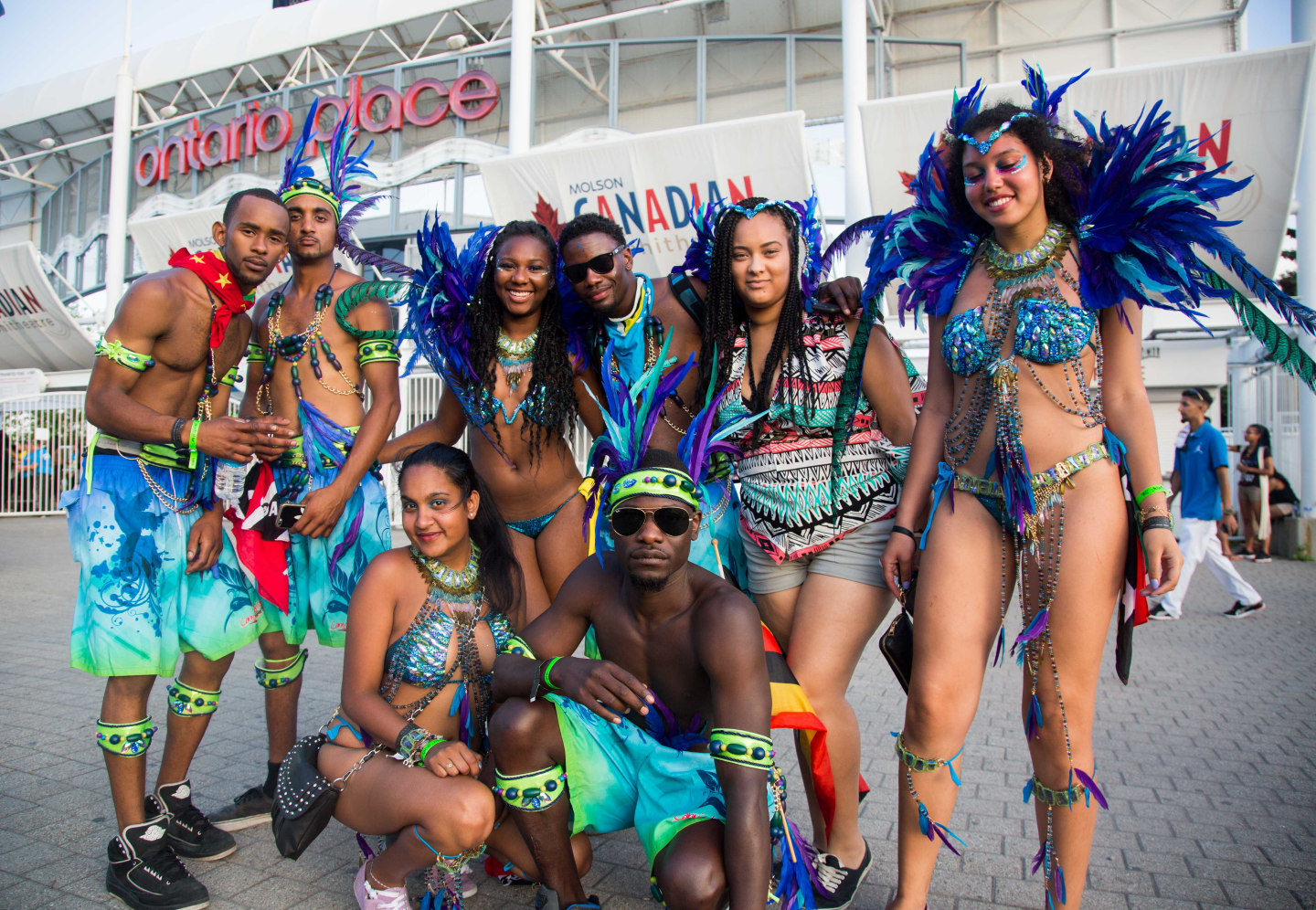 Over the last seven years, Drake's annual hometown party, OVO Fest, has always taken place the same weekend as Toronto's Caribbean carnival parade, Caribana. For many Torontonians, the choice of date is no coincidence — it's one of the biggest party weekends of the year — but the two events have historically remained separate. Until this year. Soca king Machel Montano was invited to headline OVO Fest's Saturday night party, which we've nicknamed the 'OVO Fete.' (Beenie Man was unable to obtain a visa due to a Zika diagnosis). A euphoric crowd of soca and dancehall lovers, some still in their costumes from that afternoon's parade, jumped up and waved their flags for Machel and a wicked line-up of surprise guests — the perfect cool down for masqueraders and fete-lovers alike.