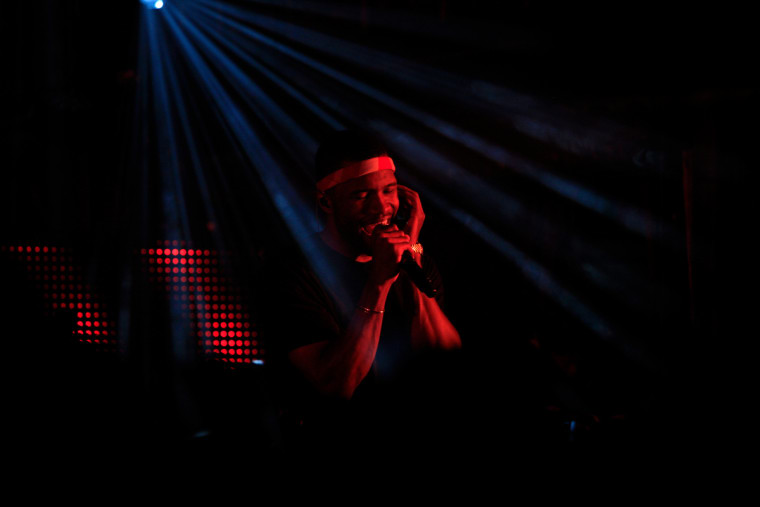 On Monday afternoon, the New York Times reported that Frank Ocean's long-awaited album Boys Don't Cry will be released this Friday. According to the report, which cites an unnamed source "with knowledge of the release plans," the album will be an Apple Music exclusive for two weeks and will feature a "major video" and "a printed publication called Boys Don't Cry, [which] will be distributed at Apple stores."
The new date comes after years of rumors about the album and four years after the release of Ocean's debut LP, Channel Orange.
On Monday morning, Ocean released a video on his website that appears to show him in the process of building something.
Representatives for Frank Ocean and Apple did not immediately return a request for comment.