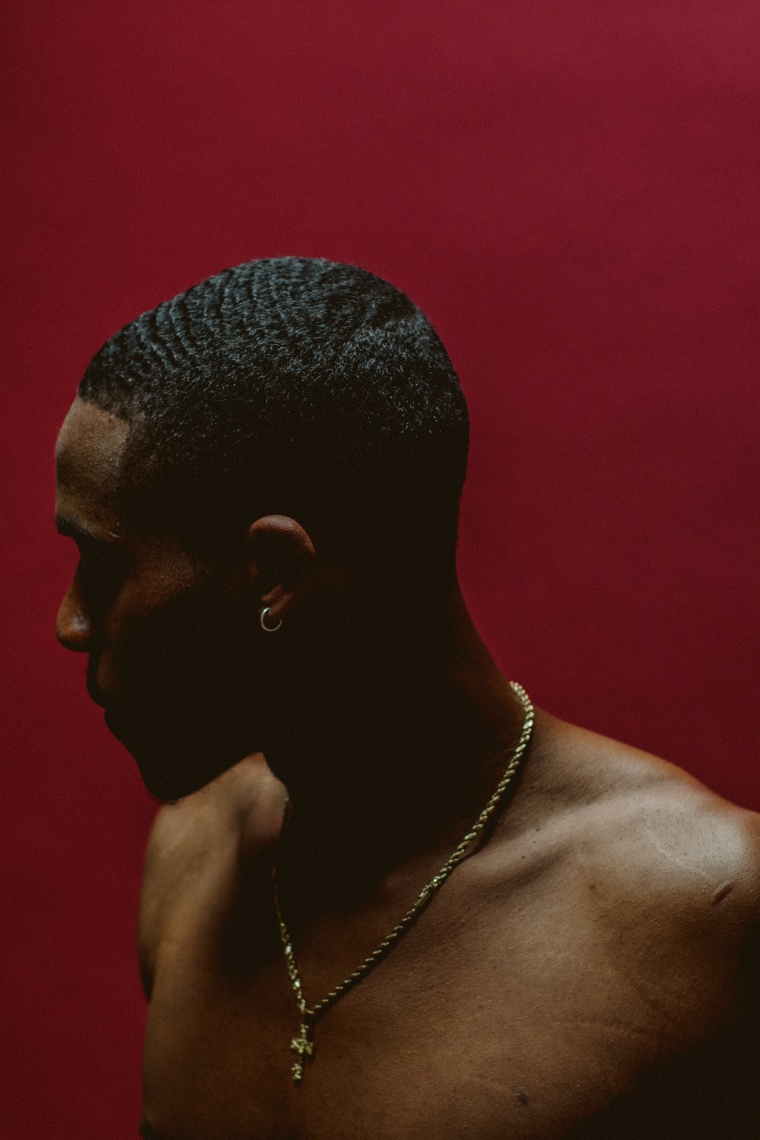 Sunni Colón sings in heartfelt whispers on his cover of "Black Hole Sun." In his rendition of the Soundgarden original, he slows down the tempo as the chorus rings over and over. It transitions into a funky outro towards the end after an excerpt from Dr. Malachi Z. York's "Ye Are Gods," where he touches on being conscious about the presence of God and the responsibility that comes with that reality.
Over email, Colón told The FADER, "I was inspired by the current social and political climate of the world. This is my perspective as a black man living through the chaos. I've been hurt as a human being on this planet and I've realized the earth's bedlam is simply an image of our own inner turmoil."
He continued, "There's too much on my conscience and I don't feel secure in darkness. I'm somewhere in between these thin walls and gloomy reflections but not aloof to the bleak in the world. All we have is love and mirth as beings on this planet. So the concept of creation is cathartic as an artist and this is my voice in world."