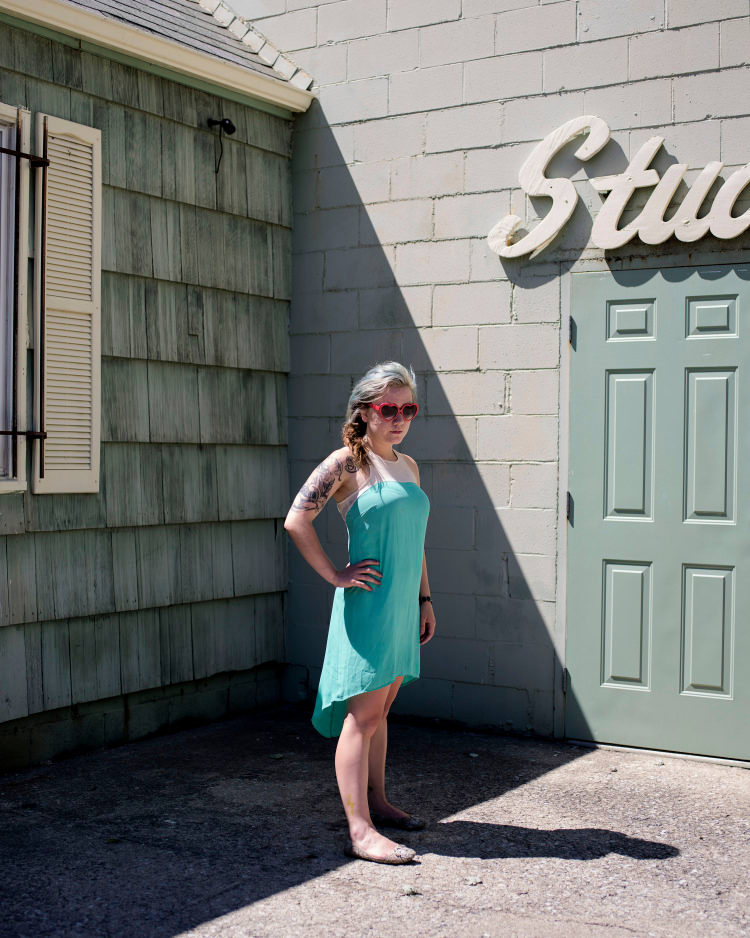 Ohio born alt-country singer Lydia Loveless made a fantastic fourth album, Real, which comes out on Bloodshot Records on August 19. So far she's shared two singles off the record: the sweet, Replacements-like "Longer," and "Out On Love," a thunderous rumination on unreachable romantic stability.
Today The FADER is very pleased to premiere Real's opening track, "Same To You," the first song that made me fall in love with this record. Since releasing her debut 19, Loveless has perfected her rapturous voice; when she sings, If it's the same to you that I'm gone/ If it's the same to you I won't stay long over a twangy guitar, it's like she's grabbing your heart with two strong hands.
"Same To You" perfectly captures the heartbreaking crisis you have when you don't know if you love someone with all your heart or if you want desperately to leave them behind. Is there nothing I could do to make you look at me that way again?, sings Loveless, I'm not gonna fall in love with you, man, but if that's really it/ Could you just wave goodbye?
"It's a song about an emotionally abusive relationship," Loveless told The FADER over email, "feeling trapped and not knowing anymore whether it matters if you stay or go. Or it's a road song. Sonically, it's a bit like sliding down the side of a mountain, which is what being a touring musician can sometimes feel like. I really love what the band did with it and how the music carries the theme of the song." Listen below.