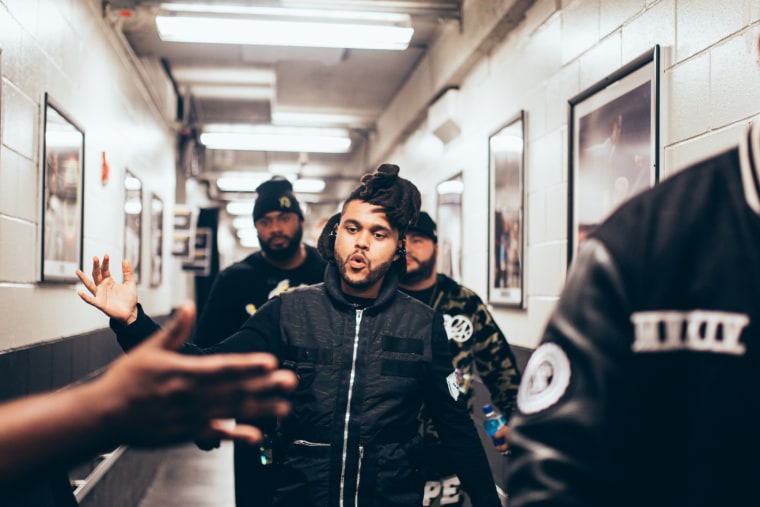 The Weeknd recently donated $250,000 to the Black Lives Matter Network, two sources familiar with the situation told The FADER on Wednesday.
The donation came after news last weekend that the singer gave $50,000 to The University Of Toronto in order to fund a new Ethiopic Studies program. The Black Lives Matter Network describes itself as "a chapter-based national organization working for the validity of Black life." It has a branch in The Weeknd's hometown of Toronto.
In early July, after the police killings of Alton Sterling and Philando Castile, The Weekend tweeted, "Enough is enough. it's time to stand up for this. we can either sit and watch, or do something about it. the time is now. #blacklivesmatter." He added in a followup tweet, "#BLUELIVESMURDER."