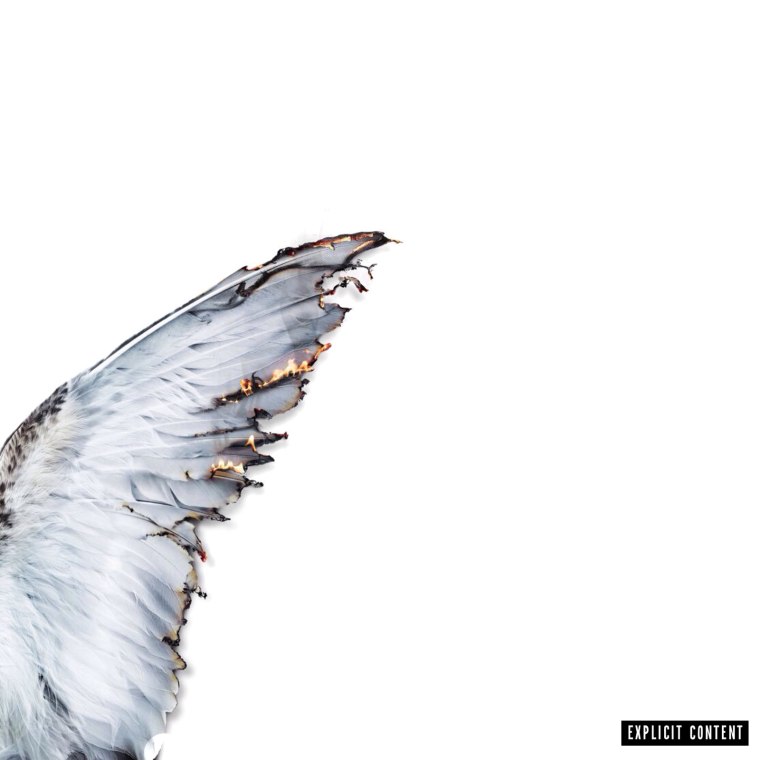 North Carolina rapper WELL$ called on serene duo Sylvan Esso for his new track, "Young Man." The two sounds make for a pleasant clash on the song, which was co-produced by Jimmy Kelso and Nick Sanborn. The melodic instrumental compliments Sylvan Esso's sonic vibrations and WELL$ grungy flow.
Over email, WELL$ told The FADER, "I'm a by-product of the iPod and iPhone generation. Our taste wasn't really dictated by genre, it was a big shuffle. I still remember when I got my first iPod nano 20099. I would listen to the Cool Kid, Kid Cudi, Pac Div, right next to Feist, CocoRosie, and Kat Power."
He continued, "I want to make music that reflects that reality so doing a song with Sylvan Esso feels natural to me. And its also a way to unify North Carolina music scene that tends to me a little too segregated for my taste."
"Young Man" will appear on WELL$'s project The Way I'm Living Makes My Mom Nervous, which is set to drop later this year.