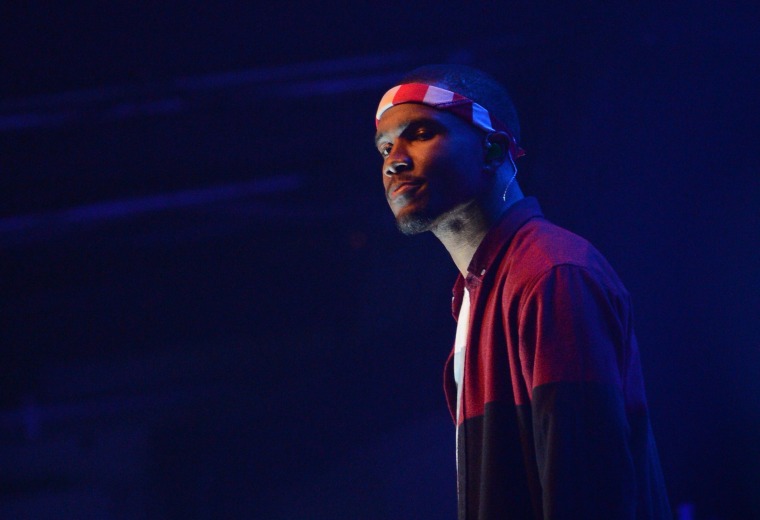 Last week, producer Malay (who's worked on Zayn's Mind of Mine and Channel Orange) announced that he would be hosting a Reddit AMA. However, Malay made it clear that he would not be answering any questions about the release date of Boys Don't Cry, Frank's creative process, or anything involving the creation of the new album.
Inevitably, Frank fans still tried to inquire about Frank's new project. After an impassioned user explained his concerns with the Boys Don't Cry rollout, Malay implied that the album is still undergoing edits. He writes:
First of all we all massively appreciate and love you guys, Frank has told me this himself many times. To be fair tho, art cannot be rushed. It's about making sure the perfect aesthetic for the situation has been reached, to do that, takes constant tweaking, trial and error.. That goes for any creative sitution.
Afterwards, Malay answered many other questions related to Frank. When asked how the two met, Malay said that he "met Frank initially around '08 when [he] was living in ATL," and their first project together was writing a song for Mario. After a user asked what Frank smelled like, Malay responded, "If God was a woman and 💨🌻🌺🌸💐🌼🌷🍁🌹." And finally, when asked what it was like working with Frank on Channel Orange, Malay said it was like "two friends hanging out."
Additionally, Malay continually mentioned something called the "Booty Club" alongside multiple green tea emojis. When a frustrated user asked what the Booty Club was, Malay only cryptically said, "Everyone will get a ticket to the booty club who wants one." However, it's possible that it's a project completely unrelated to Frank Ocean. In the meantime, we'll just keep waiting.