Akon's Passport Experience Festival Had Atlanta Turning All The Way Up
The international music event featured sets from R. City, Rich Homie Quan, Shaggy, and surprise guest Usher. Sponsored by Jack Daniel's Tennessee Fire.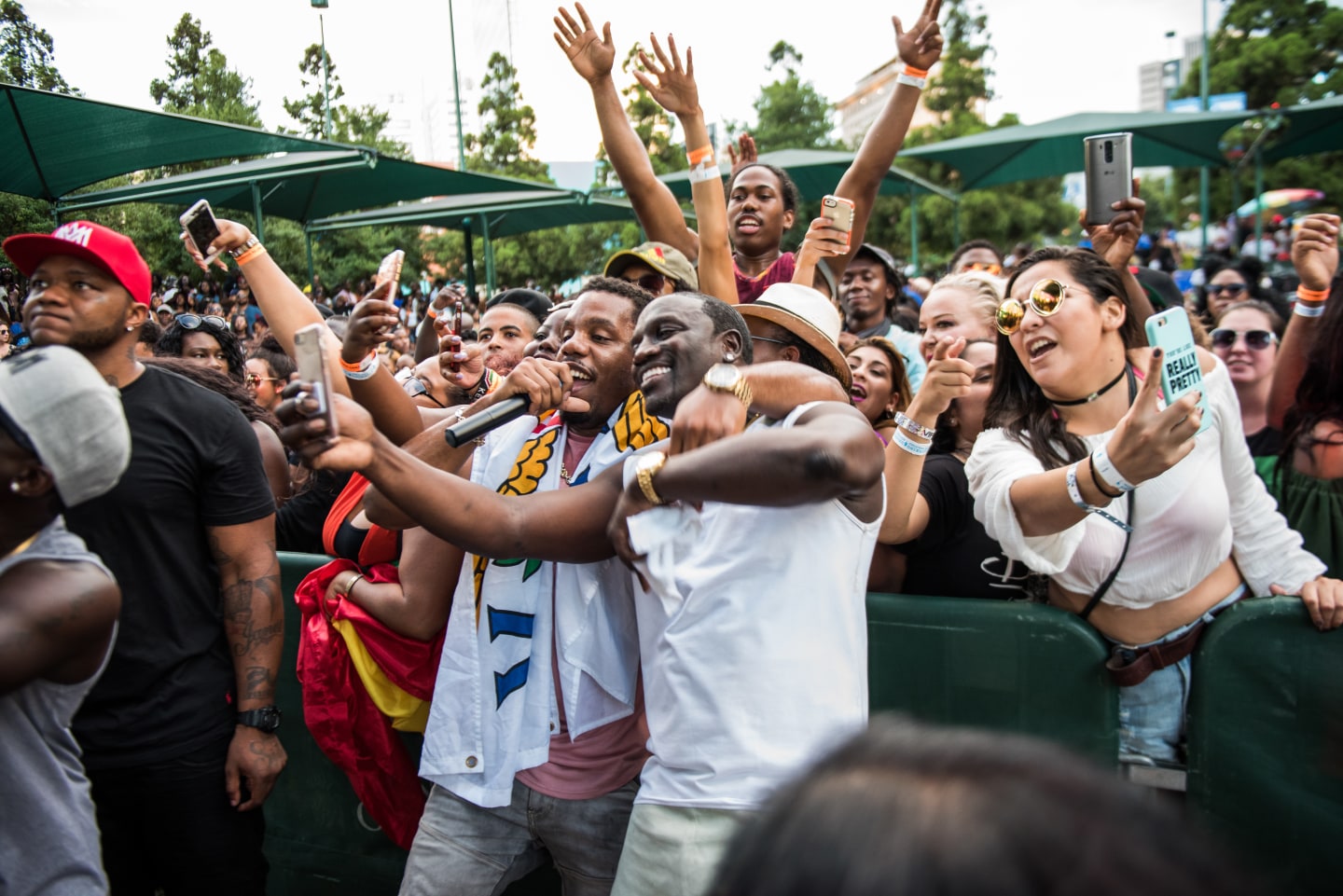 Atlanta's Centennial Olympic Park has a 20-year history of celebrating global pride, and Saturday night's international music extravaganza, Passport Experience Festival, kept the flags waving. The bill was fully stacked, featuring booty-shaking performances from such party favorites as Rich Homie Quan, Olatunji, R. City, Tiwa Savage, and Mr. Boombastic himself, Shaggy. Usher even made a surprise appearance to perform his tight summer joint, "No Limit." Shots of Jack Daniel's Tennessee Fire and high vibes only complemented a strong bill, making for quite the hot Atlanta night.
For the second year in a row, Akon kicked off the evening portion of the fest, acting as host. The gold accents in his otherwise all-white outfit caught the setting sun in a majestic way, calling even more attention when he performed Flavour's "Nwa Baby" and greeted the crowd, "Tell me where y'all from, baby?" The varied responses — all shouted with matching enthusiasm — made the sea of sweaty bodies feel more united. And, of course, the shout-out incited patrons to hold up flags: Virgin Islands, Nigeria, Cape Verde, Jamaica, and so many more were accounted for.
U.S. Virgin Islands brothers R. City stepped to the stage, bringing straight fire, further fanned by their home country's flag, which was obviously on-hand. Jokingly, they asked, "How many people know who Rock City is?" The ensuing screams confirmed — well, a lot. Before their too-short set wrapped, Usher joined the duo to perform "No Limit," a track the three co-wrote together, paying homage to Master P's 1990s, NOLA-based No Limit Records.
Soca maestro Olatunji's set suggests the artist is on the fast come-up. Though before some festival-goers had succumbed to the harsh Southern sun and was listening from a seated position, Olatunji's lively stage presence and danceable rhythms got folks up and moving. The appropriately-titled "Oh Yay" slammed with a sticky melody and sunny beats, highlighting the "passport experience" part of the festival.
Festive costumes were very on point when it came to Nigerian singers Tiwa Savage and Don Jazzy's set, the two following Akon's white tip, along with a number of backup dancers. Savage's ornamental skirt shook like bedazzled bird of paradise as she threw down, providing an epic final show for her Red Tour.
Hometown hero Rich Homie Quan stepped out to immense crowd response, even before launching into "Flex." As soon as the thudding, opening notes dropped, ensuing excitement was palpable and it became official: #jackfire #pxpfest was full-on turnt — but we weren't even to the headliner just yet.
Shaggy, clad in chains and a huge grin, ripped the audience's proverbial, collective heart out. Lit performances of "Angel" and "Mr. Lover" set off a cue to anyone cozy in the crowd to maybe grab a smooch. "Boombastic" inspired arms up and swaying, cradling the crowd into a solid close for the night. As he exited the stage, though, the reggae superstar reminded Atlanta to do what we'd been doing all night: "Turn up."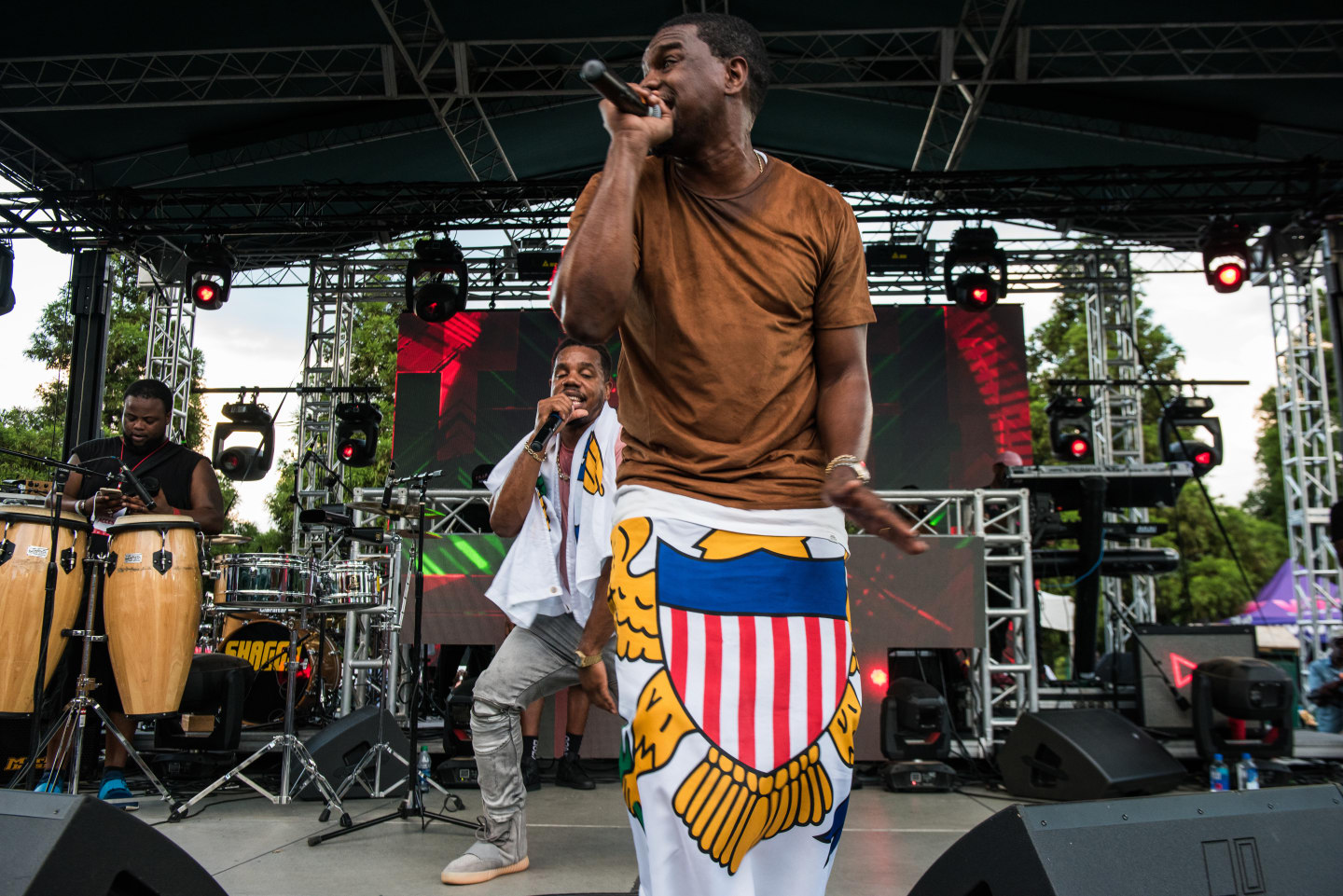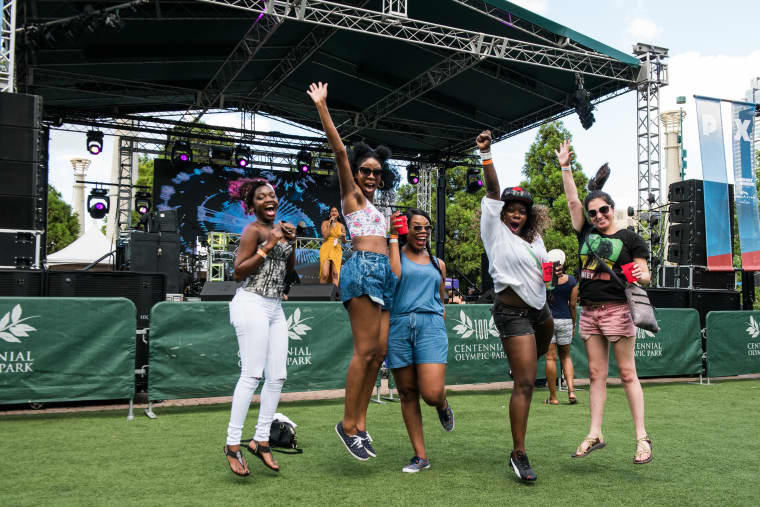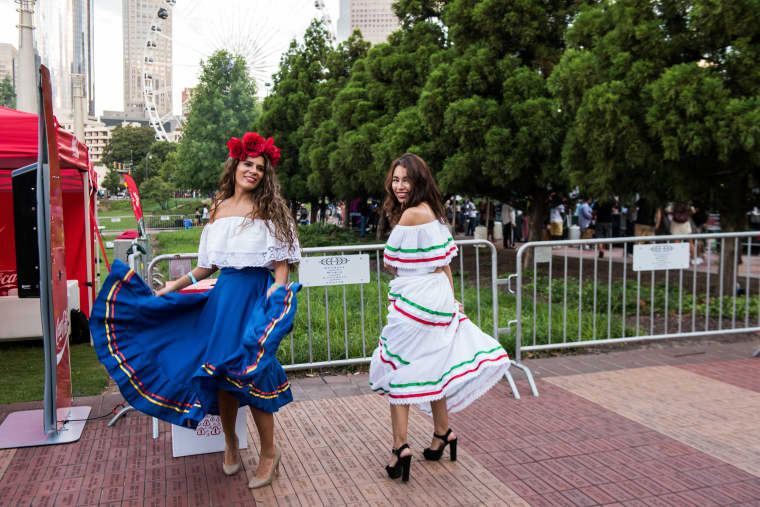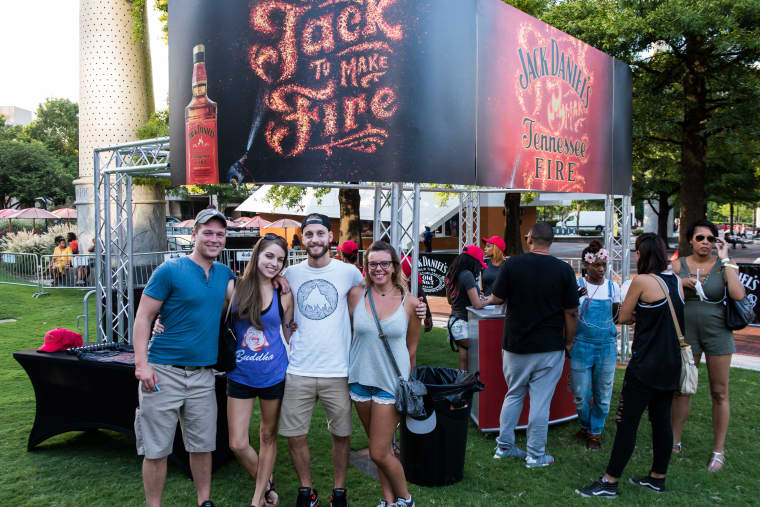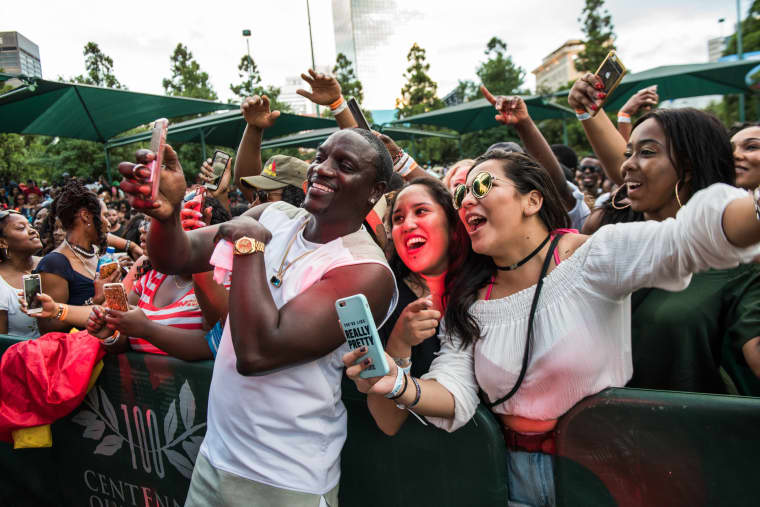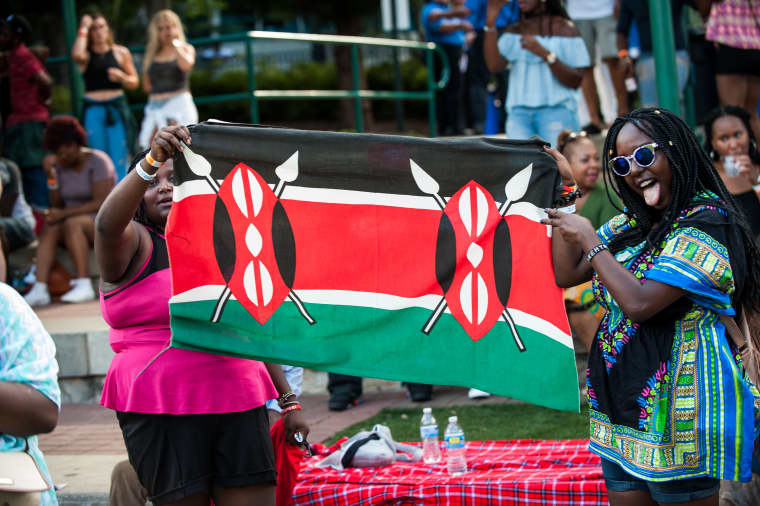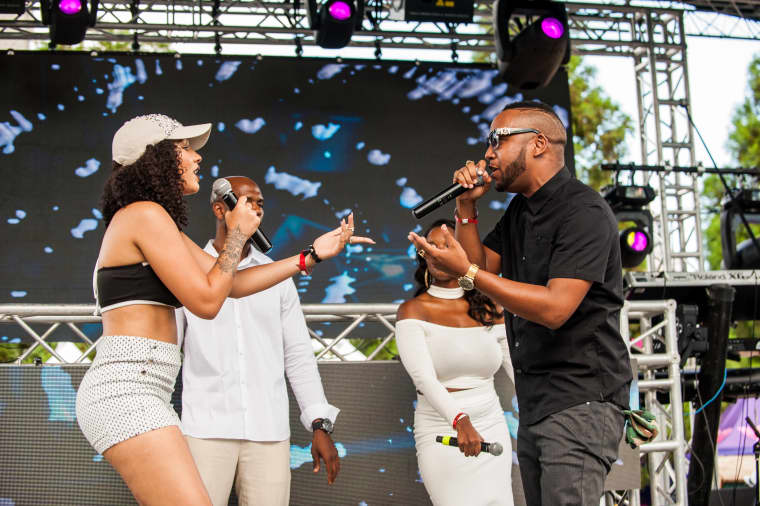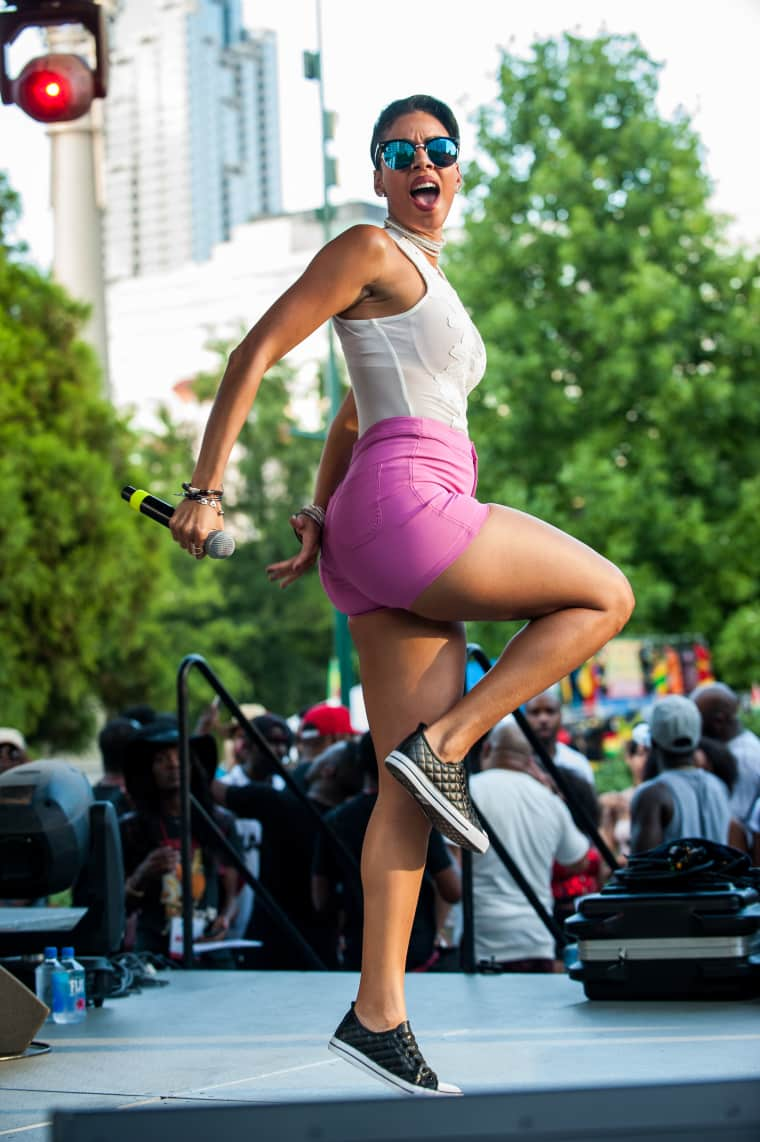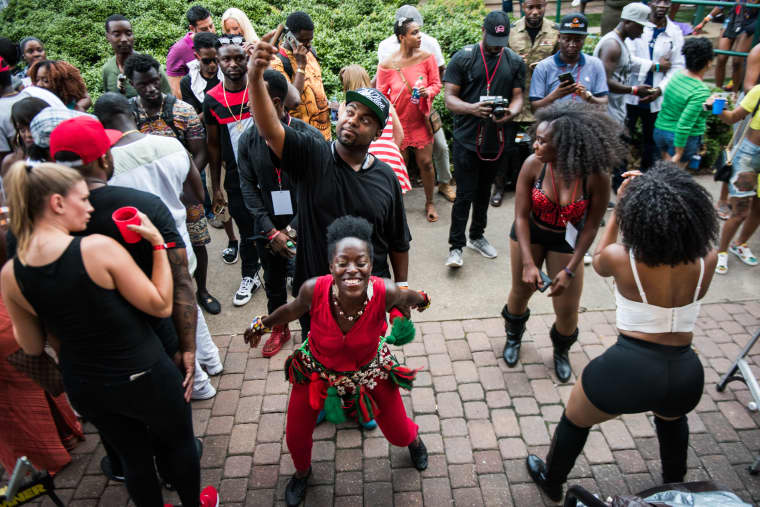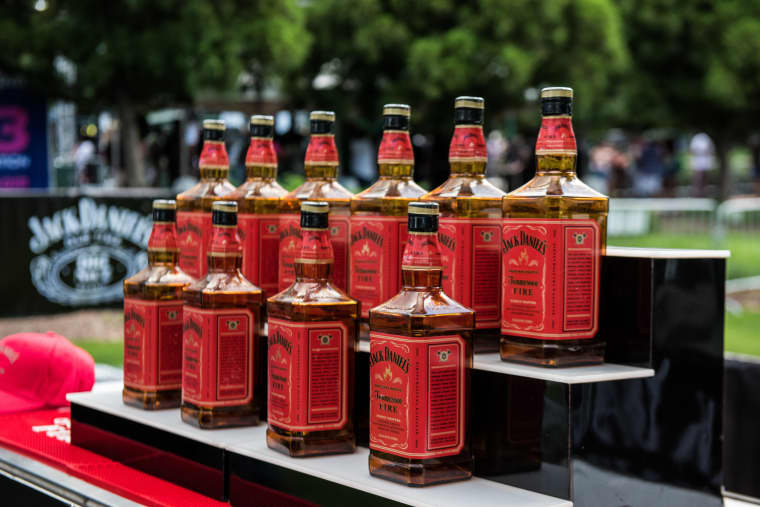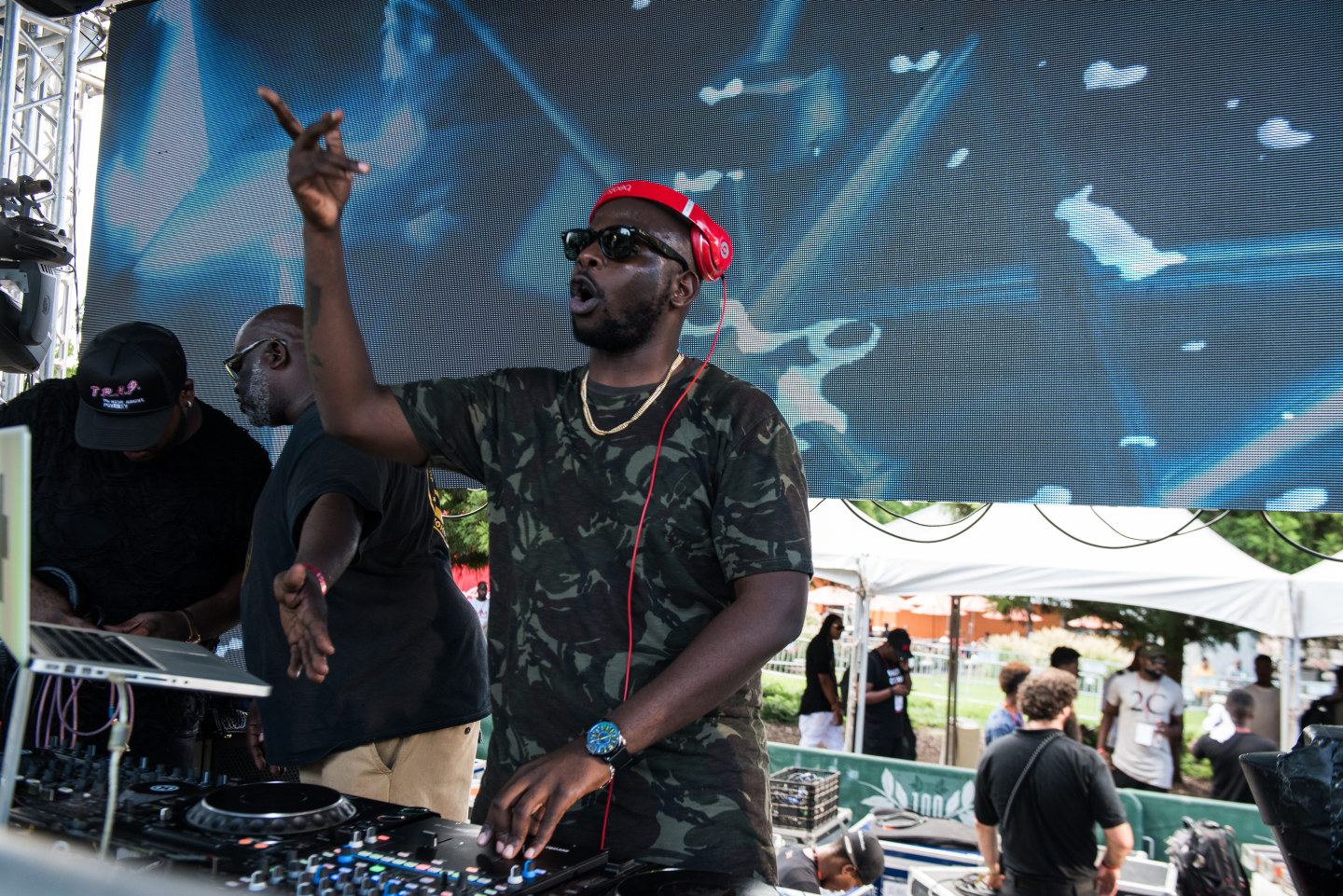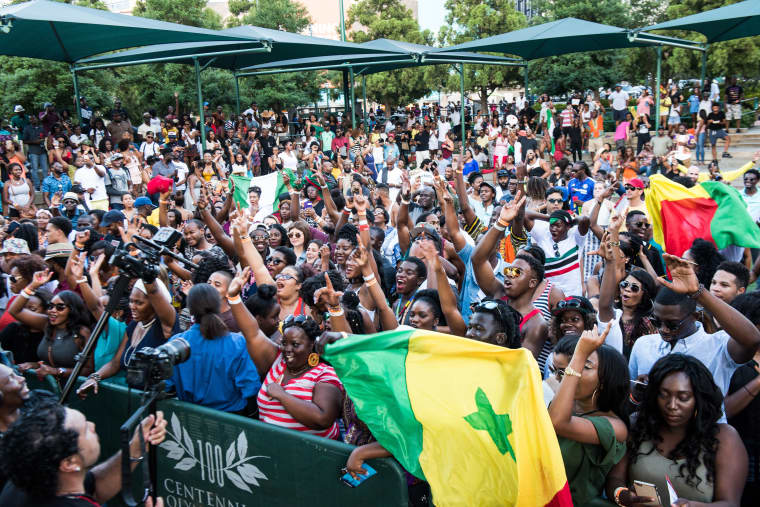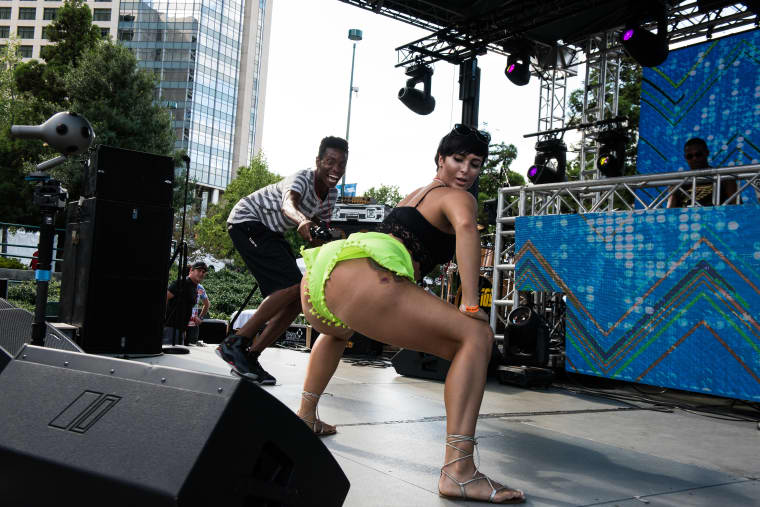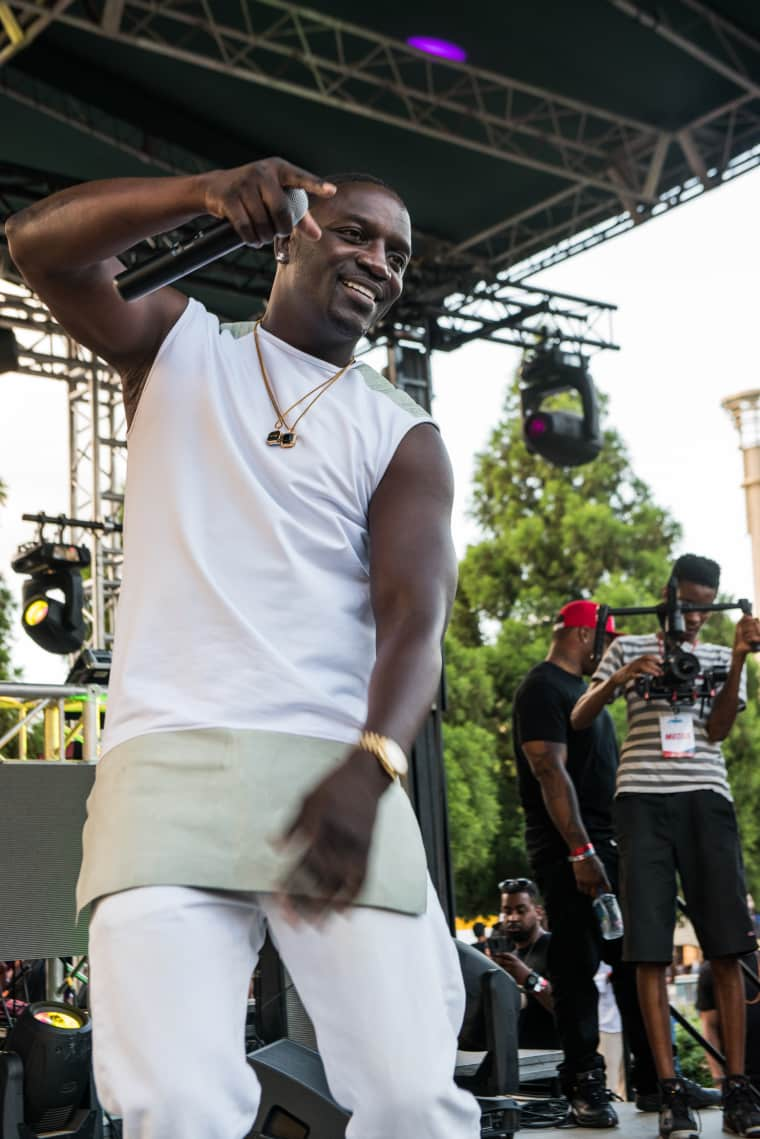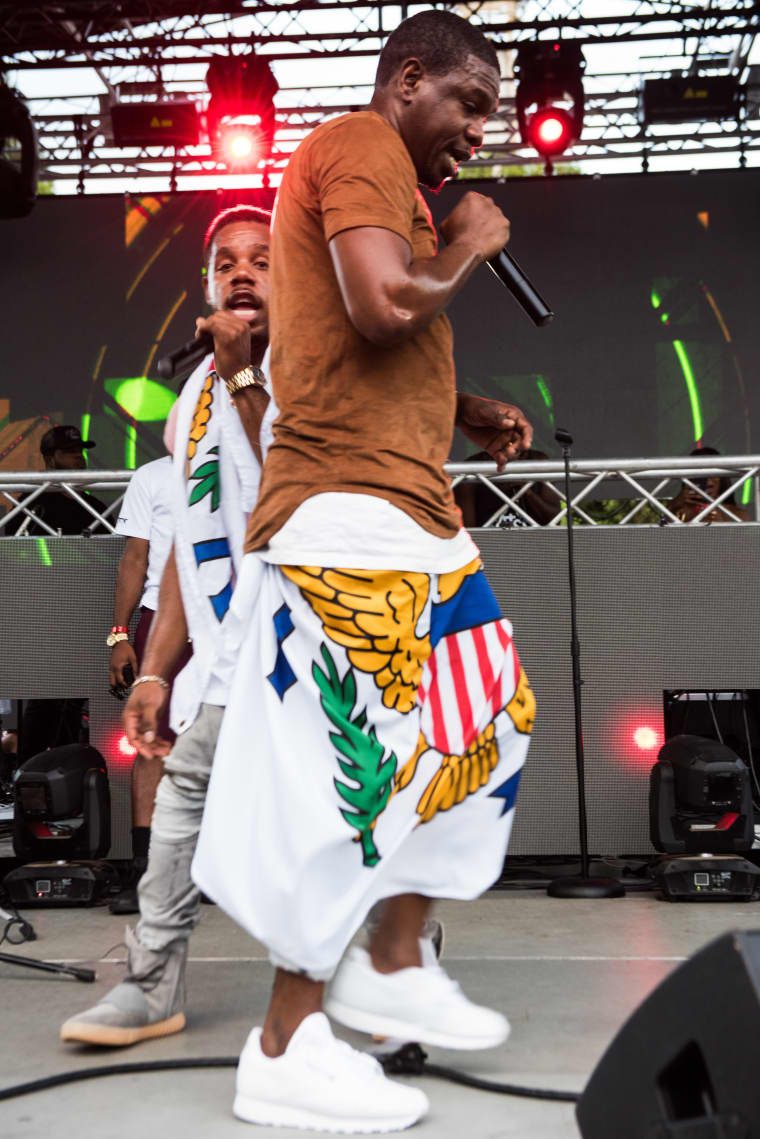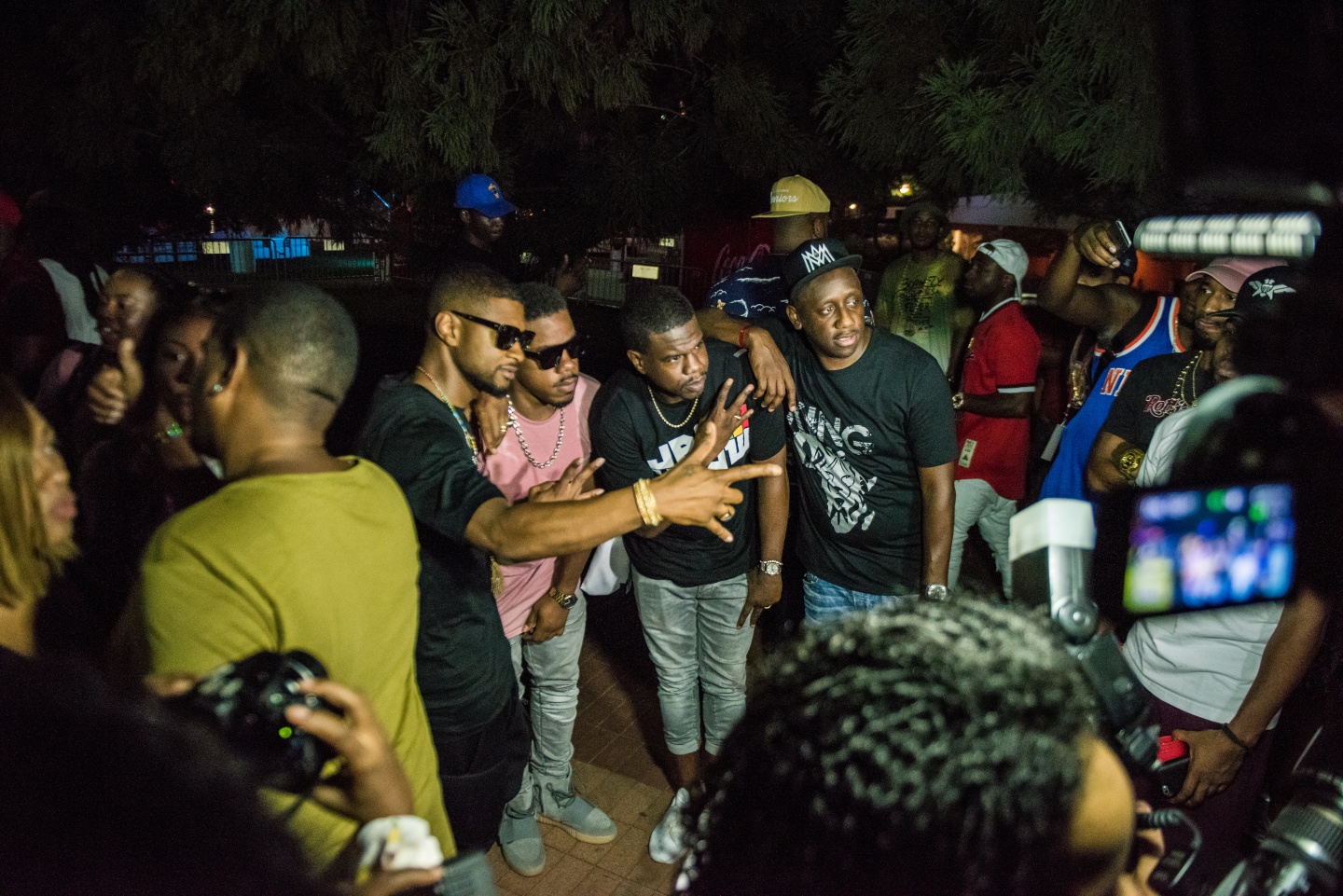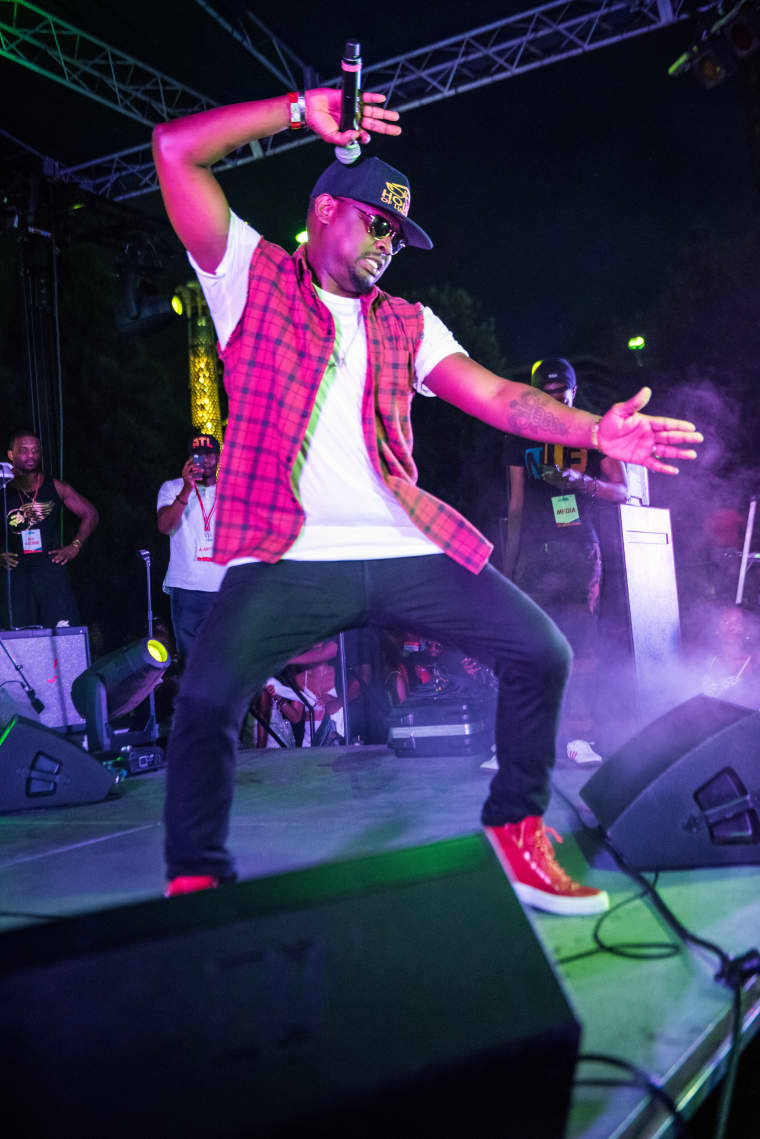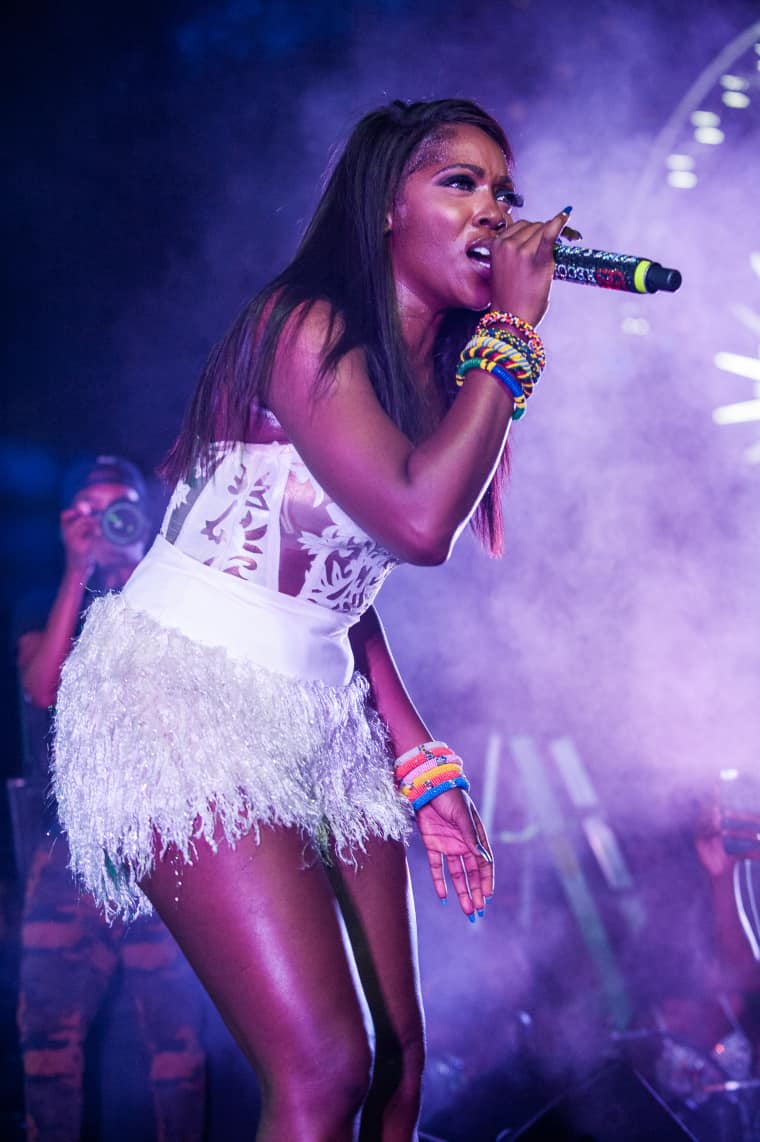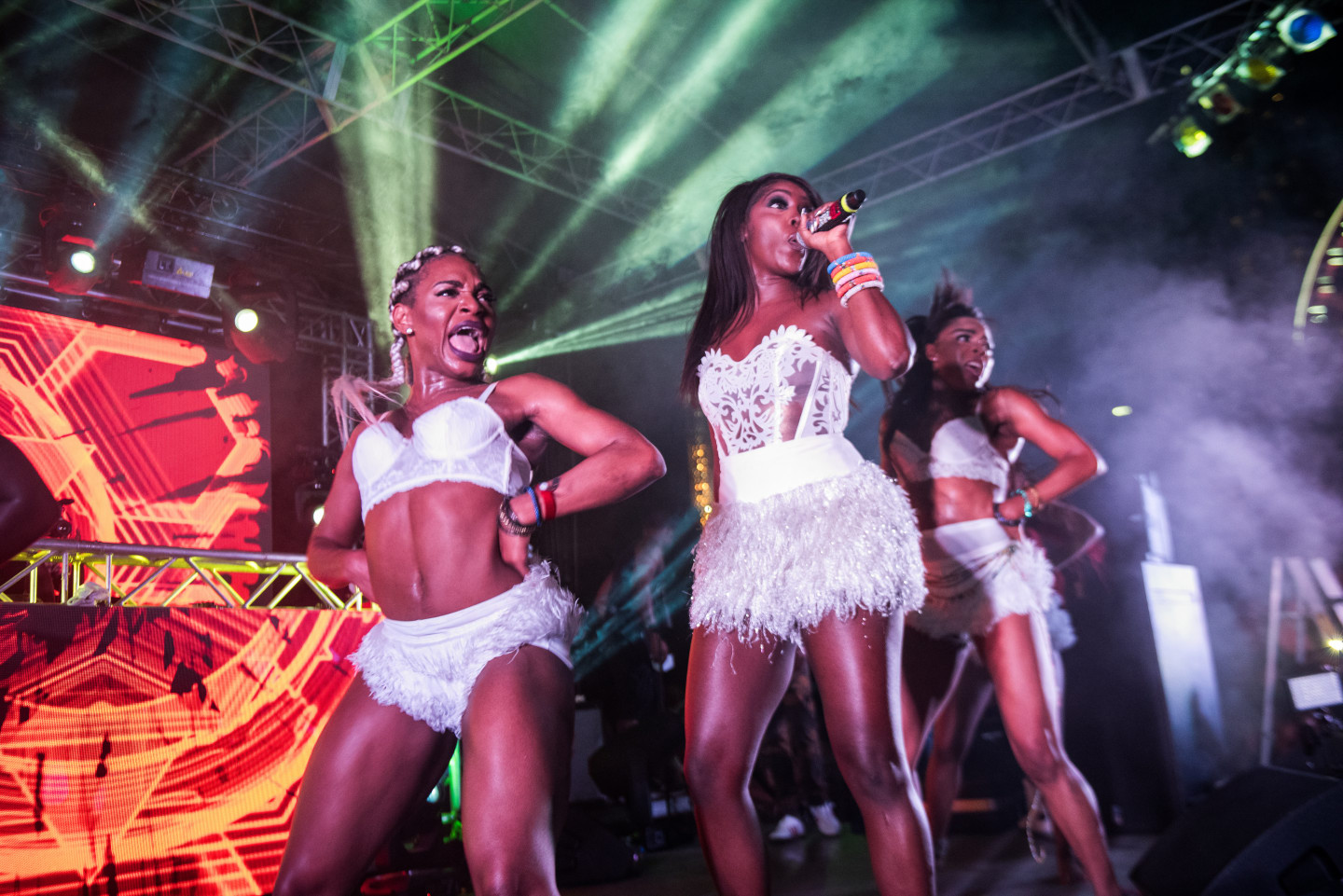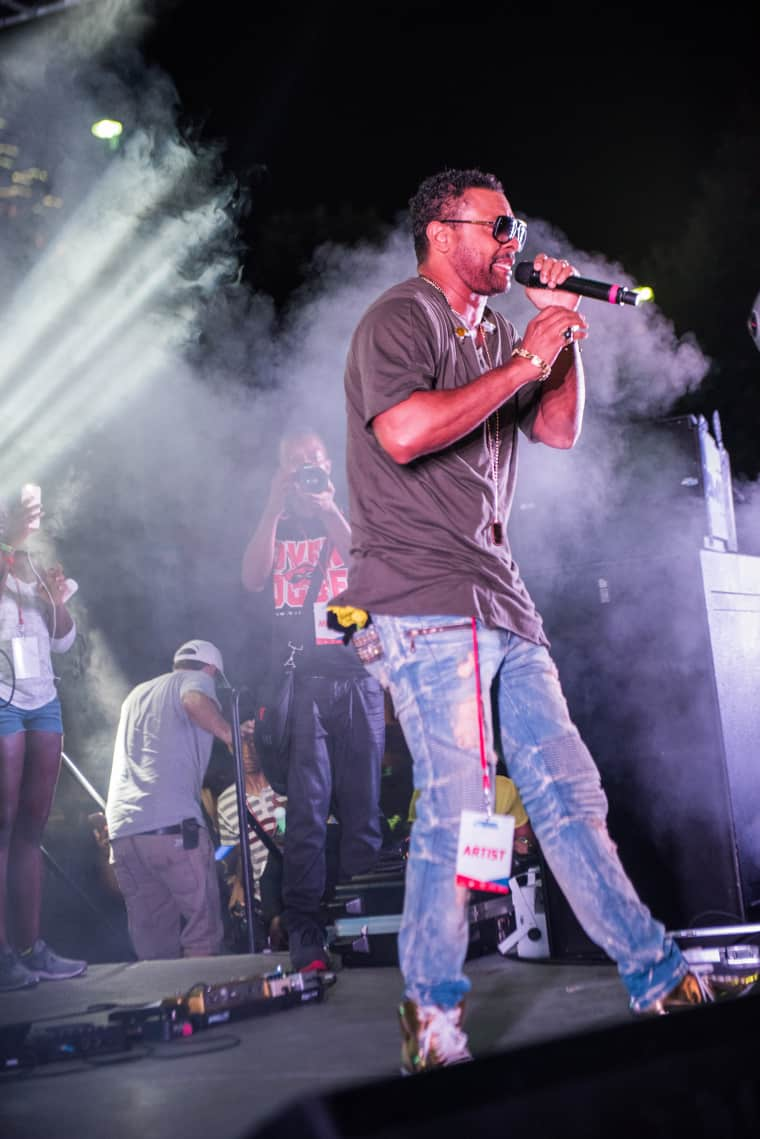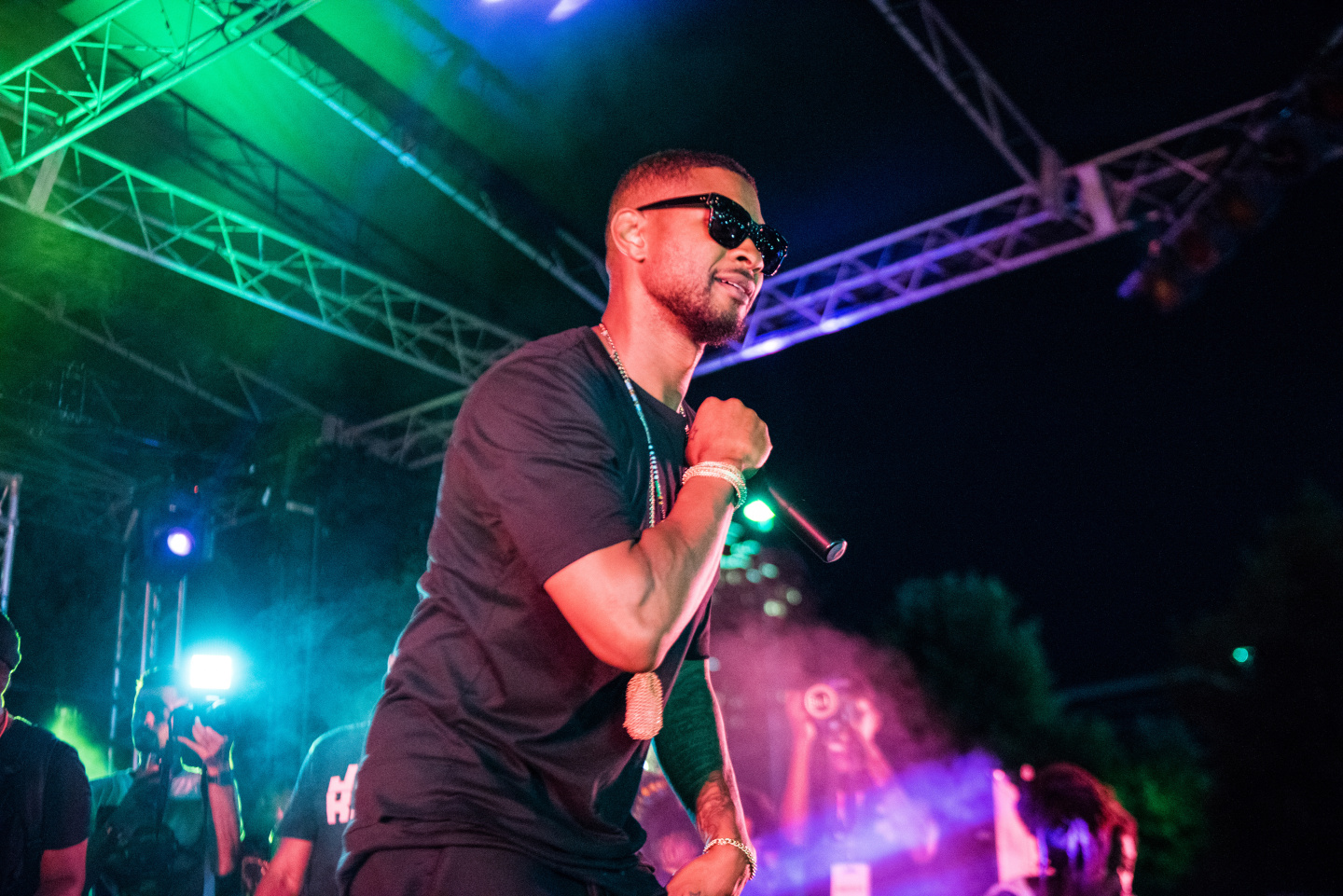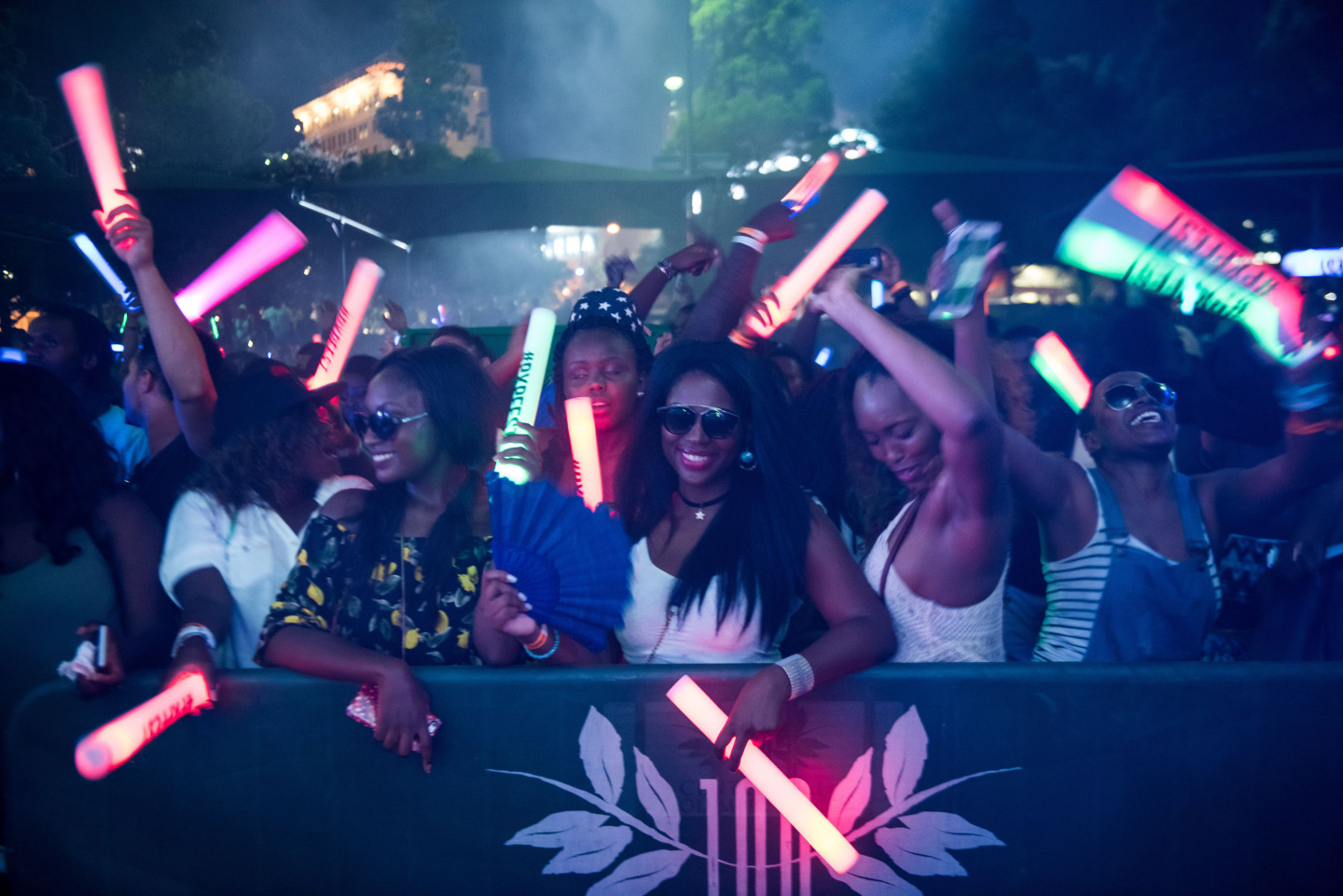 Don't Get Burned. Drink Responsibly.