Hear HEALTH's New Song "Crusher"
The most recent arrival in the Adult Swim Singles Program.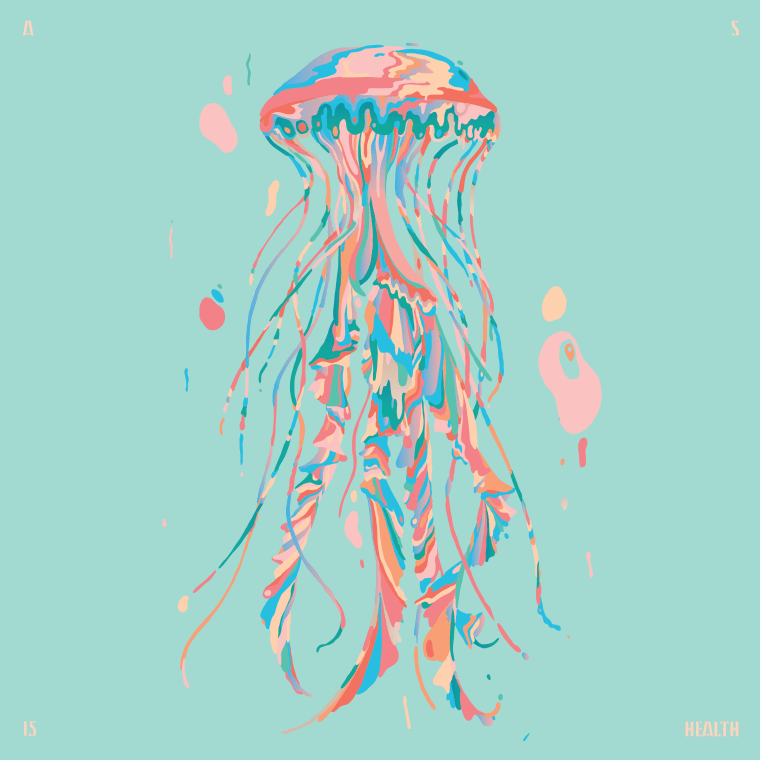 LA noise crew HEALTH return with "Crusher." The new song is the most recent addition to the ever expanding Adult Swim Singles Program. The track contains punishing percussion with industrial elements to create a cacophonous feel, while airy, processed vocals try and open the whole thing up. In a statement to The FADER band member Jake Duzsik had this to say about the new track,
"We made the decision a long time ago to at a least always make an attempt to sound new, and not to sound like anyone else. It's always been a huge pain in the ass. We hope this song continues that struggle. "