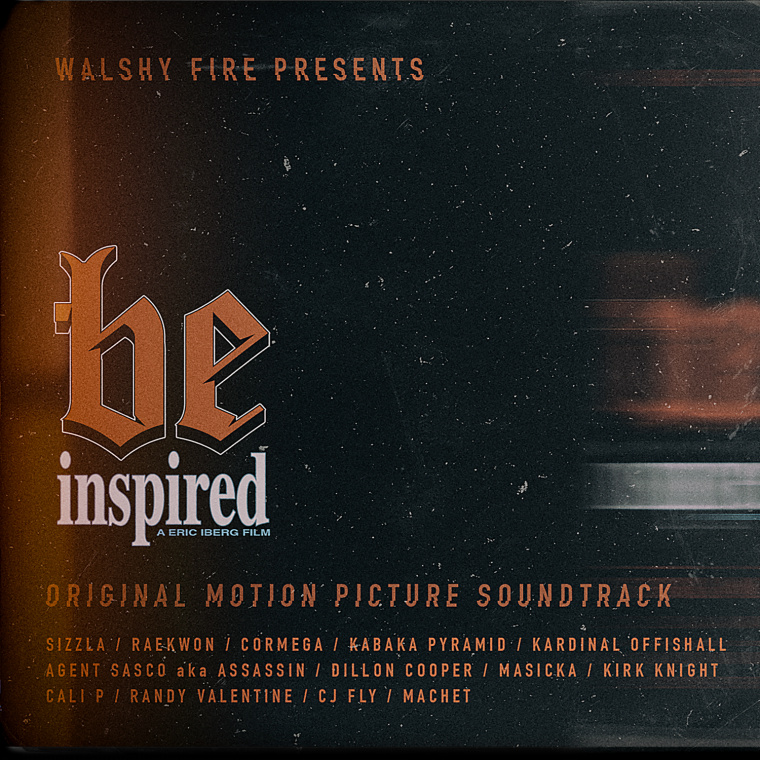 Major Lazer's Walshy Fire has curated the soundtrack for upcoming ski movie, Be Inspired. The soundtrack seamlessly blends hip-hop and reggae from artists like Raekwon, Kardinal Offishal, Cormega, Sizzla, and many more. The movie, directed by Eric Iberg, is a 25-minute ski film starring skiers Henrick Harlaut and Phil Casabon. In a statement to The FADER about crafting the soundtrack Fire said:
"It was dope to work with a ski film as the inspiration for the concepts of the soundtrack. The skiers told me who their favorite artists were and I got them collaborating — a Hip Hop and Reggae artist together on every single track. Eric Iberg gave me the themes for all the parts of the movie and I had each artist write according to the theme. A complete collaborative effort between director, skiers, artists and myself."
Be Inspired will be released this fall. Listen to its soundtrack below.